---
Reading Time:
3
minutes
EXPLAINING why Dustin Martin needs to stay on the ground when he needs to come off requires a commentator of considerable dexterity. LAWRENCE MONEY introduces an early contender for the prestigious Boot in mouth Award:
WAYNE "Duck" Carey was one hell of a footy player — which is why Bruce McAvaney declared to Carey during the recent Crows-Tiger clash: "Sixty-six goals for the year, Duck. You'd take that wouldn't you? Not you but I mean a normal human being."
Ergo, Duck was not only a helluva player but is, and was, an abnormal human being. And he has broken out of the blocks early in 2018 for abnormal footy commentary too.
Here's Duck on Fox Footy in the same Grand Final replay:
"That's why you leave Dustin Martin forward for periods of time, you don't put him on the bench for a rest, you just sit him at full forward — – and he's coming off for a rest now, he probably needs a little bit of a one now…"
Probably explains why Duck never took to coaching. Here he is again, revealing the secret of kicking for goal: "Here's his kicking action, very simple, very balanced, good ball drop, look at the straight leg. That's why it goes… straight."
Godammit, straight leg, straight kick, eh? Of course, it's so obvious now…
But don't go thinking that Duck is running away with the Sportshounds Boot in Mouth award for 2018 already. There are plenty of worthy competitors after only three rounds.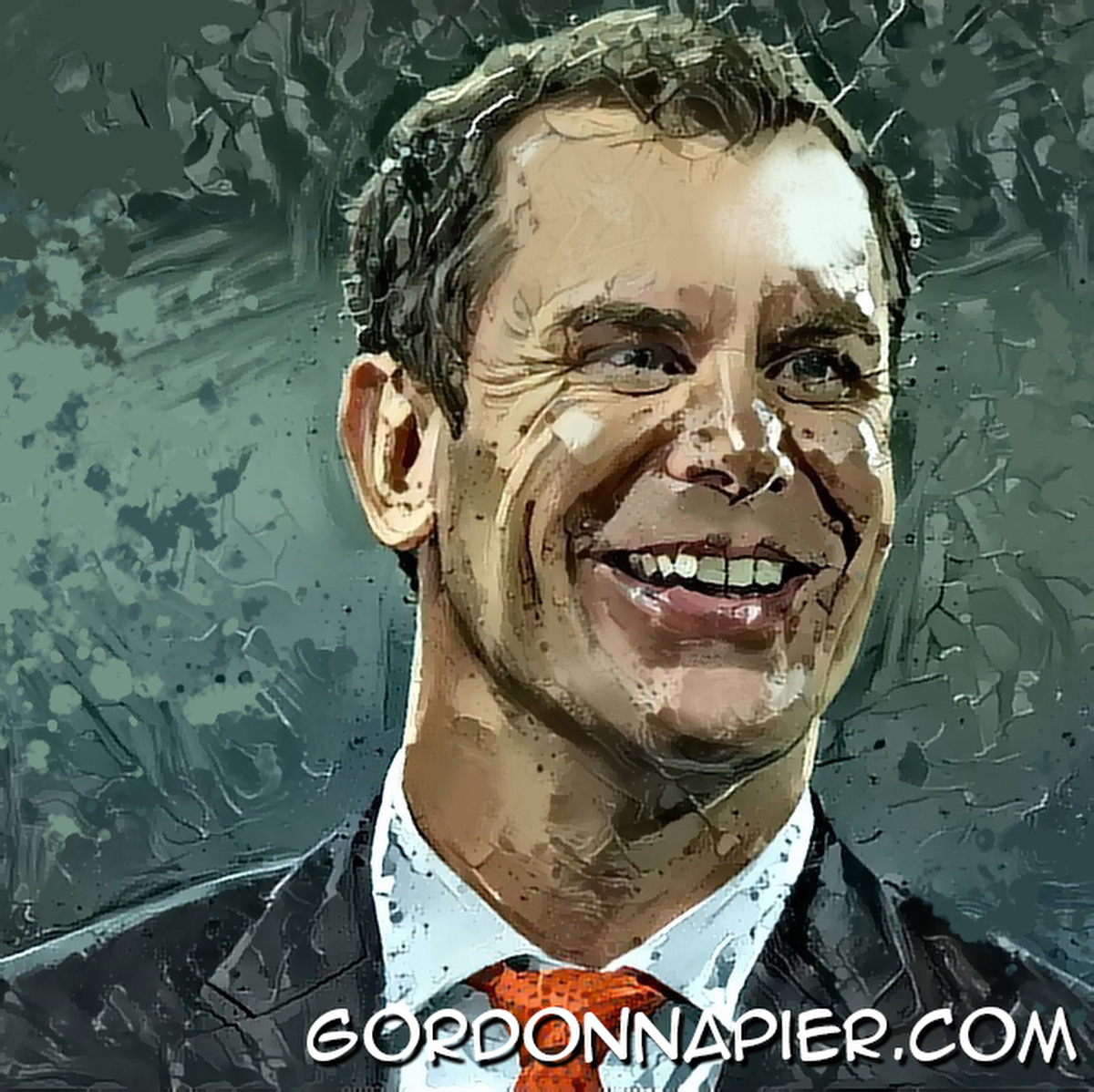 Hamish McLachlan, for example, with the declaration that Kane Lambert was in a "premiership team in a premiership year." That's so you won't confuse it with that year when the premiership team DIDN'T win the flag. (Bloody weird season, that).
Hame also spotted Adelaide gun Rory Sloane swallowing a bullet-like pass when "he had a lot of grass around him".  No surprise there. "Having grass around you" is standard procedure for AFL players these days. Under Rule 64 (a) sub-section 37 of the playing code a player "must stay within the confines of the delineated grassed area inside the boundary lines".
Thus, if a player finds "a lot of bitumen around him", for example, it probably means he has somehow strayed too wide and ended up in the hot-dog area beneath the grandstand.
If he finds a "lot of pavement with white lines around him" he is most probably in the car park and may need a ticket to get back into the ground.
Who else has a hand up for the 2018 Boot at this early stage? How about former Dees coach Paul Roos? "I think there's a little bit of the Tigers about the Lions, isn't there? The real speed in the front half." Good for the Lions but it is going to make things very confusing in the next Richmond-Brisbane match.
And here's Leigh Matthews on 3AW: "Don't go thinking (match review boss) Michael Christian makes a unilateral on-his-own decision."
Oh no, we never thought that, Leigh. It's more a solitary decision made in conjunction with input from other solitary on-their-own multi-lateral panellists in a communal think-tank.
That's why we all have such confidence in the match-review procedures.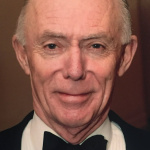 Lawrence Money has twice been named Victoria's best newspaper columnist by the Melbourne Press Club. He wrote columns for 37 years on the Melbourne Herald, Sunday Age and daily Age — and in Royalauto and Your Sport magazines — before retiring in 2016 after a 50-year career in journalism.
He still treads the speaking circuit, does radio gigs, tweets on @lozzacash and chases a long-gone 13 golf handicap. He clings to the eternal hope that the Melbourne Demons will once again win a flag.
Comments
comments
0 comments