---
Reading Time:
2
minutes
FOR SOME footy followers it's bigger than the Brownlow, far tougher to win and contested furiously by a phalanx of footy's favourite callers. The sole judge, LAWRENCE MONEY, can now reveal the Boot In Mouth champion of 2018:
BY season's end, the 2017 Boot In Mouth champ Dwayne Russell fell short despite a prodigious attempt to go back-to-back for the title. Here's Dwayne on 3AW in April this year: "What gets under his goat…"
Alas, we were never actually told what was under the wretched animal but assume it was the same reproductive tackle you find under any beast of that species.
Here's Dwayne again, juggling distance: "Drives at the goal-square. Darling's calling for it long, Naitanui's short so not there for the long ball."
Reminiscent of the great Bobby Skilton back in the 1980s when he noted  that Phil Krakouer had lengthened his kicking and "even his short kicks are long".
Until someone learns to kick a long ball short, we guess the Naitanuai tactic of going short will continue to go unrewarded. However, before the great man went down injured this year there was no doubting his ability to dominate. As reported by Sarah Olle on Fox: "Naitanui took the game by the scruff of his neck."
Former Demon coach Paul Roos made a bid for the 2018 Boot by mixing species:  "I think there's a little bit of Tigers about the Lions isn't there?" And former Lions and Pies coach Leigh Matthews threw in some inspired tautologies: "Don't think (match-review boss) Michael Christian makes a unilateral on-his-own decision."
Bruce McAvaney tried channelling the bard of footy commentary, Dennis Cometti, during a Tigers game: "Ball goes wide to Josh Caddy, quickly on to his boot ohhh…  that's a Caddy shank isn't  it? Been dying to get that one in."
Tony Leonard found the field umpiring unpredictable ("Handball found its way to Redden, he's tumbled it 35, 40 metres, is it going be called deliberate? Yes… it's… not.") and Brian Taylor had the same problem with kicking for goal: "Let's see what McCartney does.  Comfortable distance, 40 metres out, and that's better, that is… not much better…  slightly better."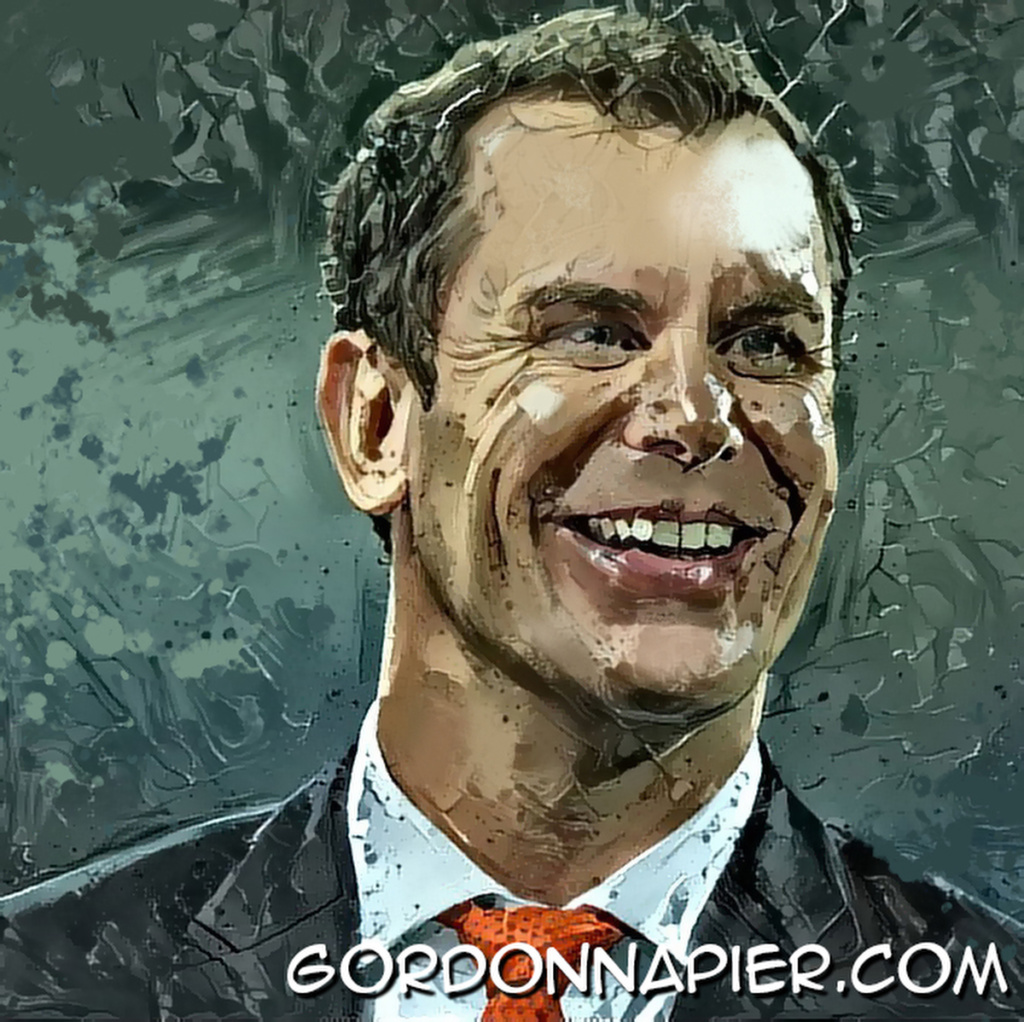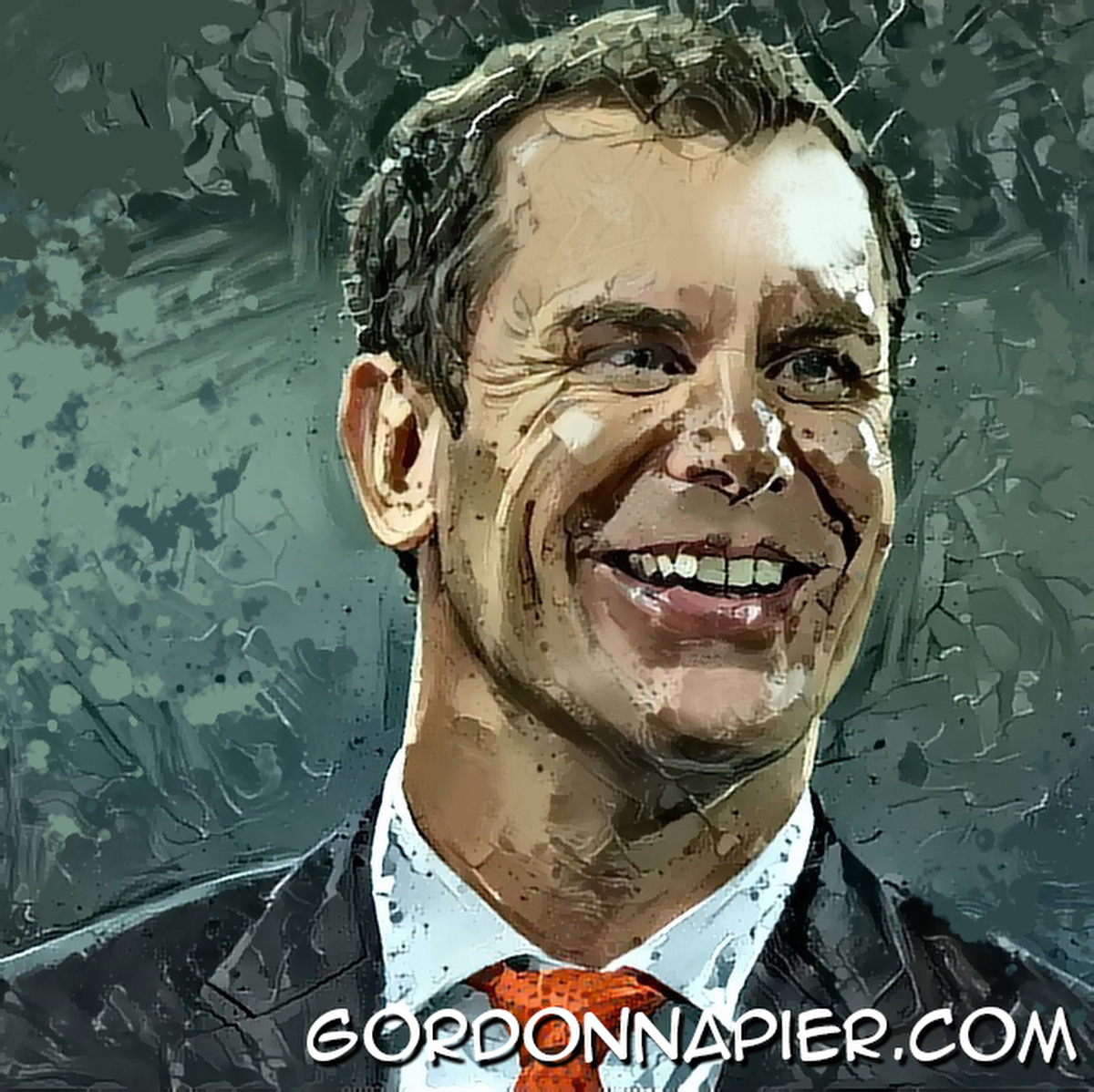 But it was the great Wayne "Duck" Carey, perhaps the greatest half-forward of all time, who soared over the pack in 2018 to bring down the commentating Boot.
Here he goes on Fox Footy: "That why you leave Dustin Martin forward for periods of time, you don't put him on the bench for a rest, you just sit him at full-forward. He's coming off for a rest now, probably needs a little bit of a one."
Just magnificent!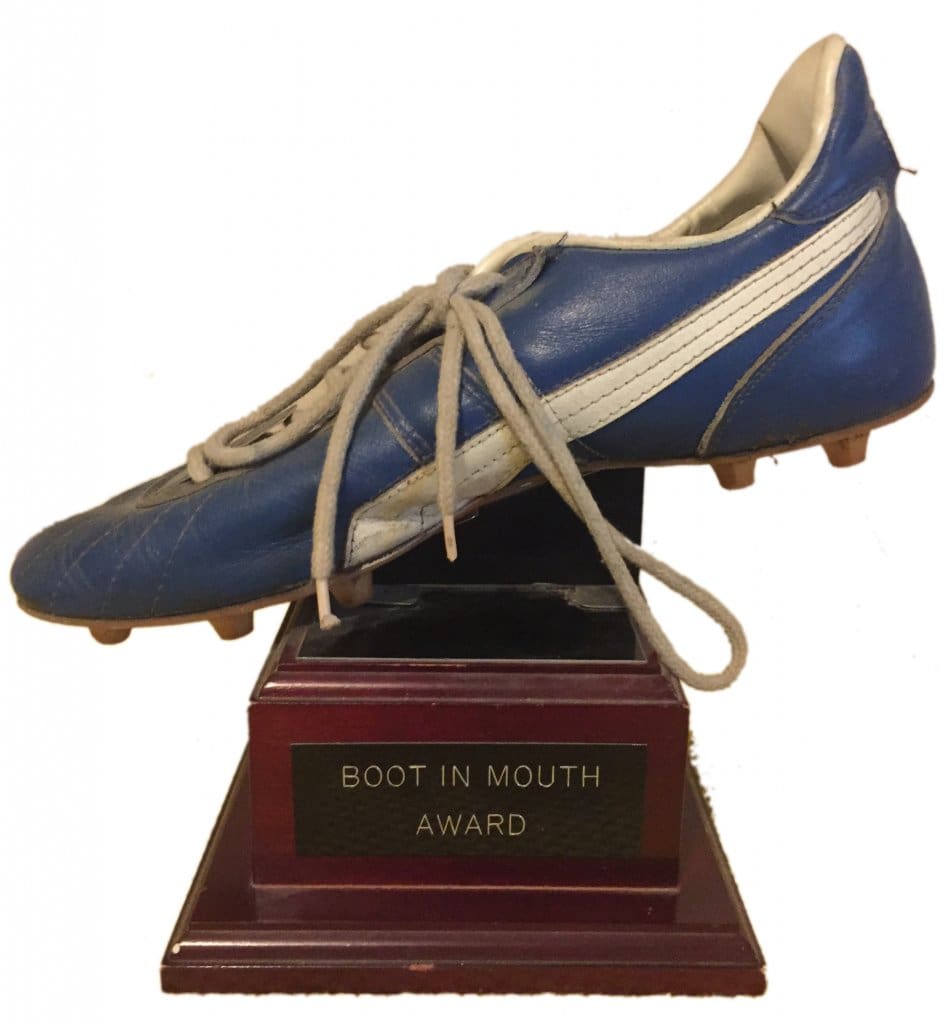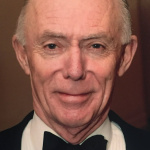 Lawrence Money has twice been named Victoria's best newspaper columnist by the Melbourne Press Club. He wrote columns for 37 years on the Melbourne Herald, Sunday Age and daily Age — and in Royalauto and Your Sport magazines — before retiring in 2016 after a 50-year career in journalism.
He still treads the speaking circuit, does radio gigs, tweets on @lozzacash and chases a long-gone 13 golf handicap. He clings to the eternal hope that the Melbourne Demons will once again win a flag.
Comments
comments
0 comments