---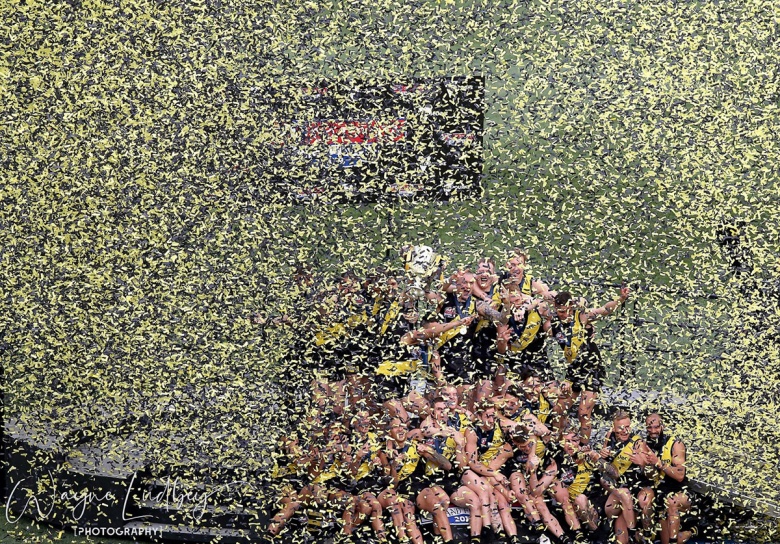 Reading Time:
3
minutes
THE SCARVES and beanies have been put in mothballs. Alas, the season is over. Despite a doleful Demon debacle, diehard LAWRENCE MONEY is mourning the long months ahead, longing for season 2020:
WHEN they started digging up the ancient buried Roman town of Pompeii they found the volcanic ash from the erupting Mt Vesuvius had frozen time itself. People were entombed doing what they were doing, where they were doing it, and they lay there undisturbed for the next 1800 years.
It's a bit like that at the end of the AFL footy season. A mate of mine walked into his garage the day after the Tigers-GWS grand floperoo and found to his amazement that there was a chair leg clamped in the vice, a tube of glue alongside.
"Gradually, the memory trickled back," he said. "I recalled that I'd been fixing that chair leg back in March when I went off to watch a Demons pre-season match – and I never returned. The footy season started and I just forgot all about it. But now I'm back on the job fixing the chair leg. Trouble is, I can't remember where I put the chair."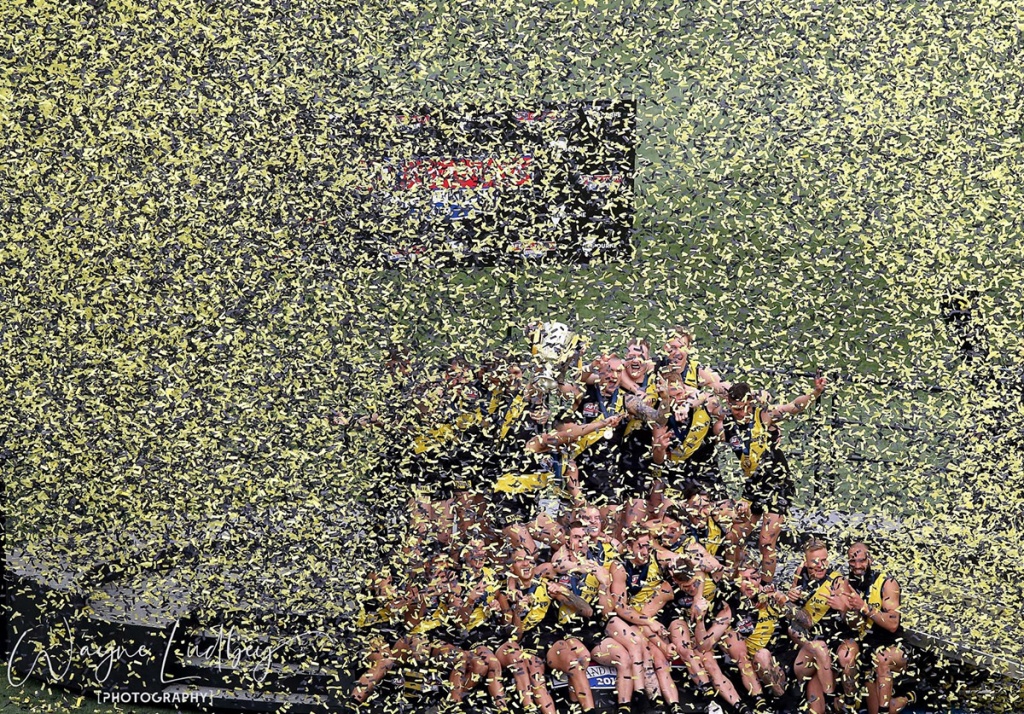 Actually, considering the Demons' woeful 2019 season, he reckons he would have been better staying in the garage. But for serious footy followers there are two distinct halves of every year – six palpitating months from April to September, followed by a dark soulless half-year which drags through Christmas, New Year and Australia Day until, one joyous weekend, daylight floods through the window and the Sherrin flies again.
It is that first weekend of October deprivation which is hardest to take. That is when a bloke has to adjust back to family life and domestic duties. No excuse now not to clean the guttering or fix the broken sash on the lounge window. There's no spousal dispensation for skipping the grandkids' school concert because it clashes with a match at the G.
It is a weekend full of recovered memories, like those of a patient awakening from a long coma. "Why is there a ladder up again the wall near the TV," Smithy asks a woman in the kitchen. She replies tartly: "You put it there last February so you could replace the light globe in the kitchen."
Smithy (hesitantly):  "And you are?"
Woman in kitchen:  "Your wife Martha. We married 38 years ago after the 1980 grand final. Remember?"
Smithy: "Ah, yes, we thrashed the Pies. 23.21 to 9.24, if I'm not mistaken. Hungry Bartlett kicked seven goals. Seven! Nothing better than thrashing the Pies, Martha – er, apart from our lovely wedding, that is."
Martha: "I'm so glad you remember it. What was the date? "
Smithy: "Aw, you know, the weekend after the grand final. "
Martha: So you don't recall the date. Where was it?
Smithy: "In a church somewhere of course. I was dazzled by your beauty so I didn't see much else."
It must be tough for females married to footy nuts. I heard a WAG (Wives And Girlfriends of footballers) on radio recently proclaiming that WAGs do not want to be called WAGs any more. They are now "POPs", partners of players, she said.
The partners of die-hard footy followers are sometimes called football "widows" or "widowers". When Mt Aussie Rules erupts each April their husbands or wives are buried for the next six months, leaving them to battle on solo. The only exceptions are the die-hards who marry other die-hards. They get buried together, locked in a timeless embrace. Now THAT's romantic.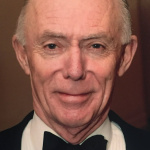 Lawrence Money has twice been named Victoria's best newspaper columnist by the Melbourne Press Club. He wrote columns for 37 years on the Melbourne Herald, Sunday Age and daily Age — and in Royalauto and Your Sport magazines — before retiring in 2016 after a 50-year career in journalism. He still treads the speaking circuit, does radio gigs, tweets on @lozzacash and chases a long-gone 13 golf handicap. He clings to the eternal hope that the Melbourne Demons will once again win a flag.
Comments
comments
0 comments