---
Reading Time:
4
minutes
MICK McGuane looks back in sorrow at the unfair treatment he believes was dished out to his celebrated opponent James Hird. Chief Writer RON REED sits down to lunch with him:
SOME footballers walk away from the game and never look back, or at least keep their distance from it. And then there is Mick McGuane, who lives and breathes it virtually every hour of every day – on every level. Kids and adults, boys and girls, men and women, suburban clubland and the AFL.
The former Collingwood star is the ultimate footy tragic, totally consumed by the game he graced with rare skill.
"I love it. I can't get enough of it," he says.
McGuane, 52, is most visible these days as a widely-read, highly credible guest analyst in the Herald Sun but his most rewarding involvement is as head coach at the Keilor Football Club, which fields 30 teams – including kids and women — in the Essendon District League, all of which he takes responsibility for.
He led them to an A Grade premiership in his first season there, 2008, and two more in 2016 and this year, making a total of seven flags in a 20-year coaching career that has spanned four country and suburban clubs as well as assistant gigs at Richmond and St Kilda.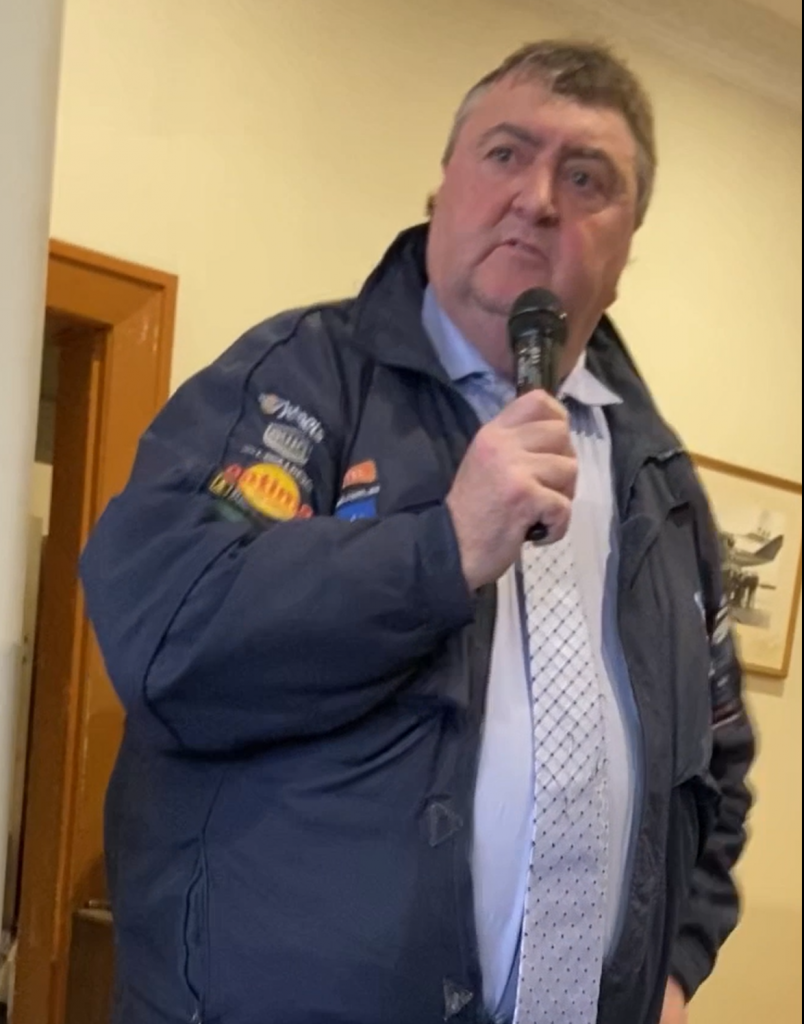 But even that doesn't fully cover his on-going involvement. A knockabout who has lived life with a few rough edges, he goes out of his way to help people in his orbit deal with their challenges.
One of those has been one-time opponent James Hird, the former Essendon superstar and coach whose life descended into dangerous territory in the traumatic aftermath of the Bombers' supplements saga.
It is nearly three years since Hird required hospital treatment after a potentially fatal drug overdose while dealing with clinical depression brought on by the most damaging scandal in football history.
Speaking at the fortnightly Friday lunch hosted by former Carlton star Percy Jones at the North Fitzroy Arms pub, McGuane said one of his most satisfying achievements was helping Hird – who he said was one of Essendon's three greatest players behind John Coleman and Dick Reynolds – "get out of the wilderness".
McGuane said he was one of the first to visit Hird in hospital "because of the mateship we have".
"I felt he had been thrown under the bus," he said. "I told him he had to be become connected to the outside world again. Don't be a prisoner in your own home. That's easy to do.
"Everybody makes mistakes. Chest up, eyes up. Hit people head-on again.
"In January, 2017 (when the drug episode occurred), he saw one hour of light in 48 hours. He didn't come downstairs except to see the kids. He took too many sleeping tablets and nearly took his life. (In rehab) He cleaned himself up in six weeks. He started to reconnect with the outside world."
McGuane said governance issues at Essendon impacted on a lot of people and Hird "took a lot of responsibility, whether he should have or shouldn't have" – with dramatic consequences.
"The reality is that we nearly lost a person's life on the back of sport," he said, adding that victimisation and finger-pointing in the media and by the public were contributing factors.
"Some people have been to a lot of places and just speak as they see it, some haven't and yet they speak as if they know, which I don't understand. As far as I'm concerned, if you don't know anything (don't say anything.)
"The football fraternity failed James Hird and we nearly lost a revered person of that magnitude, who did so many good things. He is still mentoring Essendon players.
"A lot of players he coached still confide in James and go to his place."
McGuane's own journey in the game could have been much different. As a boy he "slept with a Sherrin, not a teddy bear" but seemed to be more talented as a cricketer, a game he also loved, with former Test batsman Ian Redpath arranging for him to play for South Melbourne in the old Dowling Shield competition for teenage talent.
He lived in St Kilda's territory near Ballarat – the late Danny Frawley's family and McGuane's owned adjacent farms – but the Saints showed no interest because they believed he was going to concentrate on making runs, not kicking goals.
But when he kicked 13 goals from centre half-forward in a school game with a Collingwood recruiter watching, he was signed on the spot.
The Saints then watched him play 152 games for the Magpies, plus three for Carlton and four for Victoria, including the drought-breaking 1990 premiership. He won successive best and fairest awards in 1992 and 1993, earned all-Australian selection, and is also remembered for an astonishing goal he kicked after running half the length of the MCG, bouncing the ball seven times in 19 seconds, in a blockbuster against Carlton in 1994.
It was the sort of one-off moment of magic that can change a footballer's image forever but McGuane says now that for him, it was just another goal, one of 128 he kicked.
"I thought nothing of it at the time, I just ran back to the centre bounce. It doesn't define me," he said.
He is proud of the premiership, of course, and the two best and fairests, especially the first one. That was largely because he dedicated his season to his great mate Darren Millane, the Magpie star who was killed in a car crash shortly after the 1991 season finished.
As well, McGuane was determined to have a stellar year because he knew the Magpies had let themselves down by celebrating the 1990 triumph too hard and too long.
"We got consumed by that victory, caught up in the adulation, the whole club did," he said. "The success disease crept in."
Always known for his footy smarts as a player, McGuane's coaching credentials were quickly established when he took over Tasmanian club Burnie in 2000. At the end of the season, he cleared out almost every mature-age stalwart in the team and with a new-look side that had an average age of just 21 he won the 2001 premiership without losing a game.
He has since coached Gisborne, Balwyn and now Keilor, enjoying success everywhere he has gone. He watches an enormous amount of football, sometimes going almost without sleep as he pores over AFL replays for hours after spending long days watching as many of the Keilor teams as he can.
He has converted numerous country and suburban kids into League footballers, "living their dream, like I lived mine." It has been – and continues to be – a mighty contribution.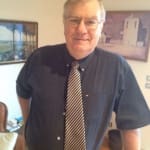 Author:
Ron Reed
RON REED has spent more than 50 years as a sportswriter or sports editor, mainly at The Herald and Herald Sun. He has covered just about every sport at local, national and international level, including multiple assignments at the Olympic and Commonwealth games, cricket tours, the Tour de France, America's Cup yachting, tennis and golf majors and world title fights.
Comments
comments
0 comments