---
Reading Time:
3
minutes
ALLAN JEANS was the coach who ignored all the flash theories and gimmicks and simply preached good sense. GEOFF POULTER looks back at the legendary coach and some of the myths of the great game:
STERN, wily, old school, super-sensitive Allan Jeans used to smile that football was full of myths, mistruths and misconceptions. He easily could see through those who tried to re-invent history.
Sometimes a theme was reported and retold so often it almost became football gospel. A literary character (not Shakespeare's Iago) said: EVERYTHING IS NOT ALWAYS AS IT SEEMS. Jeans wasn't fooled by those who tried to rearrange the truth to suit their own version of events. His scepticism was based more on what he knew about players' limitations. He would know which players were truly fearless; those not pulling their weight or those who didn't measure up to a challenge; those who had genuinely earned their reputation. He was rarely wrong about his ability to detect the flaws.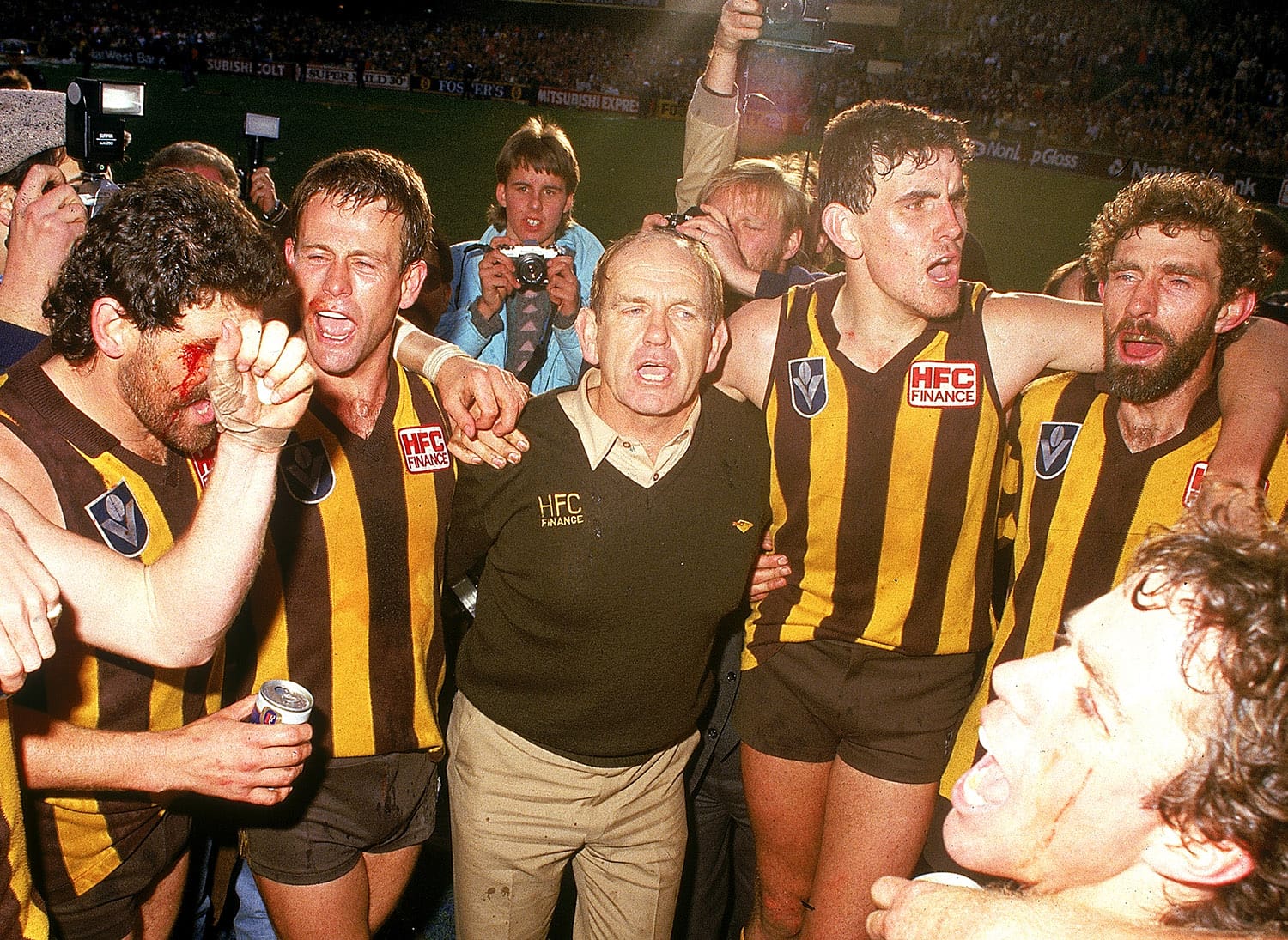 Jeans famously remarked that players were like sausages. You could fry them, grill them, curry them. But, in the end, they were still sausages. A coach needed top players to be successful. This is not earth-shattering stuff – but just more of that pragmatic common sense for which he was renowned. This was his profound wisdom. I have challenged some conclusions reached down through football history that have been accepted by many despite evidence which seems to be conveniently ignored and brushed aside.
A few examples.
CLAIM: IT was only natural that Peter Hudson (best strike rate ever) would kick a lot of goals because he was given so much room and was always one-out.
RESPONSE: This is assumed but is simply not true. This might have occurred for a small part of his career. How much space did a full-forward get on the tiny, toy-sized Glenferrie Oval anyway? Ever see a photograph of Hudson competing for the ball with only one opponent in the frame? Recall it was not his direct opponent who knocked him groggy in "a marking duel" in the first quarter of the 1971 Grand Final. How many more goals do you think he might have kicked had his home ground been the more spacious VFL Park or MCG? He kicked 146 goals in 1970 when Hawthorn finished five rungs from the bottom. And he played just four games in five seasons when aged from 26 to 30.
CLAIM: THE suspension of Phil Carman during the 1977 finals series cost Collingwood the premiership.
RESPONSE: North Melbourne had five more scoring shots in the draw and 17 more in the replay which it won by 27 points (two goals 15). North had missing from its side in those two Grand Finals three regulars with major knee injuries – captain, dual Brownlow Medallist Keith Greig, John Burns (four goals in the first half of the 1975 Grand Final) and rover Graeme Melrose.
CLAIM: North Melbourne won premierships in the 1970s because it took advantage of the short-lived 10-year free clearance rule.
RESPONSE: The three it recruited through this method were aged 29, 29 and 31. They all played their last games with North in the 1975 Grand Final. Barry Davis and Doug Wade retired and John Rantall went back to South Melbourne. It was claimed that had coach John Kennedy selected tragic illness victim Peter Crimmins the Hawks would have been inspired to win. He played his last senior game in Round 7. North led throughout to win by 55 points.
CLAIM: Tasmania is too small and too thinly populated to fund its own AFL team.
RESPONSE: A finance wizard did the sums a while back and he showed conclusively how Tassie would acquire the requisite sponsors, backing, state government funding, membership and seat sales to pay all the bills. And that is without any AFL back-up support. You can imagine how much easier it would become if a Tasmanian team had the millions in funding that has been directed to Gold Coast and GWS.
These are just a few of the myths that have affected my pet-loves, Tassie and North Melbourne. Outside those boundaries examples are similarly widespread.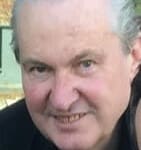 Author:
Geoff Poulter
GEOFF POULTER, 69, has spent 51 years in sports media. He was the last Melbourne Herald chief football writer. CV: Sports oracle, author, historian, impersonator, raconteur, poet, quiz whiz, philosopher, song-writer, intellectual scholar – and still employable!
Comments
comments
0 comments