---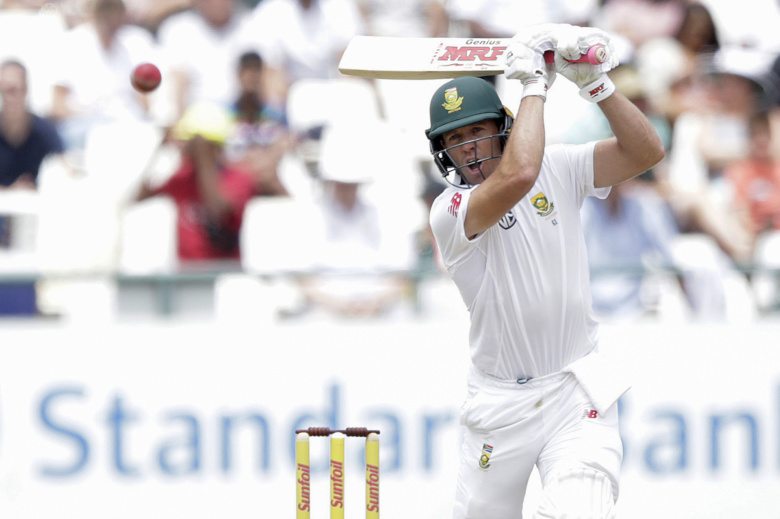 Reading Time:
4
minutes
HE WAS THE cricketer other cricketers wanted to be – and there is no greater compliment. RON REED salutes AB de Villiers on his retirement from the international game:
CRICKET FANS, and statisticians, are always debating the identity of the world's best batsman. In the past two or three years they have tended to narrow it down to a race in four, Australia's Steve Smith, India's Virat Kohli, England's Joe Root and New Zealand's Kane Williamson, with South Africa's AB de Villiers somewhere back at the head of the chasing pack. This was always a nonsense and now that de Villiers has shocked the game by suddenly retiring from all forms of international competition, his true worth has suddenly come into sharp focus. It's not a matter of numbers, not that he has anything to fear from comparisons on that basis, but of entertainment value – and on that score, he is clearly No 1. Throughout his 14-year career, there has been no-one better to watch.
And that's not just from the spectators' side of the fence. In any profession, there is no greater compliment than to be regarded by your peers as the performer they would like to be. Root's tribute on Thursday, echoed by many other top players past and present, said as much in slightly different words. "You see the lads watching the cricket when it's on in the dressing room when he comes out to bat," he said. "I want to sit and watch because of the way he bats. He's done some tremendous things in the game."
Indeed he has. Abraham Benjamin De Villiers, 34, played 114 Tests and 228 one-dayers, averaging better than 50 in both forms (50.66 and 53.50) as well as 78 Twenty20 internationals, where his average was 26 and, more importantly, his strike-rate 135. Yes, better numbers exist. Kohli, for instance, averages 53.40 in Tests, 58.10 in ODIs and, remarkably 50.84 at a rate of 137 in T20s. Smith is 61.37 in Tests, 41.84 in ODIs and 21 (122) in T20s. Root is 52.63 in Tests, 51.16 in ODIs and 39 (128) in T20s. Williams is 50.35, 46.87 and 31 (120). This is not to suggest that any of them are boring, only that they do not match de Villiers' capacity for taking a match – any match, in any form — by the scruff of the neck and shaking it into submission.
Among his record-breaking feats are the fastest one-day century ever, off 31 balls against the West Indies in 2015, and the fastest Test hundred by a South African, off 75 balls against India in 2011. Famous for his ability to play shots to all parts of the ground – he was known as Mr 360 degrees — he made batting look so effortless it was as if his team-mates and opponents were playing a different game.  He invented outrageous shots that have become entrenched in T20 textbooks. He also possessed the versatility to hold down a second job as a Test-class wicketkeeper.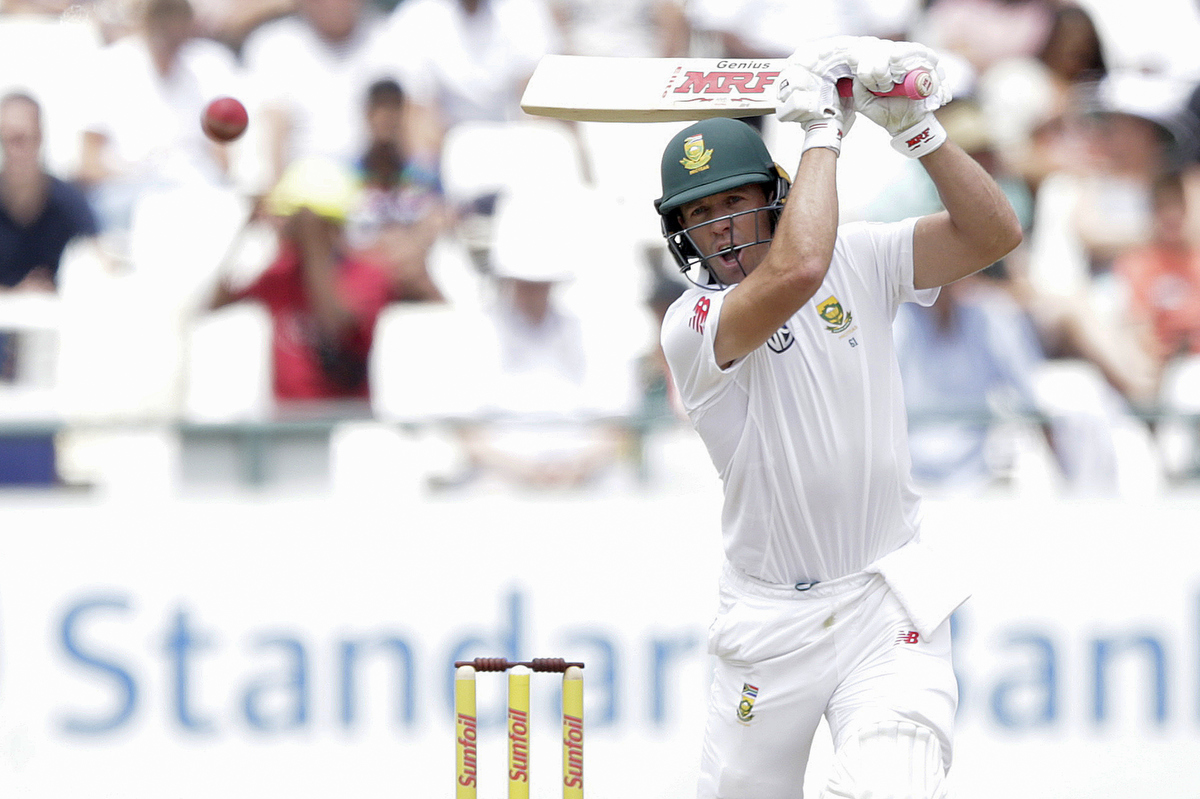 He was truly kissed by the gods who distribute sporting talent and could have been a star at several other sports, although he has often admitted to some embarrassment at exaggerated suggestions of how good an all-rounder he was as a schoolboy. He did play rugby, soccer, tennis, golf and hockey and was a good swimmer and runner but in his autobiography published a couple of years ago he wrote: "These are the facts: decent at golf, useful at rugby and tennis when I was young, and enjoying cricket ever since. The errors will doubtless remain on the Internet and people will continue to believe I was some kind of prodigy at all those different sports, but the truth will hopefully somehow endure." Be that as it may, there are probably more than a few golf courses that are about to come under fierce attack now that he has the time to do so in earnest.
Publishers' blurbs on the jackets of books can usually be taken with a grain of salt, but the one on the back of de Villiers' story attracted little argument or cynicism. It reads: "He plays the game in a whole-hearted manner, projecting a positive image of his country around the world and also making millions of South Africans feel good about themselves. AB has remained a consistent and true sportsman through all the pyrotechnics – quick to deflect praise, swift to compliment opponents, eager to work hard, to embrace the team's next challenge and to relish what he still regards as the huge privilege of representing his country. AB de Villiers is a modern sporting phenomenon."
De Villiers loved nothing more than playing against Australia. In 24 Tests, he scored six of his 22 hundreds and averaged 51.70, better than his career benchmark. His last hundred was against Australia in Port Elizabeth earlier this year and the final Test of that troubled series now turns out to have been his last, which suggests that big series win over Australia meant that his work was done. "I'm tired, to be honest," he said when announcing his departure. He is entitled to be. He says he has no plans to play overseas at any level, only domestically in South Africa, but he is sure to be flooded with lucrative offers to join the T20 circuit, especially the Big Bash with the two Melbourne franchises, the Stars and the Renegades, both believed to have room on their rosters at this stage. He would be the most welcome import the BBL has yet seen and nothing is more certain than Cricket Australia's new broadcast partner, Channel 7, will be lobbying hard for it to happen.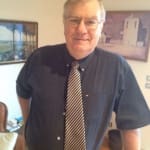 Author:
Ron Reed
RON REED has spent more than 50 years as a sportswriter or sports editor, mainly at The Herald and Herald Sun. He has covered just about every sport at local, national and international level, including multiple assignments at the Olympic and Commonwealth games, cricket tours, the Tour de France, America's Cup yachting, tennis and golf majors and world title fights.
Comments
comments
0 comments