---
Reading Time:
4
minutes
THE PARTY'S over – for one summer, anyway – as Adelaide's day-night Test match falls victim to India's attack of the after-dark jitters, writes RON REED:
THIS IS probably still not the time for the Australian cricket "family" – as we are all now labelled by the administration – to claim the moral high ground on anything, but there is a word to describe India's refusal to play the Adelaide Test as a day-night fixture: arrogant. There might be another one: wimpish.
Certainly, there's a third one: disappointing. Admittedly, the day-night concept does not yet have 100 per cent support even in Australia, where it has been pioneered with pretty much unqualified success. Some believe that the playing conditions at night are skewed in favour of the bowlers, others just don't like messing with tradition in any shape or form. The first argument has some merit but the second one flies in the face of the need for Test cricket to do whatever it can to make itself more accessible to the people who are willing to watch it, either in person or on TV. That's why night sport is far more common than day sport in almost every arena. About the only game that hasn't embraced it with enthusiasm is golf and the reason for that – the field of play is far too large to be illuminated properly – is obvious. It is standard for the other forms of cricket, and that goes for every other country, especially India where the enormously popular IPL T20 tournament is played entirely after dark.
Day-night Test cricket is here to stay, especially in Australia, which is not at all the same thing as saying that it must become compulsory for all matches. Only that it has its place, and Adelaide has proven to be that place in the brief time that it has "owned" the concept, which has now involved successive matches against New Zealand, South Africa and England, with a fourth one against Pakistan in Brisbane, where the pink balls will be employed again when Sri Lanka arrive later in the summer. They have been highly successful in more ways than one – attendances and TV ratings have been through the roof and Australia has won every time. It is not hard to decide which of those factors has weighed more heavily on the Board of Control for Cricket in India, with Cricket Australia conceding on Tuesday – to the surprise of nobody who has been tuned in to this political arm-wrestle – that the tourists had refused to co-operate.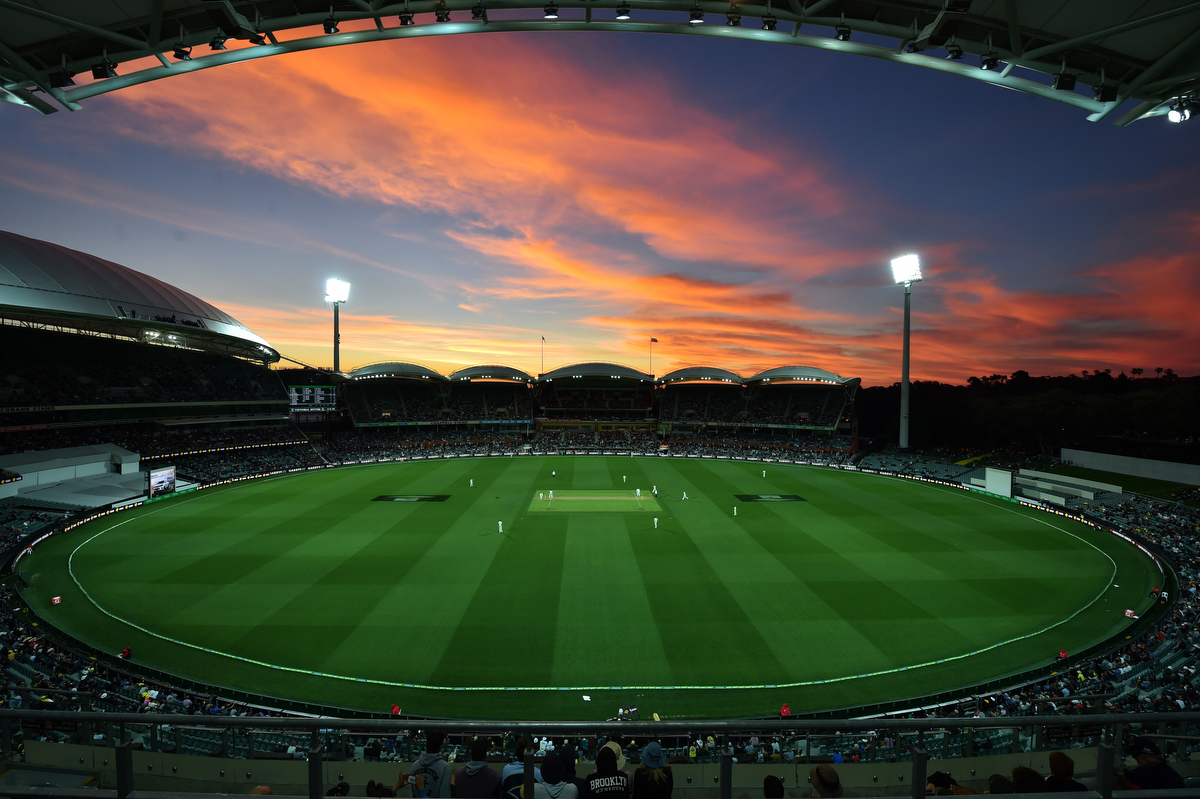 To them, attendances are irrelevant and the TV ratings will be enormous anyway, so it's all about minimising their chances of a defeat that would make it extremely difficult for them to recover and win the series, which they have never been able to do in Australia. For exactly the same reason, they made it clear they did not want to start the series in Brisbane – a virtually impregnable fortress for the home side for decades – or in Perth, even though the venue there will be the new Optus Stadium and not the WACA, where Australia's world-class pace attack would normally raise the bar an extra level for any touring team. Revealingly, the official communication to CA admitted that India would be ready to play day-night "sometime next year" – or in other words, somewhere other than Australia where the odds would be less stacked against them – even though they will already start with the huge advantage of not having to cope with Australia's two best batsman by far, Steve Smith and David Warner, who are both suspended. So yes, they're wimping it.
Imagine the outcry if Australia refused to play on one of the dust-bowls or jigsaw-puzzle surfaces that are normally served up in India, and which have historically proved just as difficult to navigate as Australia's hard, fast tracks have been for all of the sub-Continental nations, India certainly no exception. But outcries mean nothing to India, which knows it has little or nothing to fear from the game's controlling body, the ICC, because it's fan base of a billion, give or take, generates the vast majority of the game's total revenue. He who pays the piper …
Social media response has been split to some extent, but certainly there has been plenty of sneering at the Indians: prima donnas, gutless bullies, sooks. Naturally, you wouldn't get that sort of inflammatory language from CA headquarters, but chief executive James Sutherland got his point across clearly enough when he spoke of "trepidation" on India's part.
"There's always a bit of trepidation and conservatism in India and, to be frank, I think they want to come out here and beat us," Sutherland told SEN Radio. "There's a sense that perhaps Australia has won each of the pink-ball Test matches played in Australia, it gives us a bit of an advantage.
"I think personally the home country should have the right to schedule matches as it sees fit and start them at whatever time of day they want. The Adelaide Test match in the day-night format has been a huge success – it's been a great story in terms of attendances and atmosphere but also television audiences.
"It's the way of the future and India may or may not come around to that idea for this tour but I still believe it's the way of the future. I think everyone in world cricket knows that."
The decision is a blow for CA's new broadcast partners Fox Sports and Seven, with the Adelaide Test under lights drawing the strongest television audiences of the past three summers. Sutherland has expressed hope that once the ICC Test Championship begins in 2019 there will be regulations in place to allow the home board to decide on a series format.
That would certainly be a move in the right direction.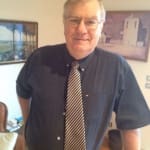 Author:
Ron Reed
RON REED has spent more than 50 years as a sportswriter or sports editor, mainly at The Herald and Herald Sun. He has covered just about every sport at local, national and international level, including multiple assignments at the Olympic and Commonwealth games, cricket tours, the Tour de France, America's Cup yachting, tennis and golf majors and world title fights.
Comments
comments
0 comments