---
Reading Time:
3
minutes
STILL puzzling over some of those complex football expressions? Help is at hand as LAWRENCE MONEY continues his concise explanation of what they all mean:
HHHNWAOI is not a traditional Hawaiian greeting. It is the shorthand version for one of footy's oldest expressions. Mind you, it does look a bit baffling in letters like that.
Consider it this way. The ball has been thumped long into the forward 50. Your goal-kicking ace has jostled himself into prime position and, from around 30 metres out, you just know he is going to pull down the pill. His opponents don't have a prayer because HHHNWAOI – He Had His Name Written All Over It.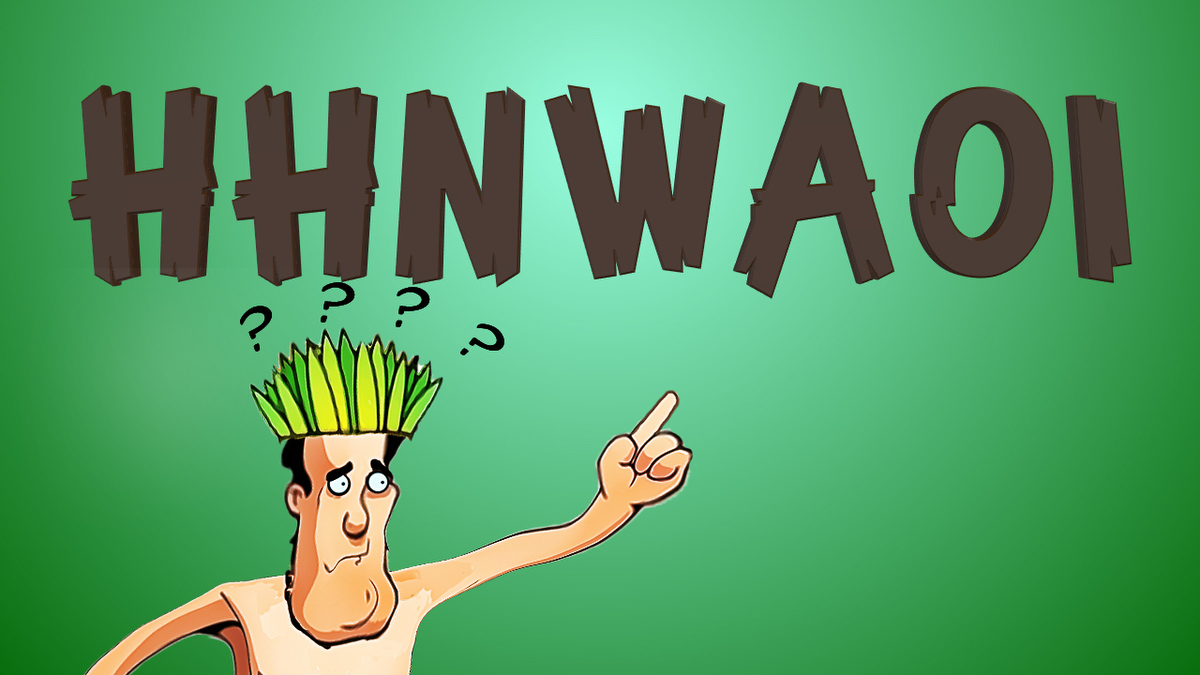 HBG: The star forward is a handy player because he not only marks and kicks goals, he throws himself into the fray, never shirking the oncoming traffic and often coming out of a game with a cluster of cuts and bruises. You could call him courageous, you could call him foolhardy, but he's always among the leaders in the Hard Ball Gets.
SOTM: Like the fabled Christian pilgrim, nothing daunts the spirit of the star forward – not hobgoblin, nor foul fiend, nor even horrendous collisions of super-fit bodies. Such meetings of muscle can be spectacular to watch but the physical risk to the players involved is immense. However, for our star forward, Stacks On The Mill just provide the chance to flatten the foe.
MTSLMR: It's a bloody good thing that the star forward is kicking goals because his team-mates aren't. They rarely figure in the Brownlow votes, are hardly ever responsible for the HBG. Some weeks the star forward is the only bloke kicking multiple goals and, although the team loses as usual, his efforts at least Make The Scoreboard Look More Respectable.
TBOTC: As the seasons roll by, the star forward finds that those natural-born skills begin to slip. His deadly accurate goal-kicking starts to let him down. He takes longer to recover after a knock. And those great claws that used to take one-grab, iron-grip, unspoilable marks don't seem as potent. More often than not these days he Takes Two Bites Of The Cherry.
OHH: More winters pass and your star forward loses a yard, then loses an additional few inches (slowing down in footy is still in imperial measure). He finds that opponents, the blokes he used to outpace with ease, are now catching him. Even the boundary ump is speeding past, backwards. Wherever he goes on the ground now, no matter how fast he tries to pump those ageing legs, he finds some bastard On His Hammer.
HUTB: He sinks down the goal-kicking list. His stats are a shadow of their former glory. His Don't-Argues don't stick. Scoreboard respectability has never been worse. His HBGs are non-existent. He never HHNWAOI any more. The coach doesn't have to tell him, for he realises the terrible truth first. It's time to HUTB — Hang Up The Boots.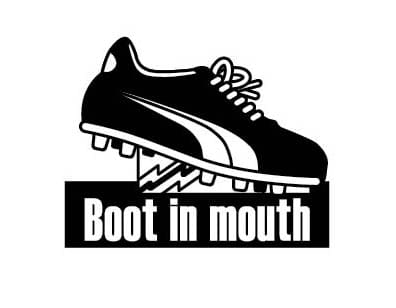 Dwayne Russell (reigning BIM champ), struggling with clichés on 3AW (2018): "What gets under the goat…"
Sarah Olle, similarly challenged (2018): "Naitanui took the game by the scruff of his neck…"
Jack Dyer (1982): "I won't say anything in case I say something."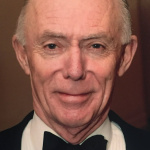 Lawrence Money has twice been named Victoria's best newspaper columnist by the Melbourne Press Club. He wrote columns for 37 years on the Melbourne Herald, Sunday Age and daily Age — and in Royalauto and Your Sport magazines — before retiring in 2016 after a 50-year career in journalism.
He still treads the speaking circuit, does radio gigs, tweets on @lozzacash and chases a long-gone 13 golf handicap. He clings to the eternal hope that the Melbourne Demons will once again win a flag.
Comments
comments
0 comments