---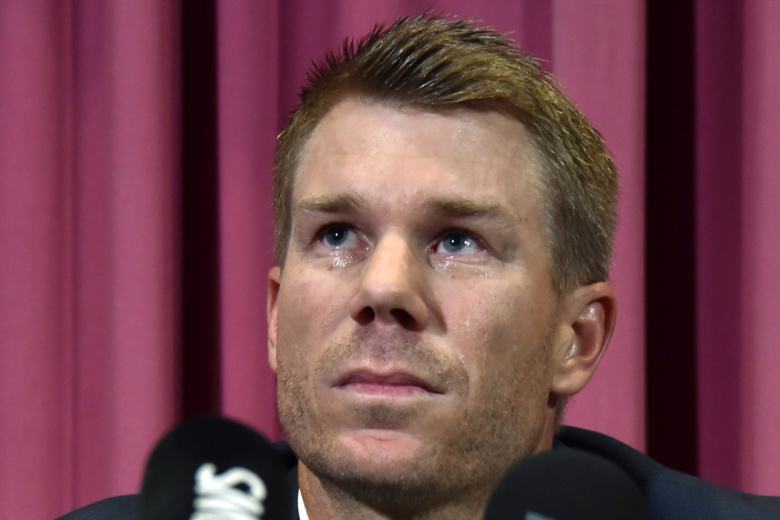 Reading Time:
3
minutes
MORE NEGATIVE backlash has followed the latest attempt to clear the air over cricket's great cheating scandal, says Chief Writer RON REED:
DAVID WARNER'S mea culpa press conference was every bit as tearful as Steve Smith's two days earlier – but nowhere near as impressive. It certainly won't earn him the softening of the public mood that has quickly swung the way of his equally-disgraced captain. That's because what people desperately need to hear before this sorry affair can be put to bed is the truth, the whole truth and nothing but the truth – and Warner simply declined multiple invitations to provide that, or even parts of it.
He later said on Twitter that he was following a process laid down by Cricket Australia – and clearly he was working to a rigid script – but that doesn't make his performance satisfactory. It was just one more public relations disaster in a rolling cluster of them. A template of how not to tackle such an ordeal, perhaps, if the social media backlash is any guide – and it usually is.
No amount of emotion will change that. It was, of course, uncomfortable to watch him lose control as he apologised repeatedly to every possible party, but particularly to his family with wife Candice in even more distress as she watched from a seat among his interrogators. And there was no reason to believe the apologies were anything but totally sincere – they were certainly reiterated often enough. If that was all that was required, then it might have been time to give him a break of some sort. He has copped a fearful backlash over the past week, his character and personality torn to shreds, his deep unpopularity exposed and underscored.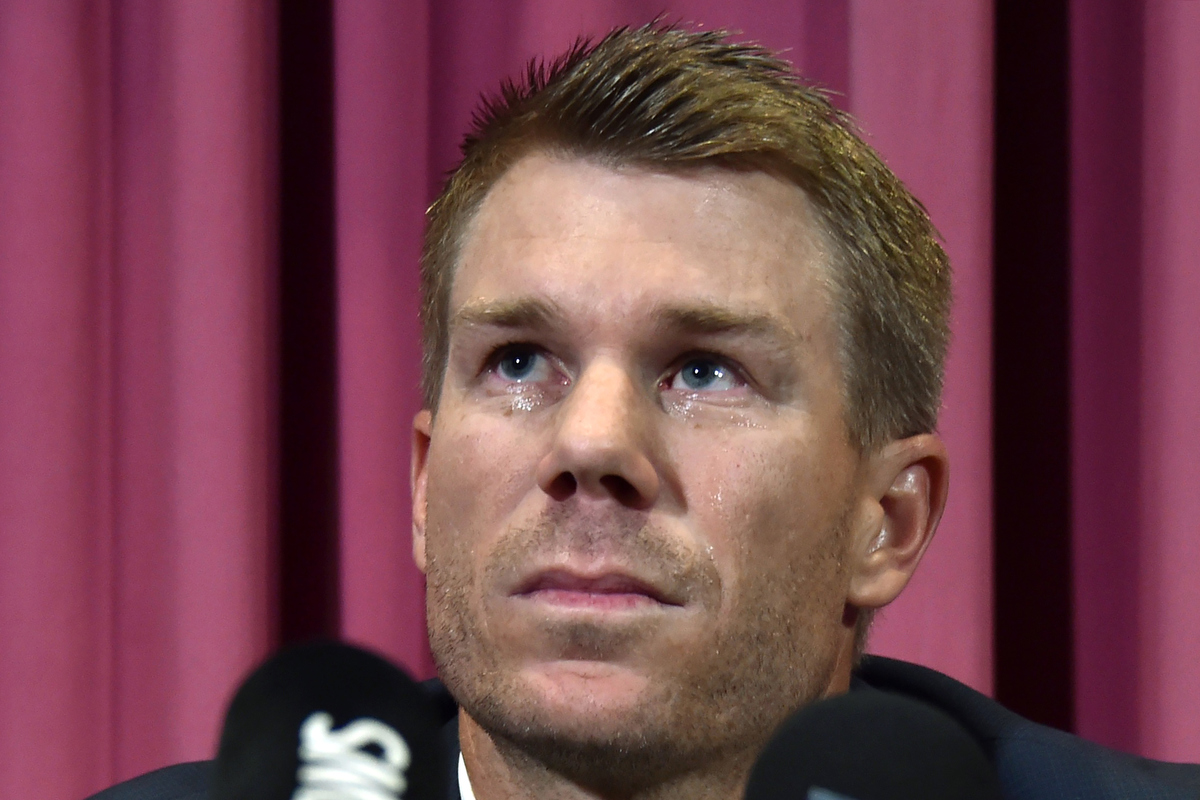 Without deriving any joy from it, this column has been no exception, having long believed that he is the leading contributor to the image problems that have been associated with the traditionally much-admired Australian cricket team for a while now. But there does come a time when enough is enough. Sadly, though, he did not extinguish the hellfire, if anything he poured accelerant on to it because he just came across, again, as shifty.
There were several key questions, the most pertinent of which was when he was asked if he could say, hand on heart, that only he, Smith and Cameron Bancroft were involved in the ball-tampering. He responded with another recital of his apology, deliberately ducking the point – with his CA minder refusing to allow the question to be repeated despite it not having been answered properly. His failure to say yes, they were the only ones, obviously suggests that they weren't, which opens up a whole new can of worms. If other players did know and they are still playing in Johannesburg, then Cricket Australia needs to get to the bottom of that, which means they still have a monumental problem. Perhaps Warner thinks he is being loyal to his former team-mates but he has contrived to put them under suspicion anyway. What a tangled web …
Admittedly, he was probably in a no-win situation. If he dobs in others he is even more of a pariah. If he says there was nobody else and it eventually emerges that there was, he's a liar. So he might have been better off simply reading his statement and not taking questions –and explaining that he was framing his (non)answers under instruction. But that wouldn't have washed either. It is incumbent on him to do all he can to clear up the mess he has created and that won't happen while so much is left unproven. He also failed to address suggestions that he is now an outcast from his former "mates," or "my family," as he described the team.  Nor would he say whether he had ever tampered with a ball before. Or whether he felt he had been singled out as a scapegoat.
The upshot was another avalanche of criticism — but It wasn't all negative. To his credit, Warner appears to realise that he needs to take the proverbial good hard look at himself. "In the coming weeks I am going to look at how this has happened and who I am as a man," he said. "To be honest I'm not sure right now how I am going to do this. I will seek advice and expertise to help me make serious changes." He is entitled to be applauded for that.
He said he holds "a tiny ray of hope" he can fight his way back to play for Australia again but is resigned to the fact that he might not. Nobody doubts that Smith will be welcomed back and that Bancroft will be given the opportunity, but whether Warner has a future is no clearer today than it was yesterday. Just another unanswered question.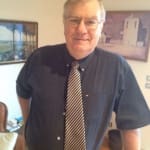 Author:
Ron Reed
RON REED has spent more than 50 years as a sportswriter or sports editor, mainly at The Herald and Herald Sun. He has covered just about every sport at local, national and international level, including multiple assignments at the Olympic and Commonwealth games, cricket tours, the Tour de France, America's Cup yachting, tennis and golf majors and world title fights.
Comments
comments
0 comments