---
Reading Time:
2
minutes
DAVE WARNER'S mindless spruiking for this summer's Ashes series threatens merely to reinforce the old ugly Aussie tag, says GEOFF POULTER:
A projected Ashes nail-biter hardly needs any manufactured stimulation. The combatants have been at it for 140 years!  We were quick to condemn opposition stirrers who had a way of getting under our skins. Boycott, Miandad, Ranatunga, Greig, Ganguly, Botham, Harbhajan – right back to Sarfraz Nawaz. And, more recently, new Indian captain Kohli.
But, similarly, the Aussies could piece together a handy XI – a collection of stirrers, sledgers and in-your-face aggressors who managed to rile Test match opponents.
Try this line-up for size: David Warner, Matthew Hayden, Ian Chappell, Michael Clarke, Dean Jones, Andrew Symonds, Ian Healy, Shane Warne, Merv Hughes, Dennis Lillee, Glenn McGrath.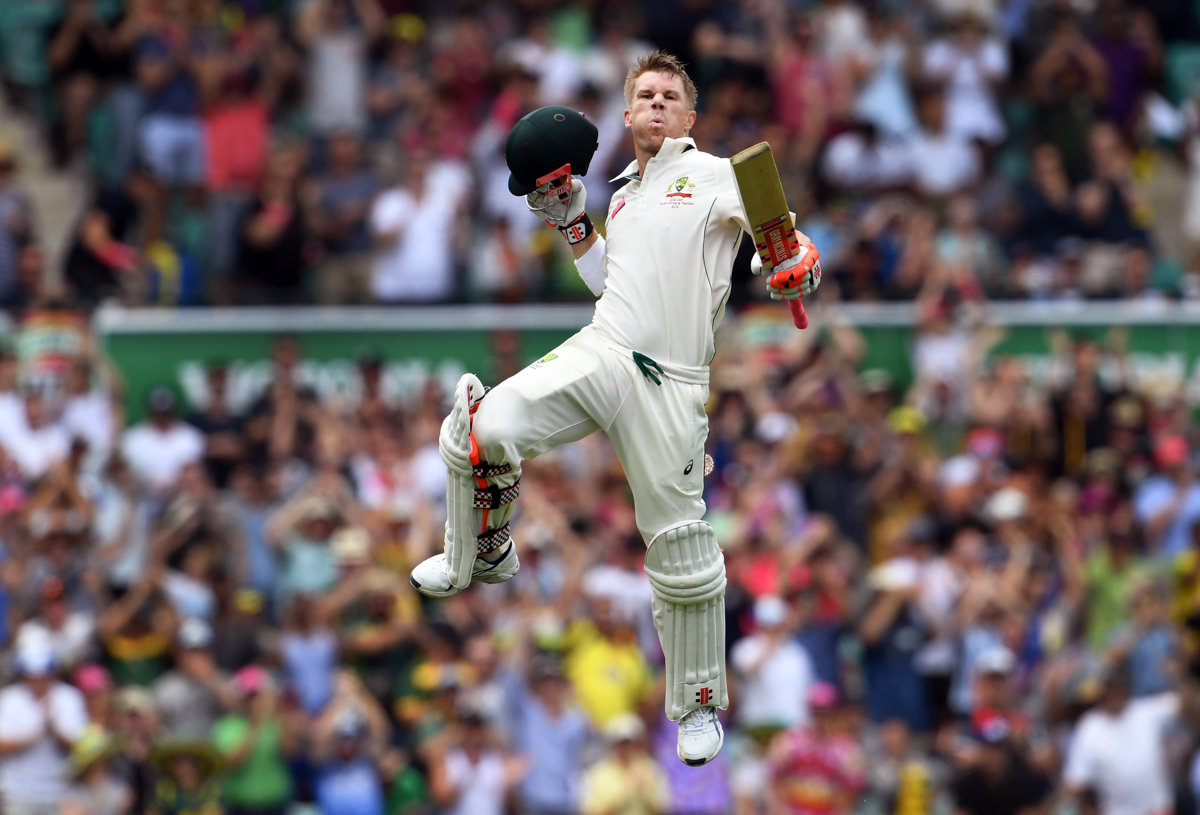 Warner heads the list – and this summer it seems he will be looking deeply into the eyes of opponents. That'll do the trick!
Clarke, a few seasons back, was reported to have made a colourful reference to an opponent being in danger of having an arm broken.
Jones once stirred the dragon when seeking to have giant Windies fast bowler Curtly Ambrose remove his white wrist band.
Warne loved to taunt his "bunnies''; Hughes had plenty of advice for opposition batsmen; and few will forget Lillee's run-in with Javed Miandad or tossing an aluminium bat away in a Test match when he was forbidden to use it.
Histrionics the fans may have loved but the behaviour was no better than those scorned opponents listed above.
There was a time, back in the day, when as younger fans we craved a pair of aggressive, very fast bowlers to give the arch enemy a touch-up – after being on the receiving end of the same for what seemed an eternity.
Then along came Lillee and Jeff Thomson to deliver in spades during an amazing 1974-75 home Ashes series. At last we had two express bowlers to give them curry.
But they were different times and different attitudes.
Certainly, a lot of the on-field false bravado might seem to be harmless, playful fun. But the off-field stuff is artificial, childish and boring.
It might be necessary to promote awareness of an unfashionable series against an unfashionable opponent. But an Ashes series against the Old Dart is something else entirely.
Given decent weather at least 80,000 will gather at the MCG on Day One of the Boxing Day Fourth Test in eight weeks. No promotion required.
True blue cricket fans don't need any prompting or encouragement to have their interest in the series stimulated.
History, tradition and rivalry take care of that!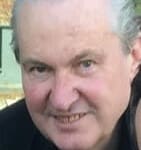 Author:
Geoff Poulter
GEOFF POULTER, 69, has spent 51 years in sports media. He was the last Melbourne Herald chief football writer. CV: Sports oracle, author, historian, impersonator, raconteur, poet, quiz whiz, philosopher, song-writer, intellectual scholar – and still employable!
Comments
comments
0 comments