---
Reading Time:
3
minutes
FORGET about wimpy sports like wrestling, boxing or shot put and prepare for real combat on the mattresses of the world. LAWRENCE MONEY discovers a new sport being bolstered within our bedrooms:
YEARS AGO, the late John Clarke revealed a sport that had somehow slipped under the radar until then – farnarkeling. This obtuse team competition boasted a Dangerfield-type star named Dave Sorensen who performed wizardry every week, scoring arkels from the most impossible angles, sometimes deep into the last warble.
One memorable clash with the East German farnarkeling machine saw Australia triumph despite a series of brutal personal fouls perpetrated against Sorensen. Miraculously, he went on to star in an exhibition farnarkeling match on a grommet in Perth the following week.
With no disrespect intended towards professional farnarkelers (if there are any still active) could I suggest that "cushioning" could be the next big thing in minority sport? Played almost exclusively by females, it has been until now purely a domestic pursuit confined to bedrooms but is surely overdue for more public exposure.
I noticed a splendid set-piece of cushioning on display in a shop window in Moonee Ponds last week – a queen-sized bed that had been topped by a professional cushioneer, the standard square cushions being counter-balanced with oblong varieties and a brilliantly placed bolster that extended the cushioning spread down past the centre of the bed. There were tassels and fringes and even a touch of embroidery. A masterpiece.
I still recall my first glimpse of early cushioning. It was at the Glen Iris home of an arty couple where the husband griped to me over a crisp white that his days of peaceful afternoon napping were at an end.
He pointed through the bedroom door to an odd sight — their marital bed was piled high with square, round and triangular cushions, all carefully arranged into a textile pyramid which he said the missus constructed every morning the moment he got out of bed.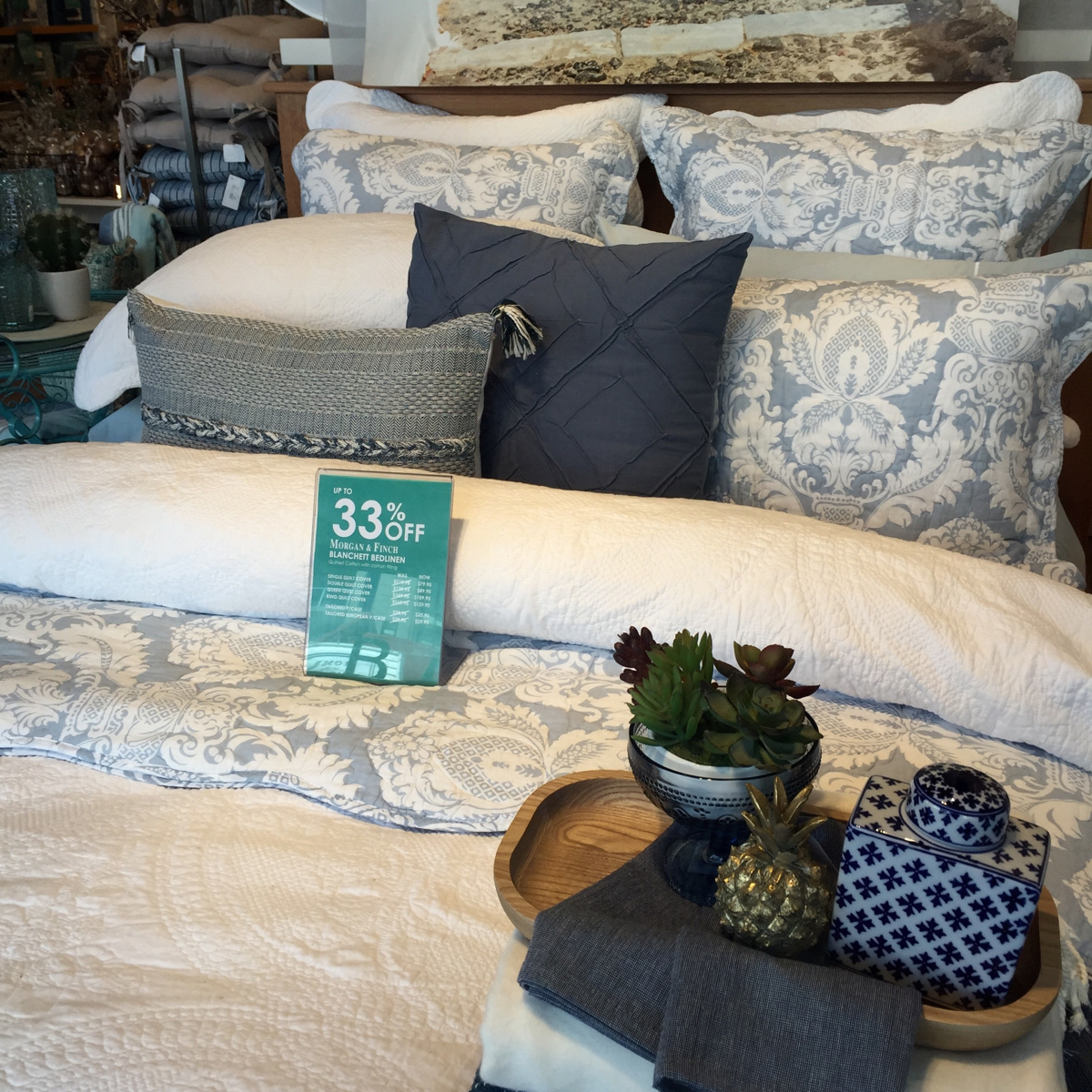 "You're not allowed to touch those cushions again until bedtime," he sniffled. "So there's only a narrow space where I can curl up for my creative nanny nap. I wake up with a stiff neck, mate – and if a foot inadvertently dislodges a cushion, there's bloody hell to pay. The glory days are over, Lozz."
My sympathy for the poor bastard turned to irritation when cushioning arrived at my own house not long afterwards. "It is indeed a beautifully crafted ensemble, my dear," said I diplomatically, "but what's the point of all those cushion thingies if you just remove them all at the end of the day? They don't serve any purpose."
But wives won't be budged on cushioning which has now spread nation-wide. I grant you this – cushioning is harder than it looks. When occasionally given responsibility for the morning hillock, I have invariably fallen short of expectations and have watched on sheepishly as the parts are reassembled by the disapproving bride. There is undoubtedly a competitive skill to this.
Is it drawing too long a bow to envisage a national cushioning competition with sponsored teams – say, the KFC Bed Bugs, or the Maxwell & Williams Pillow-fighters – performing publicly in roofed arenas?
I can see Mrs Lozza, a gifted cushioneer, arkeling her cushions in record time without ever compromising the awe-inspiring precision she brings to every task. I can see nap-deprived husbands in the grandstand, dark circles under eyes, cheering on the cushioneers as they strive towards the last warble.
Mike Brady may even perform at the Grand Puff-up at the end of the cushioning season. "Up there Cazaly, up there and fight!"
That's Gladys Cazaly, of course, the legendary cushioneer from Moonee Ponds.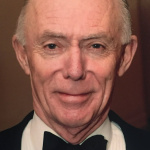 Lawrence Money has twice been named Victoria's best newspaper columnist by the Melbourne Press Club. He wrote columns for 37 years on the Melbourne Herald, Sunday Age and daily Age — and in Royalauto and Your Sport magazines — before retiring in 2016 after a 50-year career in journalism.
He still treads the speaking circuit, does radio gigs, tweets on @lozzacash and chases a long-gone 13 golf handicap. He clings to the eternal hope that the Melbourne Demons will once again win a flag.
Comments
comments
0 comments