---
Reading Time:
7
minutes
SEVEN DAYS IN SPORT: Now that one jewel in the sports crown has been put on loan, Melbourne doesn't want to lose any more, says Chief Writer RON REED:
ALL Victorians are so shell-shocked by the state of the state, so to speak – and sports fans are certainly no exception – that the loss of the footy Grand Final seems to have been accepted with a shrug of resignation. Given all the other economic, health, social and cultural catastrophes that have been thrown up by the pandemic, perhaps that's no great surprise.
Still, when the smoke clears we'll look back at it and shake our heads in disbelief that this is what it came to.
Yes, there are more important things, by far, in life than football, or any other sport. That's become abundantly clear in this year from Hell. But it remains true that one of the permanent points of pride in Melbourne is that it is – dissenters may feel free to form a queue out the back – the sports capital of the nation if not the universe, and that's because it is home to so many world-class events every year.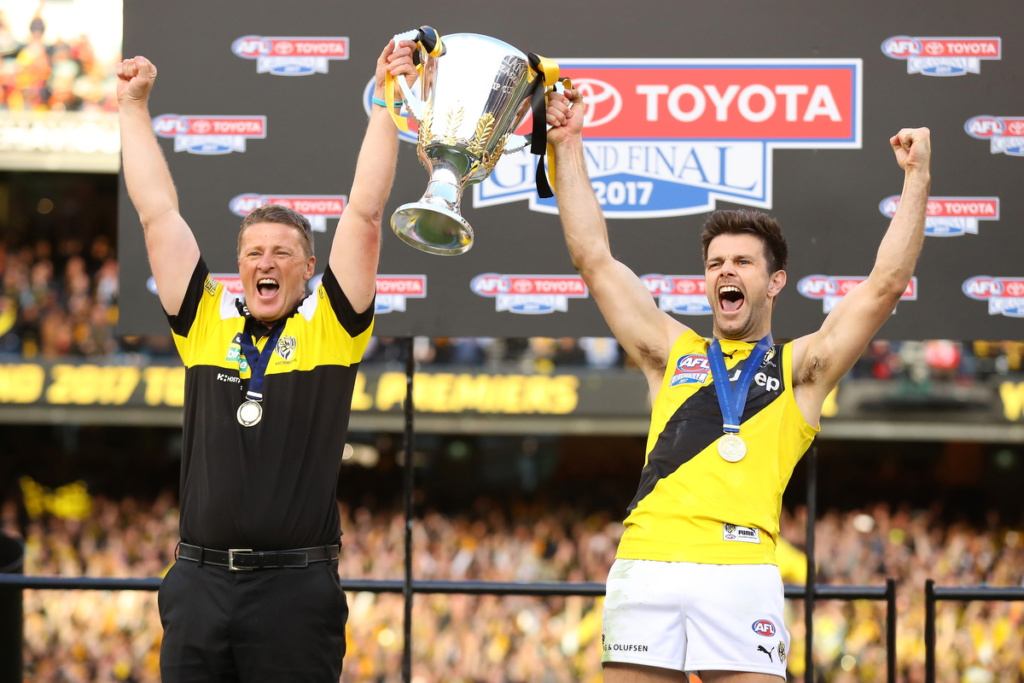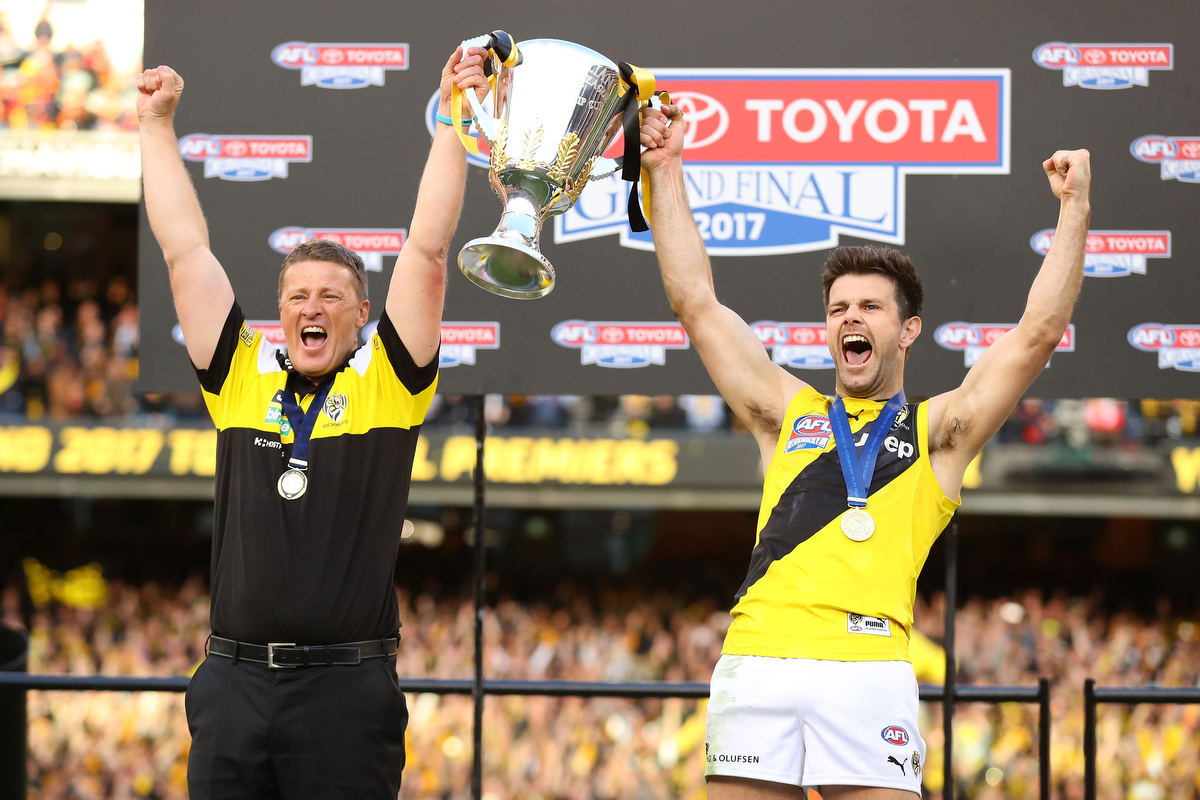 They are not to be surrendered lightly, even temporarily.
That's why there was a flurry of activity around the various seats of sporting power during the week just gone by. Cricket let it be known that it had no intention of moving the Boxing Day Test unless forced to. Tennis declared that the Australian Open would proceed on time and on site. Racing, which has never conceded that the Melbourne Cup could be under threat, started counting crowds and making plans to welcome international stables.
This might be whistling in the dark to some extent but it demonstrates how important these events are to the psyche of the city, and it certainly won't be among the things that seem to have been lost on the embattled Premier Dan Andrews. Of all the many issues he has on his over-crowded plate, public morale is surely one of the most important. Big sport has always been a large contributor to that.
Against this backdrop, Shane Warne weighed in on Twitter the other day – as he does on many matters, often astutely, occasionally not so much – by listing what he considered to be Australia's five best events, all of which happen in his home town.
Although he didn't specify it was in order, that was the natural conclusion to draw. Unsurprisingly, the old cricketer had Boxing Day at the top, followed by the Melbourne Cup, the Grand Final, the tennis Open and the Grand Prix car race.
He was quickly reminded by a few of his million-plus followers that rugby league's State of Origin and grand final and the Bathurst car race might be worth a mention, to say the least.
In a second post, he offered the small concession that the State of Origin should share #5 with the car race.
He hasn't really revealed what his feedback says, but I'd be very surprised if – even allowing for the in-built bias of his fan club – many would have the Test match as No 1.
For starters, it's huge only on one of its five days and then only if the opposition is England or India, or maybe South Africa.
Cricket is not the heart and soul of Melbourne in the way that football is, and it takes pride of place on only one day (or one week, if you insist) while footy is absolutely dominant for at least six months and has several blockbuster occasions capable of filling the MCG.
That gives it the bragging rights, in my opinion.
Similarly, racing is king in only a brief time-frame, and attracts only a limited permanent audience, but it's modern-day international clout and the sheer sense of occasion makes Cup week, and indeed the whole Spring Carnival, hard to beat.
The tennis is huge but the game itself is not as popular as cricket, footy or even, perhaps, the races so it can seem like a regular summer holiday visitor – a very welcome one, of course – rather than an intimate family member.
The same goes for the Grand Prix, even more so. Motor racing in all its forms is more popular here and in other parts of Australia – not forgetting the motorbike Grand Prix – than a lot of people realise, which is not lost on newspaper editors if you were wondering why it consistently gets such a big run.
But if the question is – we have to lose one of the big five, which is it to be? The car race would be the least missed, easily. After that, it doesn't bear thinking about.
As for the State of Origin – well, let's just say we won't be swapping the Grand Final for it any time soon. And despite it's new one-off acquisition, nor would Queensland, a rugby league heartland, be interested in doing so. To each his own – except this year!

WARNIE has had his thinking cap on firmly. Always with an idea about cricket, he suggested during the second Twenty20 match that the format could be improved by allowing four bowlers to deliver five overs each, not five bowling four. It's an idea with plenty of merit, given that T20 – like all cricket – is heavily weighted in favour of the batsmen, who do not have to deal with any restrictions. Anyone can bat right through the whole 20 overs, but if a bowler is having a good game he is limited to 40 per cent of the potential maximum – which in itself is another advantage for the batsmen. Not for the first time, Warnie is talking sense – but I wouldn't be holding my breath waiting for the suggestion to be taken seriously by the powers that be.

IF THERE was a trophy for the most frustrating footy team to follow this year, there would be no shortage of candidates to fight it out – and my mob, Carlton, would be right in the mix. Shortly after quarter-time against the Swans they had conceded seven goals and kicked none themselves, prompting me to text a fellow traveller as follows: "I'm calling it now, worst performance of the year." Astonishingly, they won and I had to send another message: "I'm calling it now, best performance of the year."
Comebacks of that magnitude simply don't occur these days, especially not in games with shortened quarters.
That's why I would suggest the feat has been allowed to pass without sufficient applause.
For old Blues of a certain vintage, the timing of it was eerie.
It was almost exactly 50 years – give or take 19 days – after the iconic 1970 Grand Final, in which the Blues pulled off the most famous comeback in history, reeling in an almost identical deficit, 44 points, to beat Collingwood.
Embed from Getty Images
Like everyone else, the Blues have had to pull their heads in socially so there have been very limited opportunities to celebrate that anniversary – so this remarkable result hit the spot a little more sweetly than any ordinary victory might have.
That said, if the players had shown the same character and belief in their previous two matches against Collingwood and the Giants instead of being over-run as they were, they would be safely in the finals by now. Oh well, as we've been saying since 1995, there's always next year – and this time, we mean it.

WHAT Novak Djokovic did at the US Open, swatting a ball blindly behind him in frustration and hitting a lineswoman in the throat, was somewhere between careless and stupid, with an unintended consequence. But he didn't smash a racquet, abuse an official, swear at the spectators, try to cheat, take drugs, bet on the outcome or even (this time) create health risks, so in the scheme of things it was hardly the most egregious behaviour ever seen on a tennis court. But he certainly paid a high price for it: disqualification, the forfeiture of a Grand Slam title he was highly likely to win, monetary penalties of $370,000 and a massive hit to his personal image and brand, with tags such as "the biggest jackass in professional sport" being freely tossed his way.
Embed from Getty Images
Yes, he has provided plenty of reasons over the years why almost nobody wanted to cut him any slack this time, or offer any sympathy. He is hard to warm to. But with 17 major titles – two behind Rafael Nadal and three shy of Roger Federer, who is almost finished – Djokovic is a good thing to end up the most successful player of all time, and it will be interesting then to see how posterity assesses the total package, how loud the applause will be.

JEFF Horn's admirable boxing career came to an ugly end when he was thrashed by the emerging Tim Tszyu – or did it? More than a fortnight later, he still hasn't managed to utter the R-word that most boxers and plenty of elite performers in other sports dread – retirement. Now, the aftermath has become even uglier with his controversial trainer Glenn Rushton and cornerman Adam Copeland trading barbs over whether Horn should have been allowed to fight on when it was abundantly clear to that he'd copped more than enough punishment. Rushton continues to insist that his man could have still won, which is nonsense. Copeland says Rushton is "digging his own grave as a boxing trainer" and it is hard to disagree. This is just one more example of why, far too often, boxing in Australia is its own worst enemy – and if Horn fights on, that will be another one.

WHEN Richmond outclassed West Coast a couple of weeks ago, I suggested nobody in their right minds would tip against them for the rest of the season. Inexplicably, I did just that against the Cats on Friday night. Won't happen again. The Tigers will win the premiership as usual.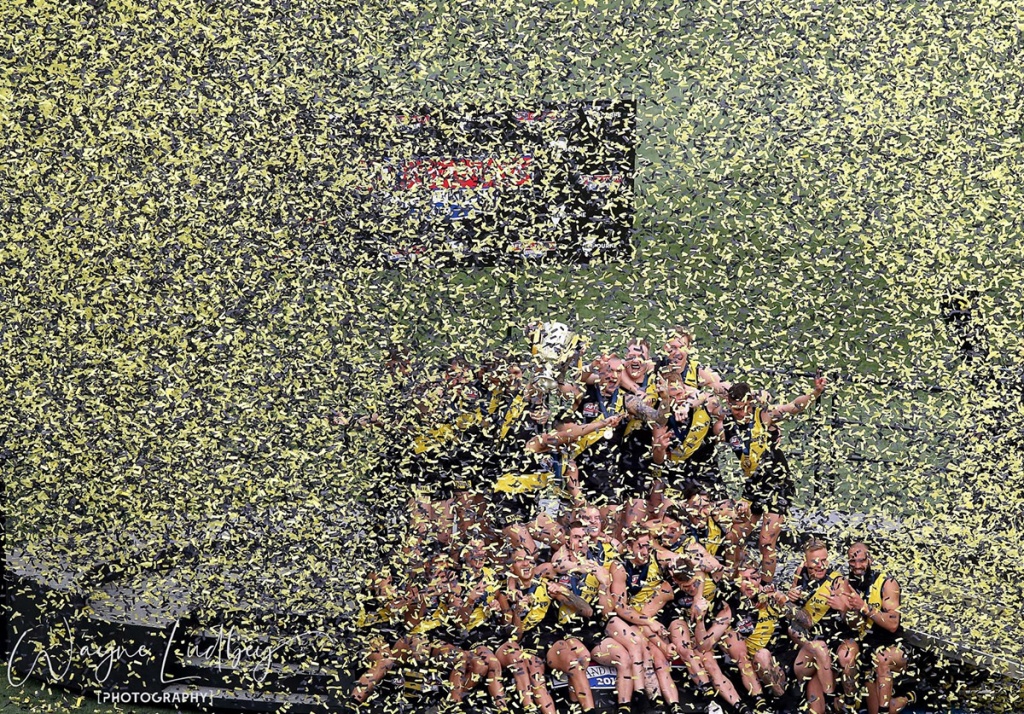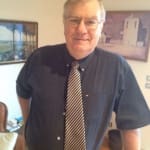 Author:
Ron Reed
RON REED has spent more than 50 years as a sportswriter or sports editor, mainly at The Herald and Herald Sun. He has covered just about every sport at local, national and international level, including multiple assignments at the Olympic and Commonwealth games, cricket tours, the Tour de France, America's Cup yachting, tennis and golf majors and world title fights.
Comments
comments
0 comments