---
Reading Time:
3
minutes
GEOFF POULTER has tackled the impossible: naming the 10 greatest Australians in any field. And the winner is:
ON the eve of another Ashes series it is again time to acknowledge our greatest Australian, in any field – Sir Donald George Bradman (1908-2001).
Big call you might say. Greatest ever? One elderly bloke's opinion, perhaps not shared by many but that's no matter. Remember only Queen Isabella of Spain, Columbus and very few others thought the world wasn't flat. Copernicus was ridiculed and Galileo Galilei excommunicated for disputing that the earth was the centre of the universe. Be bold, take an opposing view if you feel committed.
Bradman was the best-known figure in the country during the difficult depression years of the 1930s, a true inspiration. And, apart from Churchill, perhaps in England, too. He was mates with the King and, on the 1948 UK tour was snapped chatting with a kilted George VI, controversially hands in pockets (protocol?), far from the maddening crowd.
A stamped envelope marked with just Bradman's photograph still managed to find him on that tour. Fleet Street posters such as HE'S OUT!  were self-explanatory.
Here's my top 10 Australians since Federation. Countdown 10 to one, with a spread through the main fields of activity – and degree of difficulty a large factor.
10: NANCY WAKE (1912-2011). Only top-tenner not Aussie-born. Moved to Sydney from New Zealand aged one – so not a flimsy connection like Phar Lap, Russell Crowe or the Lamington. Courageous WW2 war hero and spy, "The White Mouse" saved thousands of lives.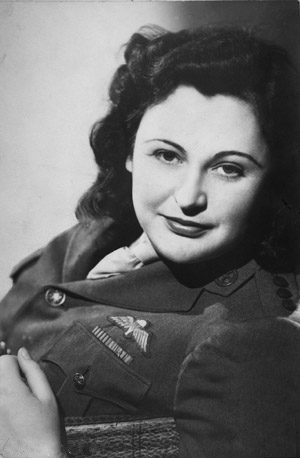 9: ALBERT JACKA (1893-1932). WW1 hero, Australia's first VC.
8: CHARLES KINGSFORD SMITH (1897-1935). Fearless pioneer aviator. Breath-taking descriptions of CKS crawling along a wing to drop mail, adjust equipment or attend to leaking fuel.
7: DAME JOAN SUTHERLAND (1926-2010). Regarded by many as perhaps the world's greatest opera singer of all time.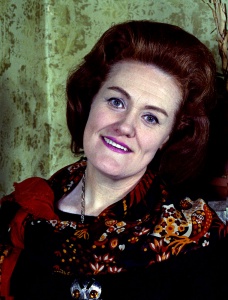 6: JOHN CURTIN (1885-1945). War-time PM for almost four years. When he told Churchill in 1942 he was bringing the troops home to defend Australia it was probably the watershed moment in the nation's history. Standing on one's own feet at last! Our finest hour (not forgetting Beersheba).
5: SIR ROBERT MENZIES (1894-1978). PM for two stints for a total of 18½ years. Deserves high ranking for longevity, diplomacy, oratory and widespread presence and respect.
4: ANDREW BARTON ("Banjo") PATERSON (1864-1941). Our greatest poet and penned Waltzing Matilda. Who can forget: "There was movement at the station …" and "I had written him a letter…" And many others.
3: SIR JOHN MONASH (1865-1931). Outstanding WW1 general and tactician. Influenced the closing stages of the Western Front. Fine non-military administrator, planner and organiser.
2: (BARON) HOWARD FLOREY (1898-1968). Developed penicillin which was to save millions of lives.
1: THE DON. Averaged 99.94 and didn't pick up a cricket bat between the ages of 30 and 37 during WW2. After his last Test innings duck at The Oval (needing only four runs to finish with 100 average) he had eight further innings in first-class matches, scoring 728 at 91. At the age of 40.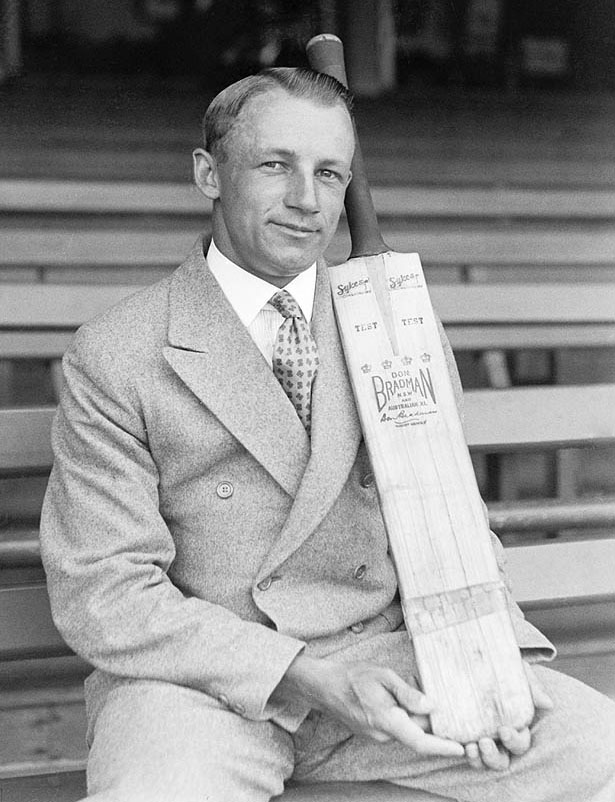 He was also a scratch golfer, concert pianist, A grade tennis and squash player and outstanding schoolboy footballer. He almost died from illness in a London hospital in his early 20s.
HE had his detractors for being socially a team loner and making tough and ruthless assessments of players. This can be explained by the enormous weight of responsibility he carried.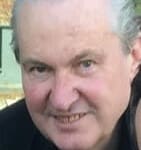 Author:
Geoff Poulter
GEOFF POULTER, 69, has spent 51 years in sports media. He was the last Melbourne Herald chief football writer. CV: Sports oracle, author, historian, impersonator, raconteur, poet, quiz whiz, philosopher, song-writer, intellectual scholar – and still employable!
Comments
comments
0 comments