---
Reading Time:
3
minutes
IT'S BEEN two decades since Denis Pagan was the peak of his coaching career, masterminding two premierships at North Melbourne in 1996 and 1999 and being named at the helm of the all-Australian team in 99. It is 10 years since he left the game after a less successful stint at Carlton. But he remains an astute observer of the game and has regularly given his Facebook friends – of which Sportshounds chief writer RON REED is one – the benefit of his insight. This is Pagan's take on the Grand Final:
When did the modern game begin? Was it last week, last month, last year or 10 years ago? Regardless of when, one aspect of the game that hasn't changed since day one is the ability to win the ball first or win the contests that matter.
Adelaide were the best side in 2017, unfortunately they were not the best side when it mattered most on Grand Final day. They were outpointed last Saturday, at the contest, especially on the ground or in the air, (contested ball – Richmond 170 v Adelaide 140).
They really failed the One Metre Examination, that's where you get judged in the last 39 inches of the contest. The Richmond pressure, harassment, spoiling, bodywork, aggressive intent and tackling (inside 50 Richmond 18 v Adelaide 9) were far superior and when Nick Vlastuin marked after holding his ground against a charging Taylor Walker in the second term it was possibly the most defining moment in the game. He was very courageous and I know of one centre half forward who would have attended to this situation in a far more effective and aggressive manner.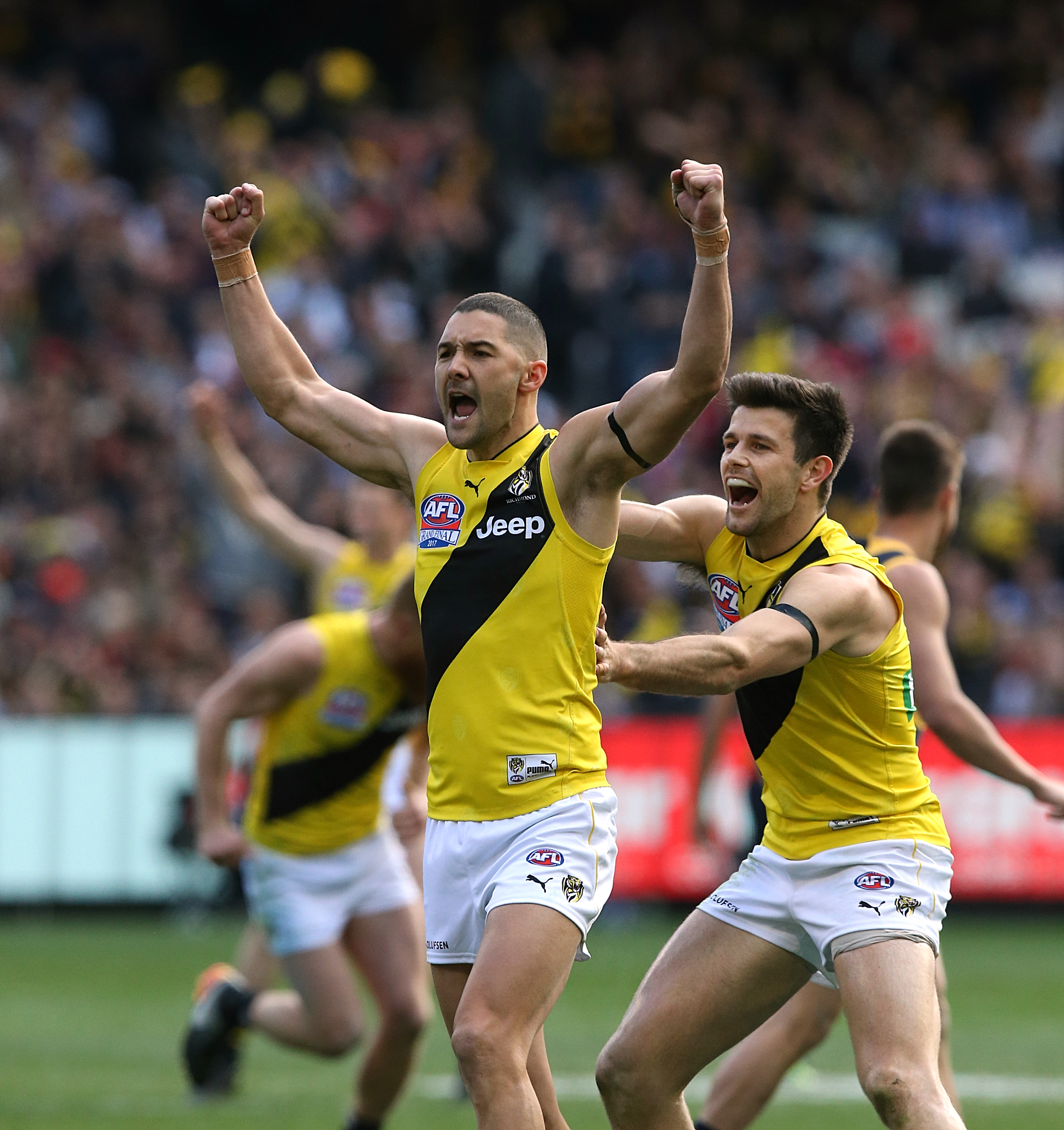 Winning the premiership is a very difficult assignment. You need everyone at your club working together in an obsessive professional manner and with a common goal as one. Kevin Sheedy's words ring in my ear every Grand Final day. He once said to me, "Hey Pagan, premierships were very hard to win in the VFL but twice as hard to win in the AFL." So true.
It all starts at the front office with the chairman and the board, the CEO, the football manager and the coach united and having a mutual respect for each other. Peggy O'Neal, Brendon Gale, Neil Balme, Damien Hardwick and the players and team leaders Trent Cotchin, Alex Rance, Jack Riewoldt together with the remarkable Dustin Martin gives you an opportunity. Your best players showing the way on field and always humble and never getting carried away with themselves can only enhance proceedings.
I still can't believe what Josh Jenkins was saying about Patrick Dangerfield pre-game.
I really take my hat off to Damien Hardwick and after several mediocre years he delivered a masterclass in 2017 and he should take a lot of credit for the result. Being prepared to bare your soul and admit you have to improve to the playing group displays he is a special individual. It seems like yesterday he was a leader of the North Melbourne Football Club Under 19's.
The ingredients for success in AFL football are leadership, culture and unity at all levels of your organisation. Having an elite coach makes it so much easier. Elite coaching is an ability to influence and to shape individuals and events, being a great listener, understanding empathy, having a philosophy of great care and interest in his players, he knows how to get into their minds and thoughts, he is more demanding when his team is winning and more uplifting when things are not going well. The Kangaroos had this unity and togetherness in the nineties and the roles of Chairman Ron Casey, Greg Miller, Geoff Walsh, Wayne Carey, Anthony Stevens, Glenn Archer and the playing group just made it so much easier for me. I will never forget that…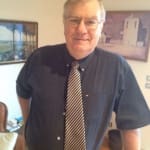 Author:
Ron Reed
RON REED has spent more than 50 years as a sportswriter or sports editor, mainly at The Herald and Herald Sun. He has covered just about every sport at local, national and international level, including multiple assignments at the Olympic and Commonwealth games, cricket tours, the Tour de France, America's Cup yachting, tennis and golf majors and world title fights.
Comments
comments
0 comments