---
Reading Time:
3
minutes
Daniil Medvedev. The result was 6–3, 3–6, 6–3, and the match came to an end in only one hour and 33 minutes. It was an impressive enough outcome for the unseeded Kyrgios to beat the 12th seeded Russian, but it's the style in which he did it that drew the attention of the crowds.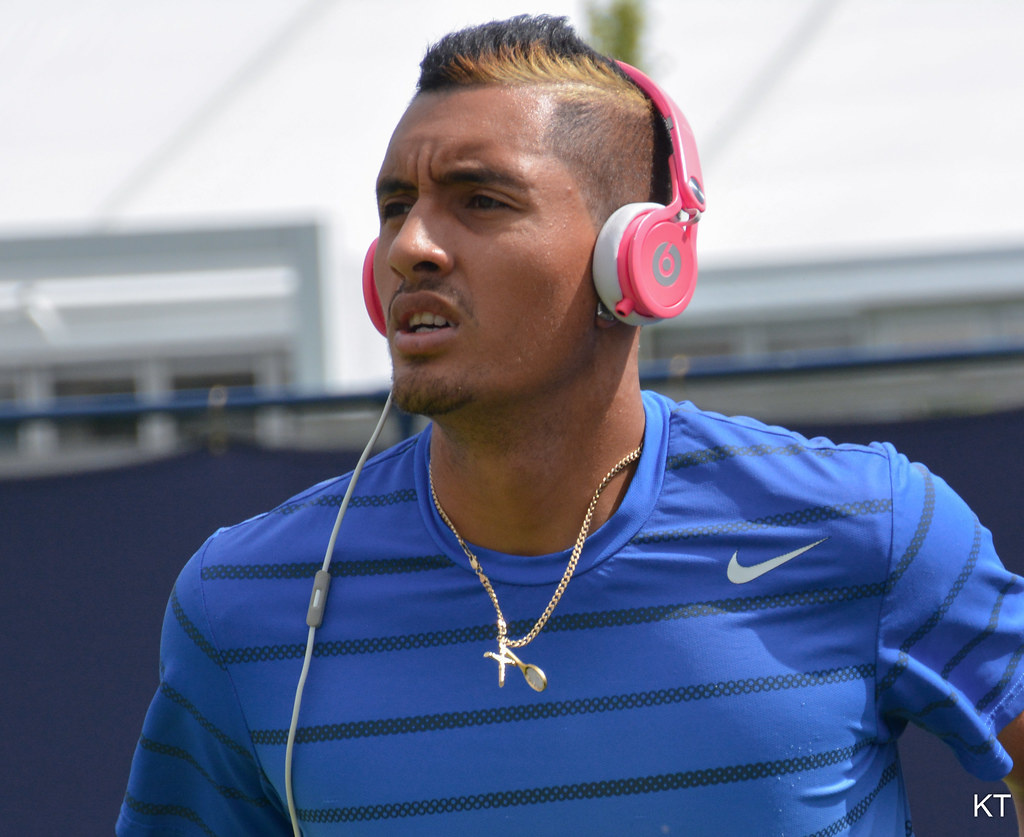 Medvedev is no easy opponent. He has beaten the likes of Novak on clay. Still, Kyrgios mixed it up with several unpredictable shots and outrageous antics, seeming to throw Medvedev off his game. Not to be taken lightly, Kyrgios looks to move up the ranks. He will play in the US Open later on in the season, and though he is yet to make it beyond the third round, he has 20/1 odds of winning this year — an outside, but not impossible bet.
As of now, Kyrgios' antics have garnered him a fierce and controversial reputation.
King of the Underarm Serve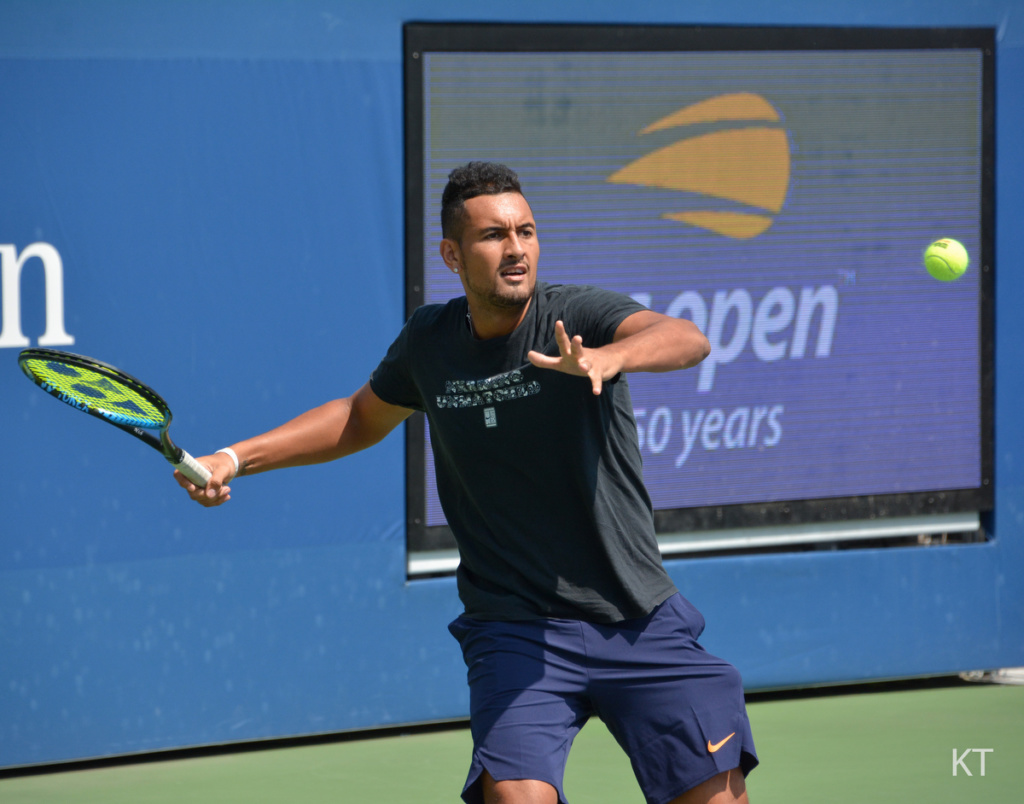 The underarm serve is a perfectly legal and valid shot, yet few players choose to use it. Some would even consider it disrespectful to the opponent. Kyrgios is different. He will use any weapon available to throw his opponent off their game. He opened the first set of the Italian Open with an underarm and went on to win the point.
It's not the first time Kyrgios has used the underarm, however. He used it in his second-round win over 17-times Grand Slam champion Rafael Nadal in the Mexican Open. Nadal later criticised Kyrgios for the move, saying it demonstrated a "lack of respect," but either way, it seemed to gain him a legitimate edge.
Kyrgios also served underarm twice against Dušan Lajović in the Miami Open in March. Tennis coach Judy Murray described this play as "genius." It seems there are mixed opinions abound when it comes to Kyrgios and his strange and cheeky antics, yet there's no doubt that he showed great talent as well as entertaining the enthralled crowds.
On-Pitch Antics
Aside from the underarm serve, which has quickly become Kyrios' trademark, the Aussie player also played plenty of drop shots, tweeners and even a rather spectacular through-the-legs shot. There's no doubt this skilful and unpredictable play helped him to gain a victory over an increasingly frustrated Medvedev.
Medvedev received on-court treatment before the second set for a lower back problem, but it was later in the game that he smashed his racket on the floor in anger, earning him a code of violation.
Kyrios got his own code of violation after smashing a ball well out of the grounds, an impossible retrieval for the ball girl. At one point, he even turned around and bared his bum cheeks in an apparent taunt. Okay, maybe this does overstep the line into disrespect. It's fair enough to argue that this behaviour ruins tennis, but I'll let you be the judge of that.
Undeniable Talent
Whether you agree with Kyrgios' antics or not or even with his use of the underarm serve (what's not to like?), there's no doubt that the result speaks volumes about his talent. That was no easy opponent. Medvedev has 25 wins on the APT tour in 2019, trailing behind only Stefanos Tsitsipas with 29.
Kyrgios dominated the first set, conceding only four points on his serve and putting the Russian to the test with several tricky shots. Despite the injury, Medvedev played much better in the second set, and Kyrgios seemed distracted and irritated, even twiddling his racket when he should have returned the serve.
In the third set, Kyrgios' behaviour was bizarre at times, though he did at one point serve four aces in a row, making 15 aces throughout the duration of the match. It was a crowd-pleasing performance. Fans will want to see more, and at the same time, other players on the circuit will be genuinely wary to draw Kyrgios. For an unseeded player, he represents a real risk.
Kyrgios will play Norwegian qualifier Casper Ruud in the second round of the Italian Open. Should he win the match, he could face a difficult test against the seventh seed Juan Martín del Potro in the round of 16. Will his controversial style one day win him a Masters?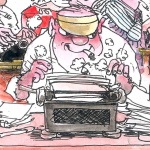 Comments
comments
0 comments