---
Reading Time:
3
minutes
THE Aussie Spirit lived up to their world ranking with a fourth-place finish at the Softball World Championship in Chiba, Japan. JOHN McDONALD reports:
IN A dramatic penultimate day of the Softball World Championship, which was also a qualifying event for the 2020 Tokyo Olympic Games, the Australian team survived a heart-stopping game against Mexico before snatching a last-gasp 2-1 win.
Needing to beat Canada to earn a bronze medal, the Aussie Spirit, ranked fourth in the world, came up short against the third-ranked Canadian team.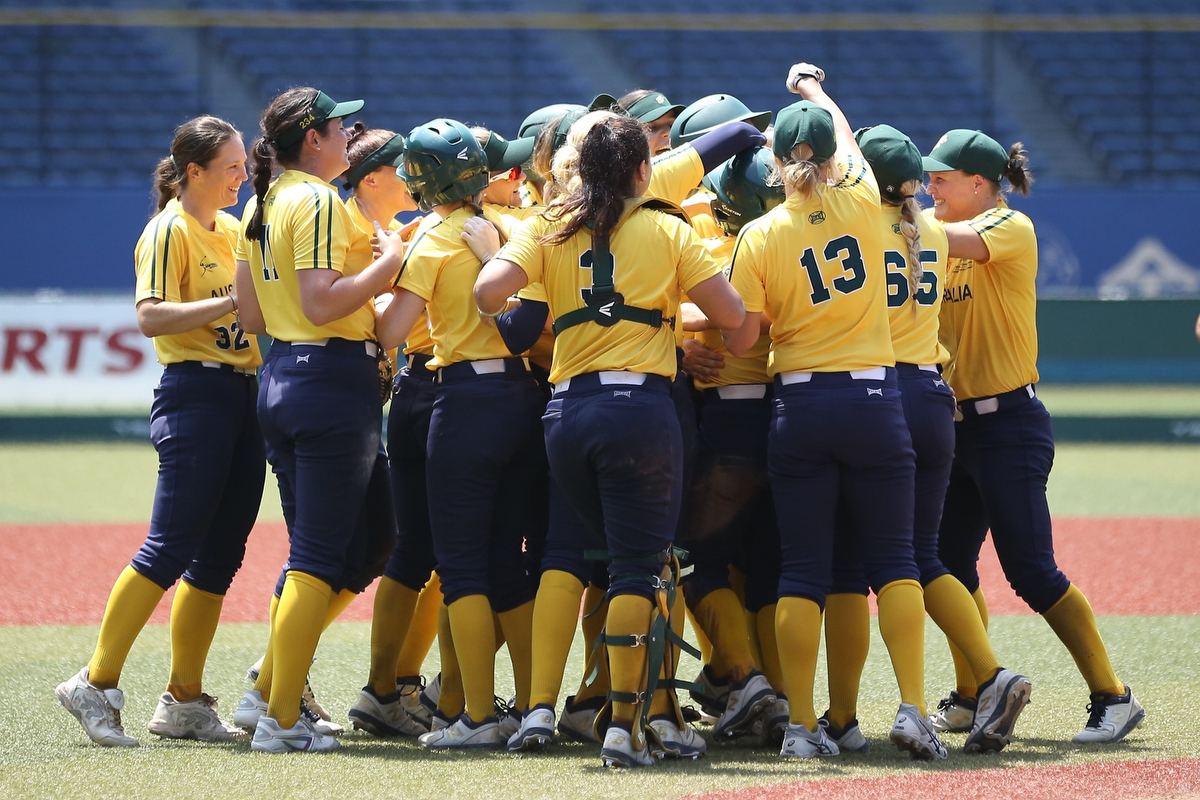 The fourth-placed finish was a vast improvement on the previous World Championship, in which the Aussie Spirit finished 10th in Vancouver in 2016.
As was the case in that event, the US won the gold medal in Chiba by beating Japan in the final. The win gave the US automatic qualification into the Tokyo 2020 Olympics.
The Aussie Spirit will play in an Asia-Oceania qualifying tournament in 2019 to earn the right to compete in Tokyo. The date and venue of the qualifying tournament are yet to be decided.
Softball has a unique place in Australian sporting history, with the national team having won a medal in every Olympics in which softball has been contested.
Softball has not been a part of the Olympic program since Beijing in 2008 but has been reinstated for Tokyo 2020, reviving the hopes and dreams of many players who grow up hoping to represent their country at an Olympic Games.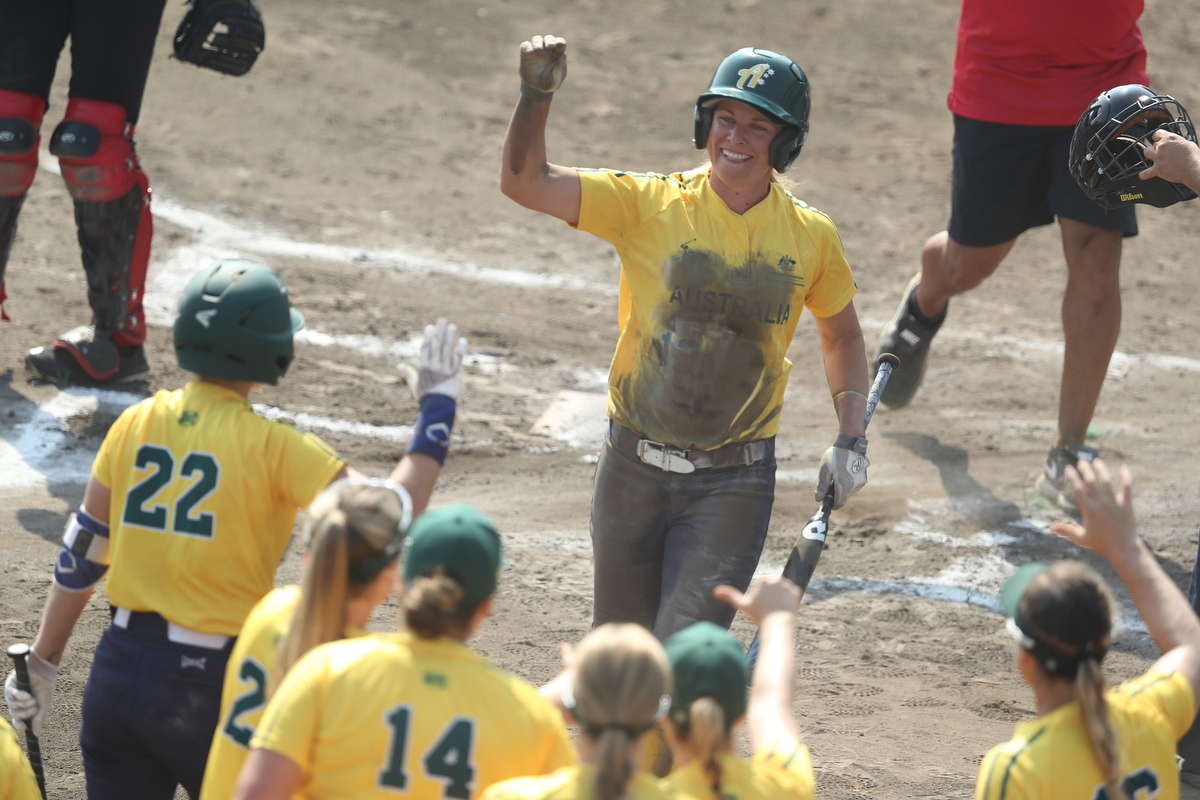 Once the dust has settled from the World Championship, the Aussie Spirit will focus on qualifying for Tokyo 2020. With Japan and the US already guaranteed places, there are only four spots up for grabs in the six-team Olympic program.
And only one of those spots will be available for teams in the Asia/Oceania region, which means Australia will be up against China, South Korea, Chinese Taipei, New Zealand and the Philippines, all fighting for one spot.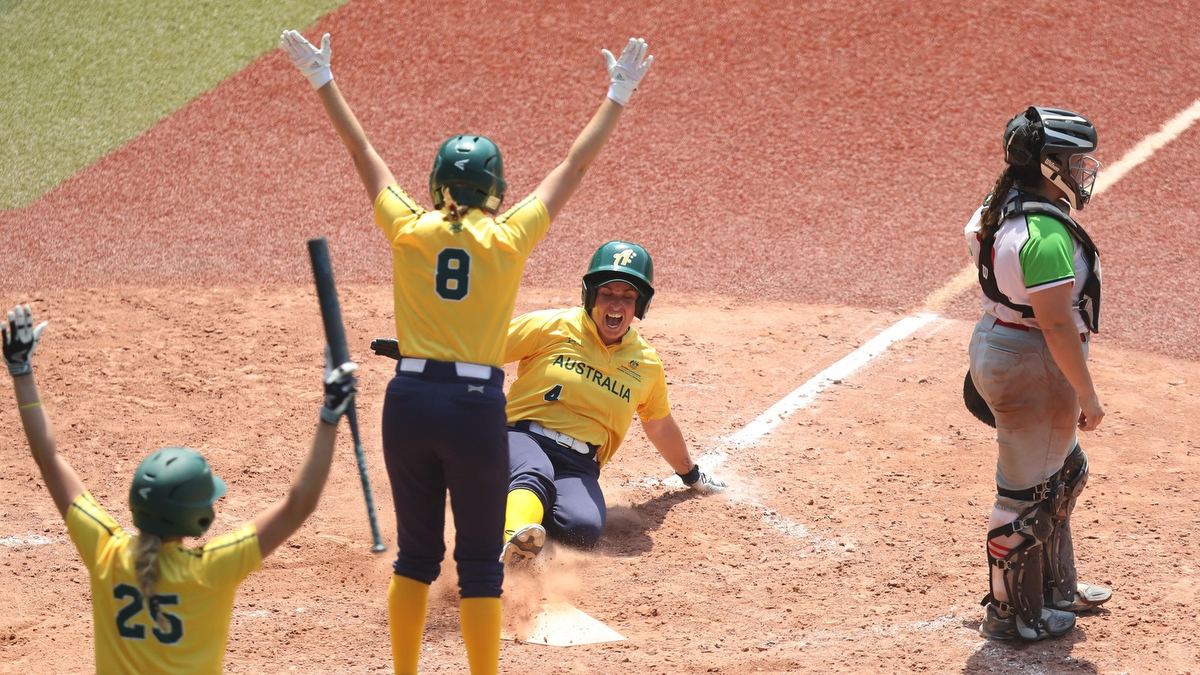 Australian coach Fabian Barlow says the lessons learned from the World Championship will be a great help to his team in the qualifying tournament.
"The playing group at the worlds have done a good job, but like the coaching staff are not satisfied with fourth spot," he says.
"It is obviously a significant improvement on the 2016 worlds result, but we came here wanting to be on the diamond on the last day of the tournament and we didn't quite get there.
"The players have laid a foundation here in Chiba for the program to build off as they seek to qualify for Tokyo in 2020."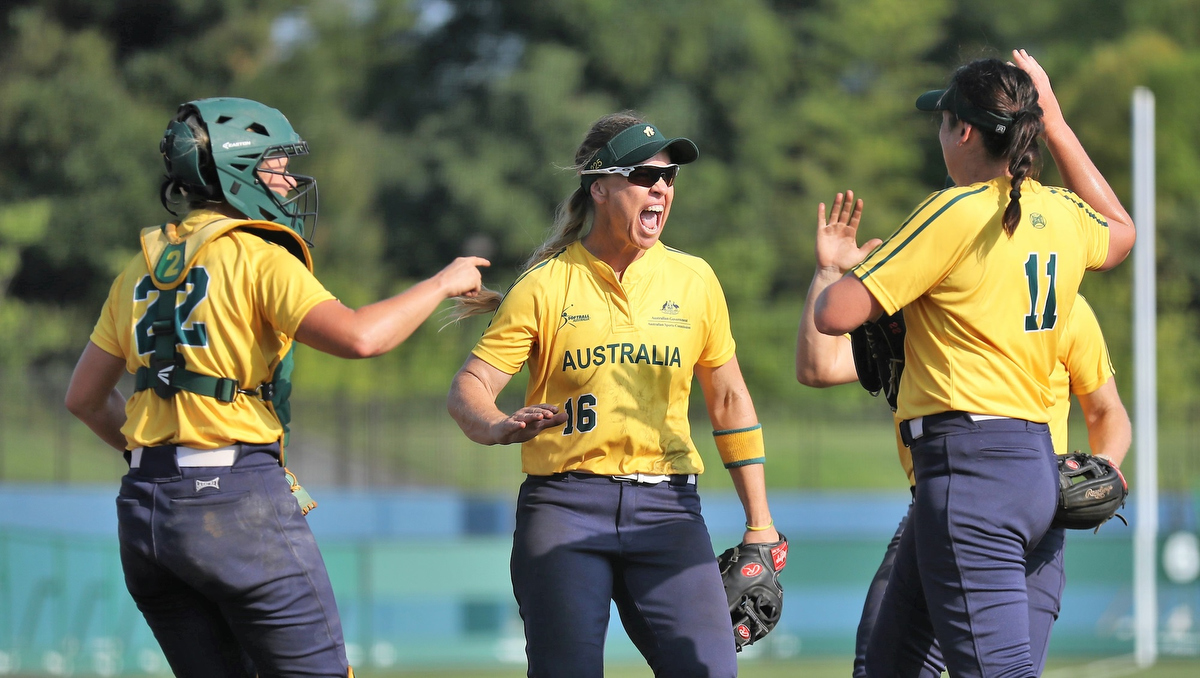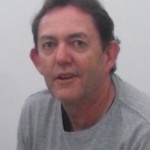 Author:
John McDonald
JOHN McDONALD is yet another long-time Melbourne-based journo who is glad he swapped the uncomfortable seat in the newsroom for an armchair in front of the TV with 18 sports channels. He is glad softball is back in the Olympic Games but isn't quite so sure about skateboarding and rock climbing.
Comments
comments
0 comments