---
Reading Time:
4
minutes
SOFTBALL does not hit the headlines as often as it might, given the great performances of our Australian team. JOHN McDONALD pays tribute to one of the true greats of the game:
IF REPRESENTING your country in international competition is the pinnacle of an athlete's career, then Stacey Porter has every reason to be even prouder than others who achieve that aim.
The softball superstar recently racked up her 400th game for the Australian national team, the Aussie Spirit, in a remarkable career that has taken her all over the world.
And if 400 national caps is not impressive enough, remember that her career is also about quality, not just quantity. Those 400 games include two Olympic campaigns, where she helped Australia to a silver and bronze medal before softball was dumped from the Olympic program after 2008.
Now, after the IOC did a backflip worthy of a 9.9 on the gymnastics floor, softball is back in for Tokyo 2020, and Porter aims to be part of it. The trouble is, only six teams are allowed to compete in the slimmed-down Olympic softball competition, and Australia must join a long list of countries trying to qualify.
With that in mind, Porter's focus is not yet on the Games themselves, but on the first potential qualifying event, the XVI Women's Softball World Championship in Chiba, Japan, this August.
"The immediate focus is on the next world championship," she says. "We're not at the Olympics yet, so we aren't looking too far ahead."
Porter reached the 400-game milestone last weekend in the final of the Asia Pacific Cup in Sydney. It's an amazing achievement for a player who still remembers walking on to a softball field in Tamworth for the first time when she was five.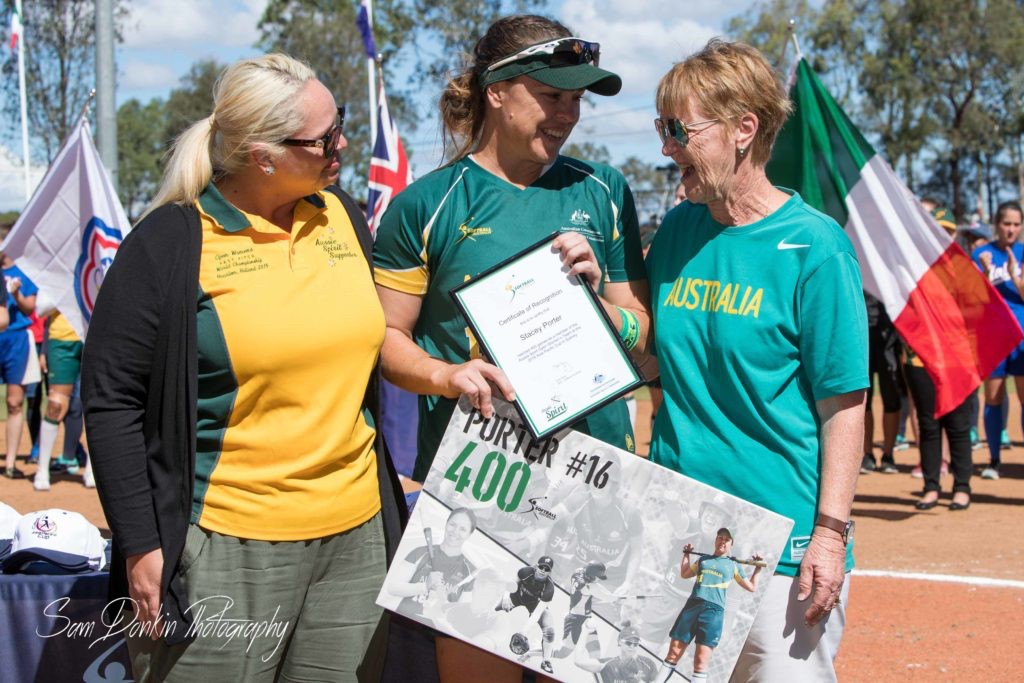 "I played a lot of different sports growing up," Porter recalls. "But I enjoyed softball the most, more for the friendships than anything."
By the time she was 16, Porter realised she had the ability to make a career out of softball. But even at that age she had no idea how successful she would become.
"It's hard to put softball into that kind of perspective and think I'm going to play 400 games for Australia," she says.
At age 35, the 183cm power-hitting infielder has not slowed down and is still among the hitters most feared by opposing pitchers all over the world.
Porter is universally admired in the softball community, in particular by Aussie Spirit head coach Fabian Barlow.
"For a long period of time Stacey has been regarded as one of the most powerful hitters in the world," Barlow says. "She has been a really dominant player for the Aussie Spirit for a long time.
"She plays professionally in Japan and brings a lot of that discipline and experience back into the Spirit group.
"One of the key things she does is brings out better performances from her teammates. It's like having an extra coach because she's so well respected among the players and they follow her lead."
Japan has become a second home to Porter, who has played professionally there for 10 seasons and plans on going back for an 11th this year.
Playing for the SG Holdings Galaxy Stars, near Kyoto, Porter had no problems fitting in with the Japanese lifestyle and different approach to softball.
"I never found it difficult. They're a pretty nice group of people and they look after us very well. The food is amazing, which is a bonus.
"The Japanese softball culture is very different. We train six days a week and only have one day off. It's tough at times, but I certainly fit right in."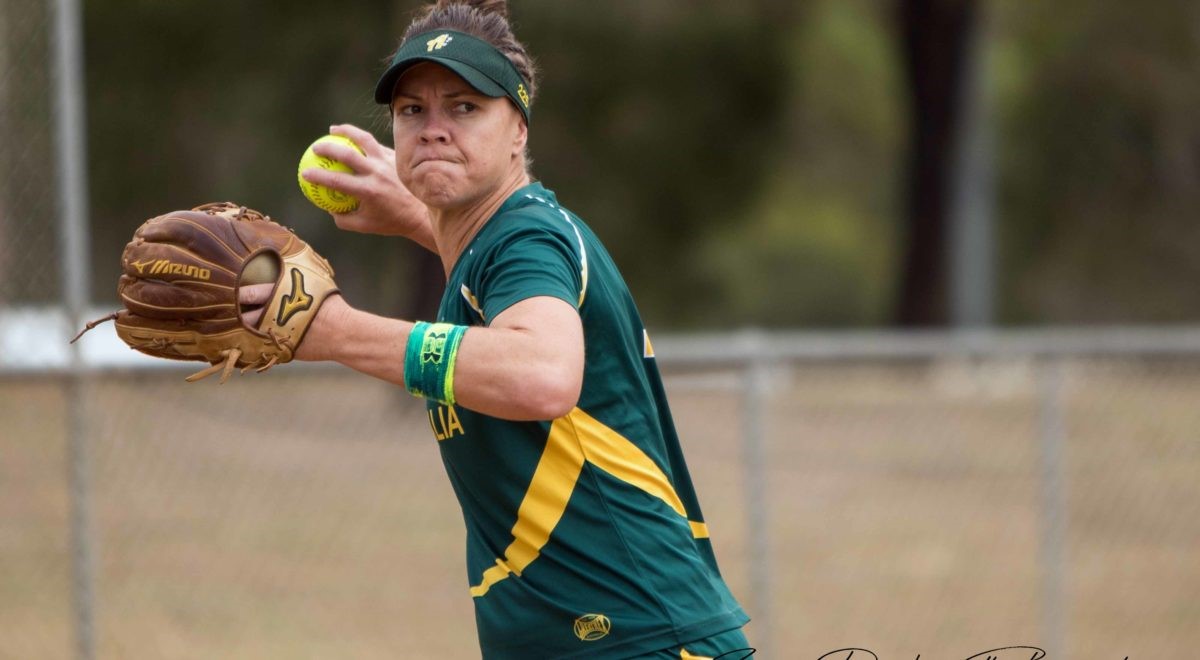 Porter's time in Japan followed a highly successful college career, where she was a standout for the University of Hawaii from 2001 to 2003. In her final year she set a school and conference record of 17 home runs and hit .479, unsurprisingly being named Conference Player of the Year and First Team All American.
Upon returning to Australia, Porter, who has indigenous heritage, became a role model for more than just her softball achievements. She spent time working with youngsters in remote communities, particularly in Western Australia, where she ran softball clinics and spoke to indigenous players about sport and about life.
"The biggest thing for me is to see the smile on their faces when they just get out and throw a softball," she says.
"They don't get many opportunities to play sport sometimes. I just try to have fun with them, and I tell them just to enjoy it, and if you love something enough, stick at it."
The recent Asia Pacific Cup in Sydney was a sign that Australian softball is booming again after a lull that followed the sport being booted out of the Olympics.
In the tournament, Australia made the final by beating China, New Zealand, Italy and Chinese Taipei, all ranked in the top 12 softball nations in the world. Only Japan, who went through the tournament unbeaten, stopped the Spirit taking the trophy, winning the final 3-0.
While disappointed in the final result, Porter says the tournament was as outstanding success.
"I thought it was fantastic that we were able to get six countries coming across. We travel all around the world and I've played in all those countries, so it's nice to return the favour and for them to see how beautiful Australia is."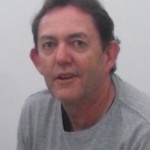 Author:
John McDonald
JOHN McDONALD is yet another long-time Melbourne-based journo who is glad he swapped the uncomfortable seat in the newsroom for an armchair in front of the TV with 18 sports channels. He is glad softball is back in the Olympic Games but isn't quite so sure about skateboarding and rock climbing.
Comments
comments
1 comment