---
Reading Time:
4
minutes
THE AUSSIE SPIRIT softball team have a golden star in Clare Warwick, as JOHN McDONALD reports: 
HIGH-QUALITY shortstops are worth their place in any softball team if their defence is good enough. If they can hit, that's a bonus. 
And if they can do both, they are like gold. 
Clare Warwick does both exceptionally well, as she showed to a global audience at the recent XVI Women's Softball World Championship in Chiba, Japan. 
Not that anyone should have been surprised. In her time with the Aussie Spirit team in the National Pro Fastpitch league in the US, Warwick made some spectacular plays that drew praise from commentators and opposing coaches. 
It was no coincidence that the Aussie Spirit's win-loss record improved significantly after she joined the team mid-season. 
Not only did that good NPF form carry over to Chiba, but Warwick took it to new heights. 
A spectacular leaping catch of a bases-loaded line drive in a game against Canada helped the Aussie Spirit out of a jam in a game they eventually won 2-0. 
Warwick says the NPF gave her and her teammates the best possible preparation before the World Championship. 
"We've always been at a disadvantage in the past, coming from our off-season straight into games against some of the best players in the world," she says. "So it was nice to have an equaliser this time. 
"You can't get better games, one after the other, anywhere else in the world. It was the ideal preparation, and I know all the players are grateful for the opportunity to play in it."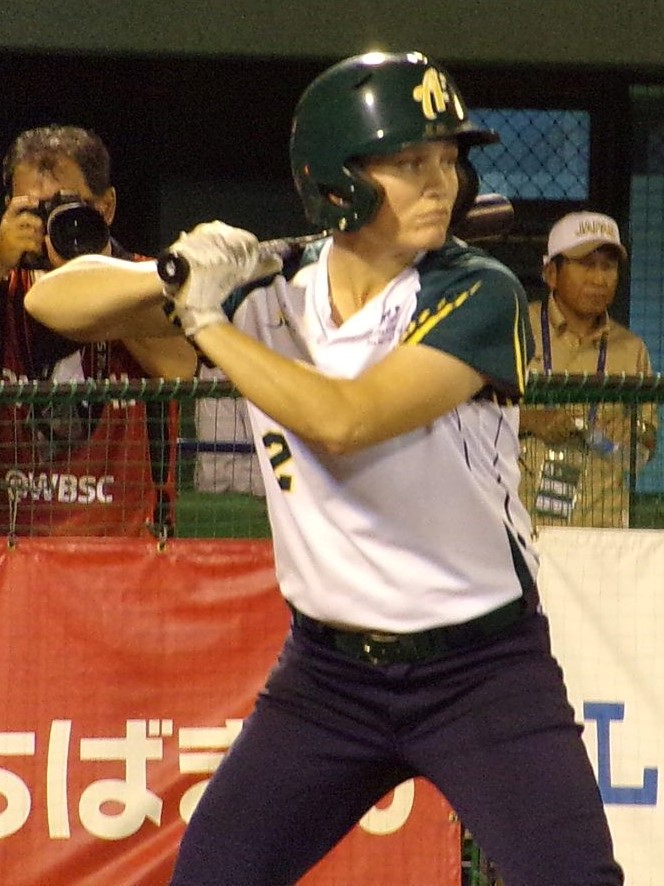 Finishing fourth in Chiba, in line with Australia's world ranking, was a bittersweet experience for the Aussie Spirit. On the one hand, coming fourth in the world is an impressive achievement, particularly given the 10th-place finish two years ago. But Warwick says the players were disappointed they couldn't go at least one step further. 
"We had a chance to qualify (for the Olympics) and that was our goal. We failed to qualify, and we didn't get a medal, so obviously we were all very disappointed," she says. 
Warwick certainly couldn't be disappointed with her own performance. She led the Aussie Spirit in batting average (.458), hits (11), slugging percentage (.500), RBIs (7) and stolen bases (6). She was brilliant at shortstop and third base, finishing with 21 assists, six putouts and no errors. 
"I did a lot of work with Laing Harrow in Canberra, and then the NPF gave me a good opportunity to get games under my belt and work on things in game settings," Warwick says. 
"I'm happy with how things went. There's always things that I want to improve on, and I'll work on those in the next few months." 
Warwick has found that making a good defensive play can help in the batter's box, and vice-versa. "I focus pretty much on my defence. I think that's my strength, and if the batting comes along, it comes along. But I think when you're doing well, it feeds into other areas." 
Primarily a shortstop, she is comfortable on the left side of the infield regardless of which position, having played a lot of third base during her college career at the University of Hawaii. 
Like many elite players who have professional careers away from softball, Warwick has had to juggle her time. As a teacher of science and Italian at Harrison School in Canberra, she is grateful that the school has allowed her the time she needs to train and play for her country. 
"The school have been overwhelmingly fantastic in giving me all the time off I've ever needed," she says. "They've been very supportive and I'm very grateful for that."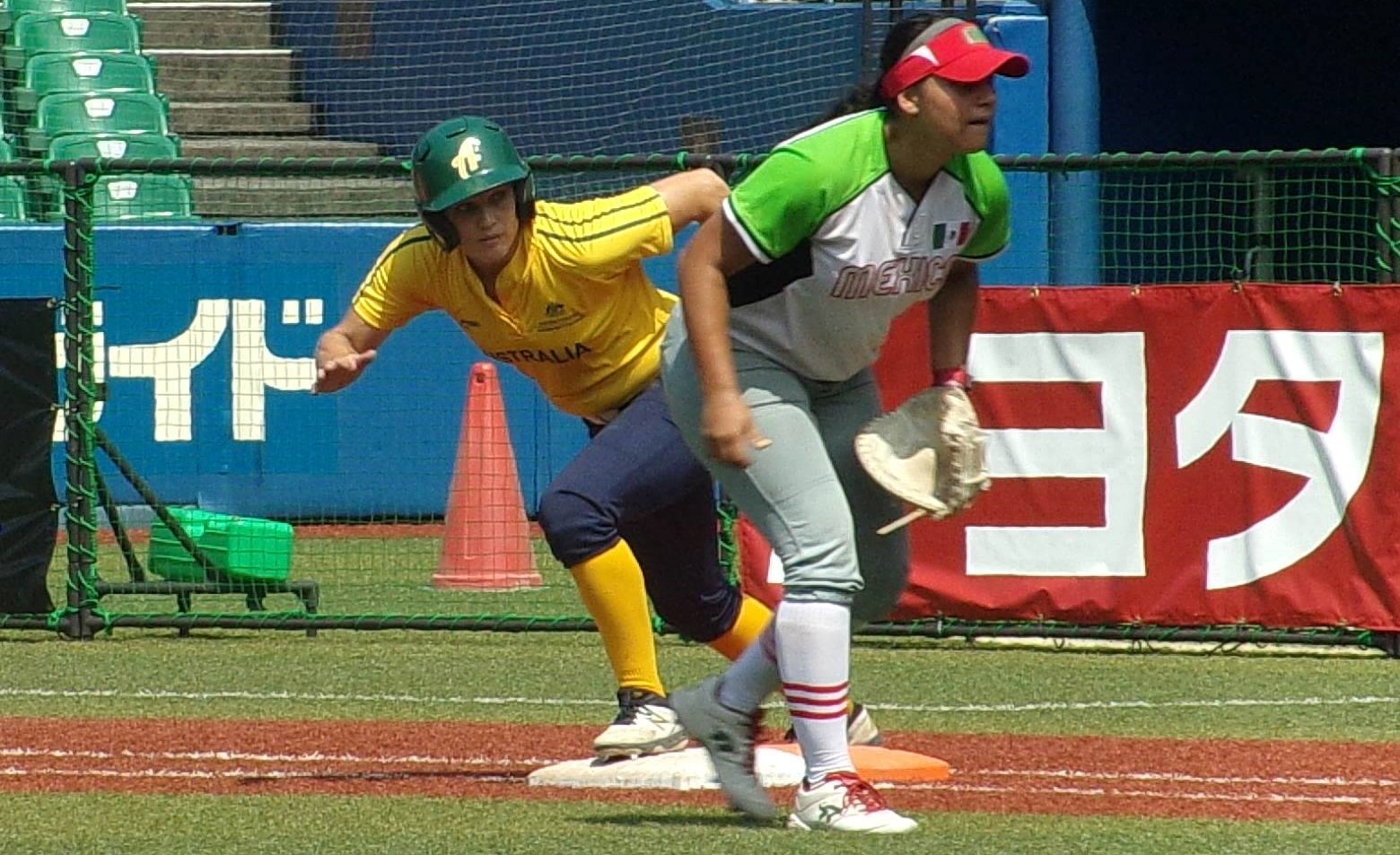 This year in particular, softball has demanded a huge time commitment from the Aussie Spirit players. And there's not much time off before it all starts again. 
"In the short term we've got Nationals coming up in January, then the national program will be looking towards qualifying for the Olympics," Warwick says. "So I'm sure that goal will be in the forefront of players' minds." 
Warwick, 31, has represented Australia 212 times since her debut in the 2009 Canada Cup. She started playing softball at age nine for the Boomerangs club in the ACT Softball Association. Her career includes four years at the University of Hawaii from 2006–2009 and several seasons playing semi-professionally with Legnano in Italy. 
Aussie Spirit Head Coach Fabian Barlow says the success Warwick had in Chiba was a result of her hard work leading up to the tournament.  
"Clare had a World Championship she can be proud of with performances that reflect her commitment to training, her desire to compete, willingness to learn and improve and ability to put the team's goals ahead of her own individual goals," Barlow says. 
"Clare has a tremendous work ethic and takes pride in both her preparation and performance and is continuously reviewing her performances to seek improvement and areas of her game she can get better in. 
"Any success Clare has she deserves and earns. 
"During a critical time in the round robin phase of the tournament Clare contributed heavily in the batter's box to get wins over Italy and Canada and was the team's most consistent hitter for the duration of the event. 
"She has made terrific strides defensively at shortstop in the last couple of years and was not just an extremely reliable defensive player for us but made some really athletic and dynamic plays along the way."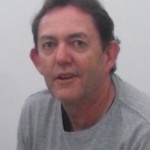 Author:
John McDonald
JOHN McDONALD is yet another long-time Melbourne-based journo who is glad he swapped the uncomfortable seat in the newsroom for an armchair in front of the TV with 18 sports channels. He is glad softball is back in the Olympic Games but isn't quite so sure about skateboarding and rock climbing.
Comments
comments
0 comments