---
Reading Time:
4
minutes
WHO wants to move the Grand final from its afternoon timeslot? Someone must, but it's certainly not the fans, argues CHERYL CRITCHLEY:
SPECULATION about the AFL moving the Grand Final to a twilight or night-time slot has reached fever pitch, creating endless debate among footy media types and angst for fans.
When AFL CEO Gillon McLachlan announced the 2018 premiership decider would start at its usual 2.30pm timeslot, we diehards were extremely grateful.
But our joy will probably be short-lived as McLachlan confirmed a change of timeslot is inevitable, despite clear support for a day game.
Every supporter poll shows that the game's biggest stakeholder loves an afternoon Grand Final.
It allows for those who are so inclined to attend Grand Final breakfasts and brunches, while the rest of us have barbecues with family and friends that stretch into the evening.
Fans lucky enough to attend the game have just the right amount of time to prepare, arrive at the ground and soak up the MCG's carnival atmosphere.
Last year when Richmond made the Grand Final, the day could not have been more perfect.
My daughters and I arrived at the ground early and wandered around the many stalls and radio broadcast set-ups outside the ground.
We sat at a temporary café as Jess and Bec ate their $8 Dustinator Donuts, chatting to some friendly Crows fans (yes, they do exist!) who'd travelled from Adelaide.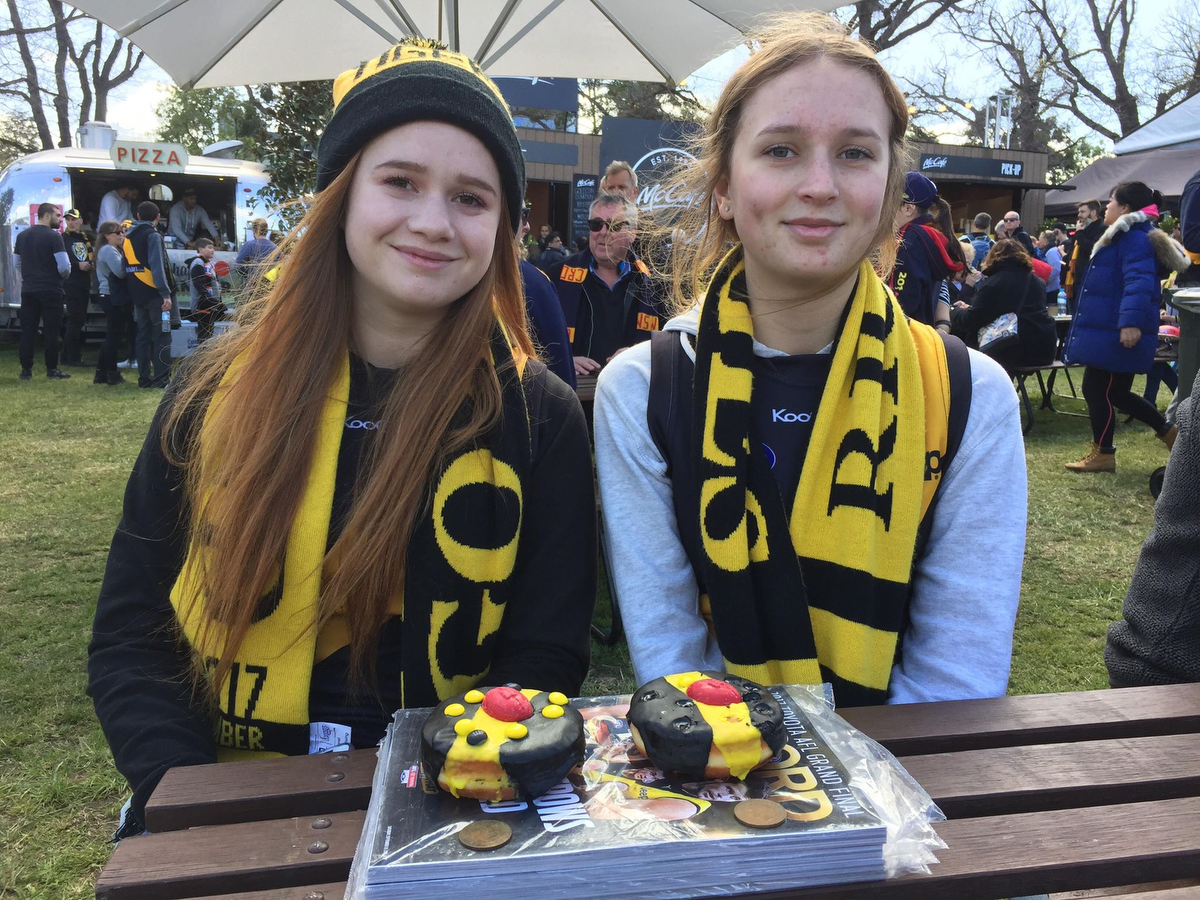 A Salvation Army officer wandering past gave us three lucky pennies, which turned out to be very lucky indeed. I still have them in my purse.
After soaking it all up, we entered the ground with plenty of time to enjoy the pre-match festivities, joined by my slack husband who hates turning up early to anything.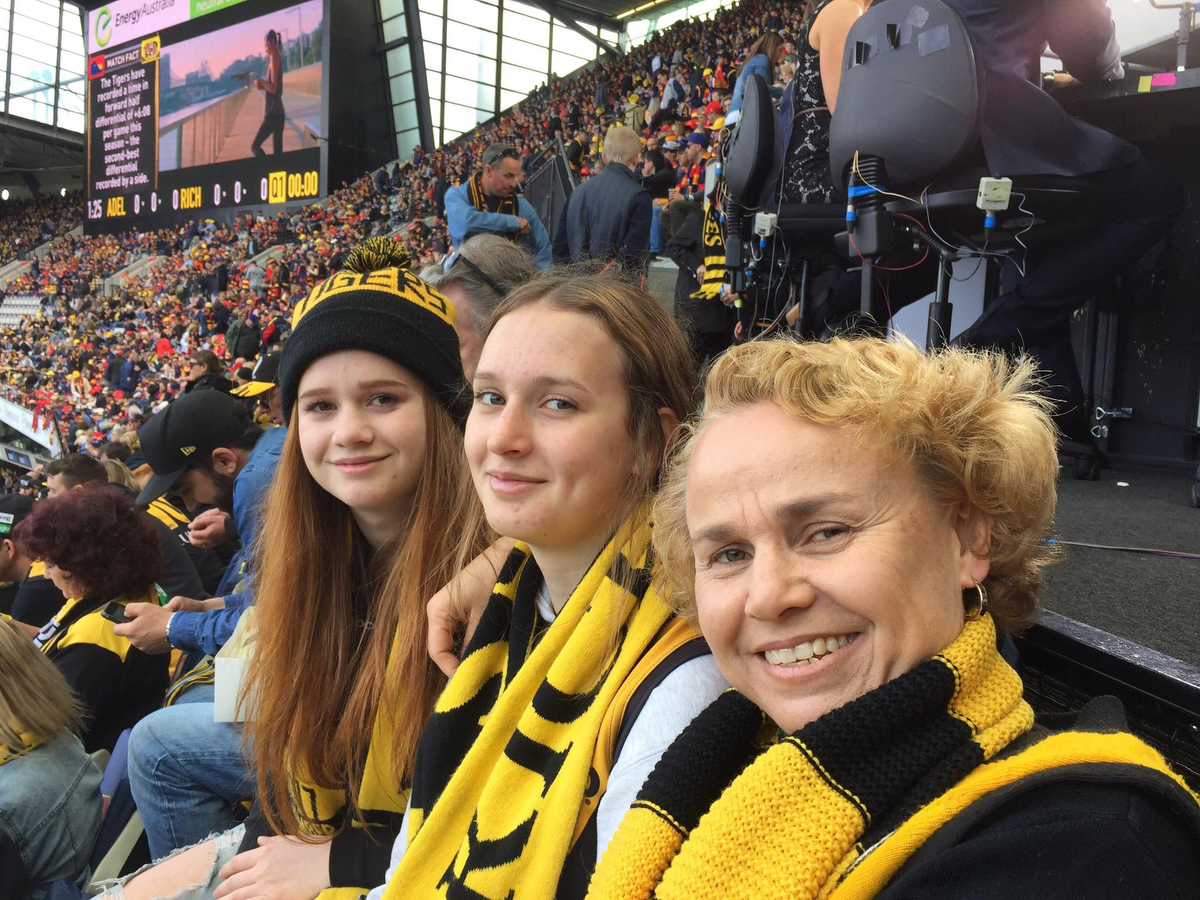 Featuring The Killers and Mike Brady, the entertainment was brilliant – enough to keep the corporates happy and a bonus for fans who were – shock horror – there for the actual game.
At half-time, our nerves were calmed by the Grand Final sprint and Auskick kids. Perfect.
When Richmond beat Adelaide by 48 points, the post-game presentations were even better.
As the sun set on the MCG, we watched the Auskick kids present premiership medals to the Richmond players who had given our club its first flag in 37 years. It was sheer bliss.
Many fans then watched The Killers concert, where Jack Riewoldt famously joined the band onstage. By now it was dark, and the celebrations had well and truly begun.
After that, thousands descended upon Swan Street in Richmond for the biggest street party the suburb had seen. It was epic and something we'll probably never see again.
That day/night was absolute magic and will be etched into the collective memories of Richmond fans forever. Why on earth would you change a thing about it?
But it looks like that is exactly what will happen – and sooner rather than later.
McLachlan made it clear that he was open to changing the game's timeslot and that the AFL Commission would do so when it got the conditions right, whatever that means
"When inevitable is I'm not sure, someone will change it one day, whether it's next year (or) in 10 years I'm sure at some point there'll be a change," he said.
Why?
Why are those at the top of town, who make these decisions for the rest of us without meaningful consultation with those affected, so intent on changing something that isn't broken?
Most fans accept progress when it improves football, such as the national competition and moving away from suburban venues.
But changing the Grand Final start time is not needed, nor is more glitzy US-style entertainment or fireworks that some say is behind the push to play at least some of the game in the dark.
AFL Grand Final Day is unique.
Part of its appeal is the lack of over-the-top glamour, and anyone who attends for the entertainment alone should not be there at the expense of grassroots supporters.
Those fans agree that the game is the entertainment.
The AFL Fans Association this month conducted a straw poll on Facebook that attracted around 300 comments, of which 80-90 per cent preferred the day timeslot.
An SEN radio Twitter poll of 1,359 fans on the day of the AFL's timeslot decision found that 69 per cent preferred a day Grand Final, 24 per cent twilight and only seven per cent night.
The clear sentiment among those who devote their lives to the game is, "If it ain't broke…"
As this fan said in the AFLFA poll: "Other sports focus on the entertainment to enhance the spectacle. The AFL brand doesn't need that as the game is where all the attention lays.
"Maybe less focus on entertainment may also detract the chardy sipping corporates and then more true supporters can attend!"
And this one: "Keep as is. STOP STUFFING AROUND WITH OUR GAME. As for asking what we the public want, they really will do what the TV stations want."
And this: "They don't care what the true supporters want. Every survey in the past shows an overwhelming support to leave as is, so why does it keep coming up? The broadcasters that pay millions want a night final…eventually they will get it."
When the inevitable talk begins again next year about changing one of football's great traditions, we fans will be doing our best to make the AFL see reason.
Chances are they won't, as we know corporate interests rule these days, but we'll give it our best shot. Some things are worth fighting for.
*Cheryl Critchley is a Richmond member and vice president of the AFL Fans Association.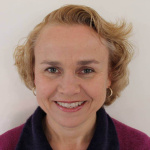 Author:
Cheryl Critchley
Cheryl Critchley is a freelance journalist, AFL Fans Association vice-president and Richmond member who attends games with her husband and three kids – if she can drag them along. She also wrote Our Footy: Real Fans vs Big Bucks (Wilkinson Publishing).
Comments
comments
0 comments