---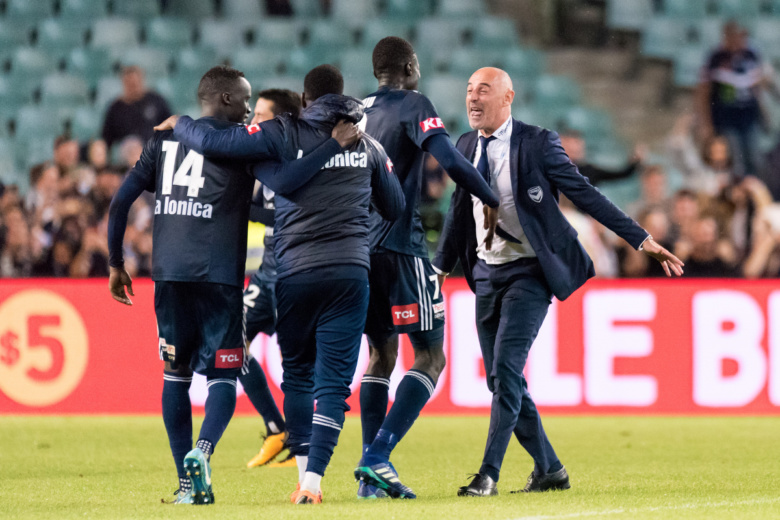 Reading Time:
3
minutes
MELBOURNE VICTORY are through to the soccer Grand Final in the most unlikely of circumstances, says chief writer RON REED:
THIS HAS become the finals series soccer's A-League, which has been struggling to keep its audience engaged all season, had to have. But even its most ardent fans couldn't have hoped for so much drama, so many unlikely story-lines. If there's much more of it when Newcastle Jets and Melbourne Victory meet in the decider next Saturday night, someone will have to write a book about it, possibly titled Zero to Hero. Especially if Victory win, and given the way they have been on the right side of couple of barely-believable miracles already, there is a lot of money to say that they can even though they're up against a team that enjoyed a superior season and which is playing at home.
The zero-hero, of course, would be a direct reference to Victory midfielder Terry Antonis who was reduced to tears twice in quick succession during the semi-final against Sydney FC on Saturday night for starkly contrasting reasons – firstly, when he donated an own goal 13 seconds from regular time which levelled the scores at 2-2 and then when he produced a scintillating play to score the winner three minutes from the end of extra time and within the shadow of a penalty lottery. It is difficult to think of a more classic case of redemption in such a short time with so much at stake. It is a story that will be banked in the annals for posterity, made all the more poignant by the fact that the 24-year-old midfielder is a former Sydney player and is in his first season with Victory, not quite an unknown quantity to the club's many fans but hardly a favourite son either – although he probably is now. His tears were very real and even watching on the couch at home it was difficult not to get a little teary-eyed on his behalf, especially as he had been Victory's best player until his mortifying mistake.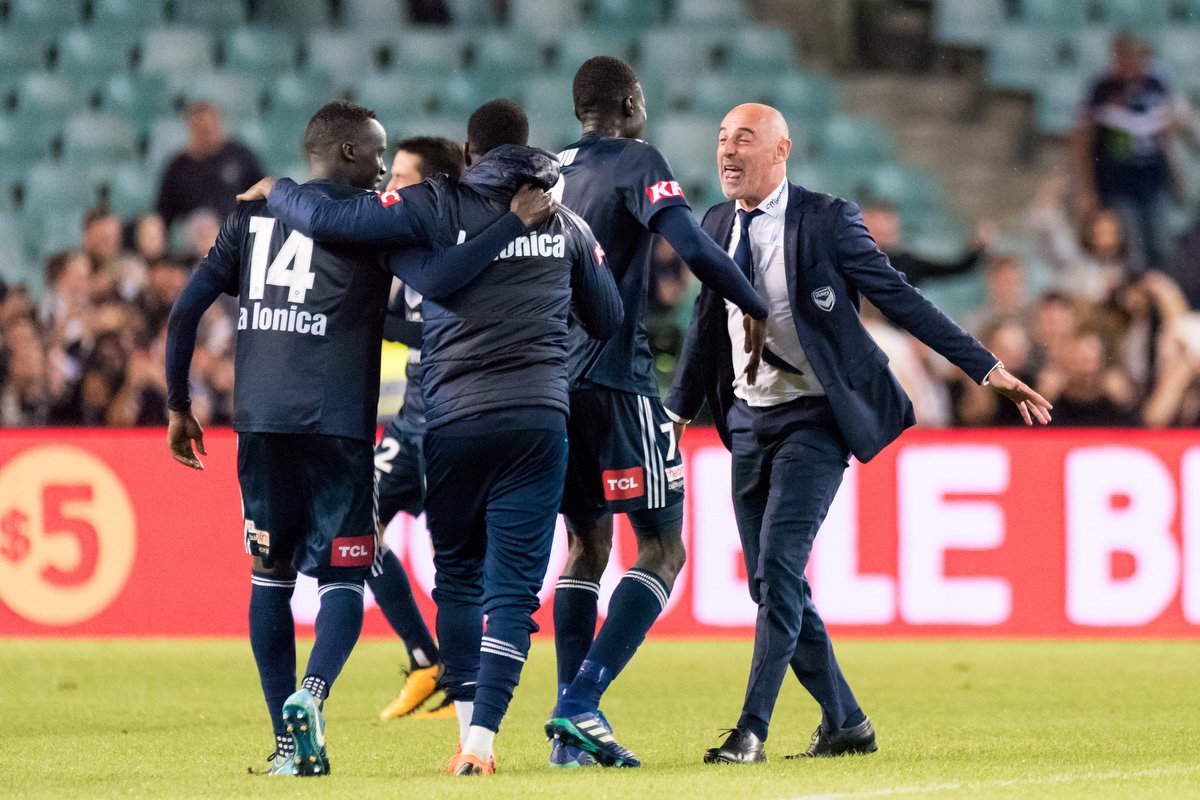 The whole scenario was against all the odds. It had been 27 months, and seven matches, since Victory had beaten the Sydneysiders, who were red hot favourites for the title after finishing 14 points clear of Newcastle on top of the ladder. They were desperate to go all the way for all the usual reasons but also because they were preparing to farewell popular coach Graham Arnold, who has been appointed the next coach of the Socceroos.
After losing last year's Grand Final to Sydney on penalties, Victory started the new season in a daze, losing their first four games and drawing their next four before fighting their way to fourth spot, from where they survived an elimination showdown with Adelaide thanks only to an amazing bicycle kick goal at almost the last minute from colourful striker Besart Berisha. That looked like being the goal of the finals series but it was superseded on Friday night by Newcastle's Riley McGree, who unleashed a so-called scorpion kick – struck from behind his own body – to win the semi-final against Melbourne City. Now, Antonis's superb effort, in which he beat three defenders and then the goalkeeper from a long way out, has probably topped both of them.
That still didn't bring an end to the drama, with two of Victory's assistant coaches, Jean-Paul de Marigny and Dean Anastadias, losing the plot and invading the pitch, where they tangled with Sydney players David carney and Matt Simon. All four were given red cards and further punishment awaits the Victory pair in what could prove to be a significant distraction to their Grand Final campaign.
The remaining card for the scriptwriters to play is the showdown between the two Grand Final coaches, Newcastle's Ernie Merrick and Victory's Kevin Muscat, who go back a very long way, in fact all the way as far as the A League is concerned. Merrick was Victory's first coach and Muscat its first captain and they combined for two premierships, in 2006-07 and 2008-09, before Merrick was sacked. It's not exactly a case of master and apprentice – Muscat, 44, is a vastly experienced player and a premiership coach and is well past wearing L-plates – but perhaps they are a version of the Odd Couple. Muscat wears his heart on his sleeve, but Merrick, 65, true to his Scottish upbringing, has a reputation as a much more dour character, perhaps exemplified by his emotionless non-response to McGree's wonder goal – he stayed in his seat and barely applauded. However, this column is here to vouch that away from the battleground he is extremely pleasant company and, of course, one of the best coaches the A League has seen. May the better man win.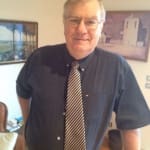 Author:
Ron Reed
RON REED has spent more than 50 years as a sportswriter or sports editor, mainly at The Herald and Herald Sun. He has covered just about every sport at local, national and international level, including multiple assignments at the Olympic and Commonwealth games, cricket tours, the Tour de France, America's Cup yachting, tennis and golf majors and world title fights.
Comments
comments
0 comments