---
Reading Time:
4
minutes
CHERYL CRITCHLEY says sports fans are fast losing faith in those they should be able to look up to:
IT MAY be only a game, but sport is ingrained into our culture and a strong reflection of it.
Whether they like it or not, elite sportspeople are role models and how they behave on the field sets the tone for those who follow them or play at the grassroots.
The behaviour of those who compete at the top level on – and off – the field can literally influence a generation of children who look up to them.
As a result, revelations that Australian cricketers cheated in the Third Test against South Africa in Cape Town have rightly outraged many sports fans.
This wasn't a spur of the moment brain fade.
Test captain Steve Smith has admitted that a plan was devised to scuff the ball on one side, which was then carried out by Cameron Bancroft.
Bancroft was caught by TV cameras using sandpaper to tamper with the ball after it was thrown to him. To cover it up, he put the evidence down his pants.
Some say that this clumsy attempt to influence the swing of the ball is no hanging offence, arguing that others have been doing it for years.
It's not just the so-called crime, however, but the context and how it was carried out.
What happened was yet another example of those who should know better letting everyone down.
The actions were also compounded by Smith's extraordinary public confession, which at the time implicated himself and the rest of the leadership group.
When he described the incident as a "big mistake" and thought he should still captain Australia, Smith showed a complete lack of insight into how this would be perceived by others.
The fact that some of the Australian team even considered cheating is a disgrace and says a lot about their thought processes. The message it sends to our kids is also appalling.
Smith compounded his own problems by referring to the leadership group, when an investigation by Cricket Australia limited the blame to vice-captain David Warner, Smith and Bancroft. Things became a complete mess.
We parents constantly tell our children to do the right thing and that losing honourably is preferable to a win-at-all-costs attitude.
As a junior basketball coach, we encountered some opposition coaches and parents who abused referees and encouraged their kids to play for fouls.
Several parents and coaches were kicked out of the stadium for yelling at teenage refs, and one coach had foul shots awarded against him.
This sent a strong message that such behaviour would not be tolerated and the kids no doubt learned from it.
Scandals like that now unfolding in cricket undermine all these efforts by those at the grassroots to teach kids to play fair.
If any of our Test payers think cheating is justified, young sportspeople are left with the impression that they must push the boundaries to succeed. And these cricketers are far from alone.
We've had countless examples in recent years of champions doing the wrong thing.
Lance Armstrong not only doped his way to seven Tour de France victories, he destroyed the careers of several good people who dared question his actions at the time.
The Essendon supplements saga, which saw a whole AFL team punished, shook the football world to the core.
Many Olympic athletes have also tested positive in recent years, tainting the achievements of clean athletes and implying that you can't win at the highest level without "artificial" help.
The situation in South Africa certainly doesn't help.
Cricket Australia has hit Smith, Warner and Bancroft with big suspensions, which will see Smith and Warner out for a year and Bancroft for nine months.
These are huge penalties, but strong action is needed if cricket officials want their sport to regain the credibility it is fast losing.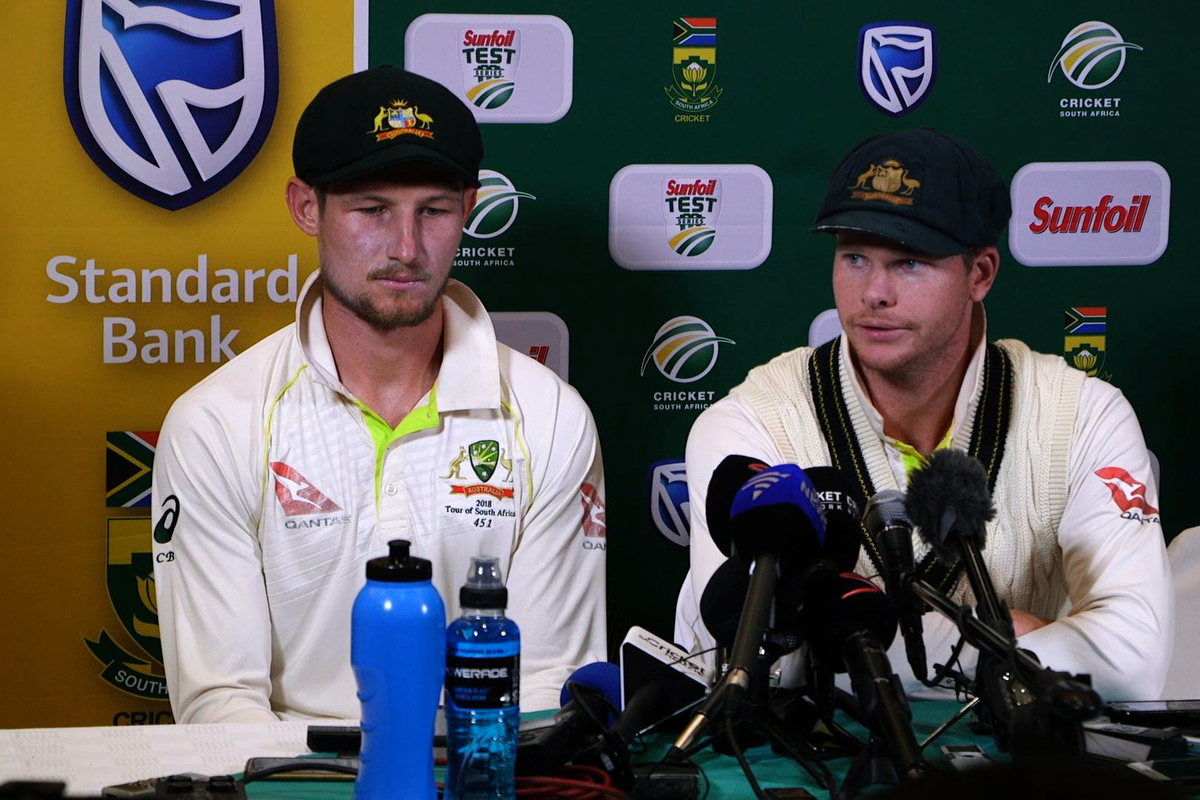 It is important to note that most elite athletes do the right thing. Many spend years working hard and making personal sacrifices to reach the highest level.
They interact positively with fans, always give their best and would never think of doing anything to bring their sport into disrepute.
Sadly, those who are prepared to do "whatever it takes" tar them all and have shaken confidence in our sporting heroes.
This is a defining moment in Australian sport. It is easy to blame these kinds of incidents on a lax international culture and a general deterioration in standards and ethics.
But that doesn't make it right and if our leaders don't act decisively to ensure they are not tolerated, all faith will be lost for some.
We don't expect our heroes to be perfect. We know they are fallible and people make mistakes. But premeditated cheating is never OK, in any form at any time.
If any sportsperson desperate enough to even contemplate such action took a minute to consider the impact on kids who idolise them, they might think twice.
After this debacle, hopefully they will.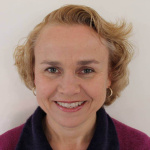 Author:
Cheryl Critchley
Cheryl Critchley is a freelance journalist, AFL Fans Association vice-president and Richmond member who attends games with her husband and three kids – if she can drag them along. She also wrote Our Footy: Real Fans vs Big Bucks (Wilkinson Publishing).
Comments
comments
0 comments