---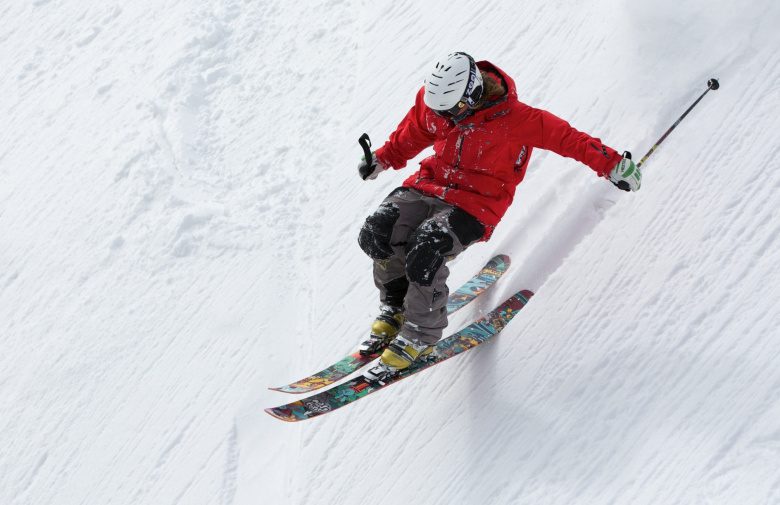 Reading Time:
3
minutes
The Winter Olympic Games is a major and important international multi-sport event which occurs every four years. It is an event specifically held for sports practiced on snow and ice. The very first Winter Olympic Games were held in 1924 in France and have continued every since to this day.
The 2022 Winter Olympics are well underway taking place from February 4 to February 20. The Winter Olympics started with curling on Wednesday, February 2, two days before the Opening Ceremony. The 2022 Winter Olympics will be held in China across three locations: Beijing, Yanqing, and Zhangjiakou.
Countries all over the world participate in the Winter Olympics. In fact, Australia has sent athletes to all versions of the contemporary Olympic Games. Australia has competed in every Summer Olympic Games, as well as every Winter Olympics except 1924–32 and 1948. As of 2022, Australia is sending across a team of 44 Olympians to compete in the games.
Australian athletes competing
The main Australian medal contenders in the 2022 Winter Olympics are Scotty James, Britteny Cox and the duo Tahli Gill and Dean Hewitt.
Scotty James is competing in snowboarding this year after previously having won the Olympic Games in 2017 and a bronze medal for Halfpipe in the 2018 Olympic Games.
Britteny Cox is taking part in the Freestyle Skiing Women's Moguls and has done so for the past three Winter Games.
For the first time, Australia is competing in curling with Tahli Gill and Dean Hewitt representing the country. They had previously finished in fourth place in the 2019 Winter Games. They will compete in the mixed doubles after winning all seven of their qualifying matches in December.
Aerials has also been a notable event for Australia in the past with two gold medals won by Alisa Camplin (2002) and Lydia Lassila (2010). Laura Peel is the representative for Australia in this category in 2022 and is hoping to secure a medal following her success at the 2021 World Championship where she won gold.
How many medals have Australia won at previous Winter Olympics?
Overall, Australia has won 15 medals at the Winter Olympics – five gold, five silver, and five bronze. In 1998 the team won one bronze, in 2002 it secured two gold and in 2006 it got one gold and one bronze. Four years later, the team won two gold and one silver before winning two silver and one bronze. In the last Winter Olympics that was held, the Australian team won two silver and one bronze.
With the chances of Australia gaining even more medals this year, many believe this could be the most prosperous team that has ever represented the country. The team also features 23 women, making it the strongest female representation Australia has ever had at a Winter Games.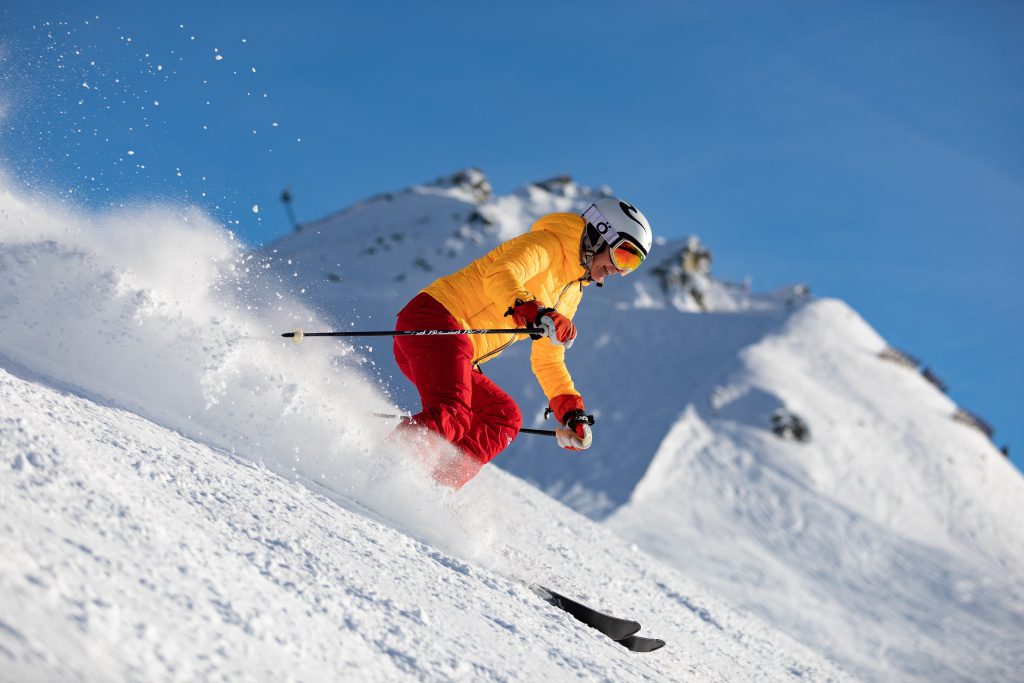 Comparing Winter Olympics against Summer
With participation in the Winter Olympics still remaining quite high, it begs the question as to how these games compare to the Summer version. Statistics have proven that around 4/5 of those who are interested in the Olympics prefer to watch it in the summer. The Summer Olympics typically gets a higher viewership as there are a higher number of athletes competing and the sports that they are competing in are less niche than the Winter Olympics. This means audiences are more likely to watch the Summer Olympics as they are more familiarised with the sports that they are watching.
With the Winter Olympics garnering a worldwide audience, there are many individuals keen to make the event even more exciting. In fact, fans can visit online betting sites to bet on their favourite competitors. By wagering on the Winter Olympics you are able to bet on what team or individual will win whilst being in for the chance of winning a profit on your deposit. With technology evolving rapidly, you are now able to bet on your favourite players from a mobile device.
In terms of other sport categories, the Australian team is less likely to be victorious. The chances of the team winning a medal in alpine skiing is slim as the main representative (Greta Small) is plagued with injuries and not expected to be triumphant. There are also no predictions that Australia will win in the bobsleigh as Australia has never previously won an Olympic medal in any sliding event. Moreover, cross country skiing is usually populated by the Norwegian representatives and Australia is not favoured to win in this sport either.
To conclude, there are strong hopes that Australia will prevail in a number of categories. In particular, Australia has solid representatives in snowboarding, skiing and curling. If you are placing your bets on the Winter Olympics in 2022, remember to research the sport, team and athletes that you are wagering on. Not only will this give you the opportunity to learn more about your favourite participants in this year's Games, but it is also an entertaining activity to engage in.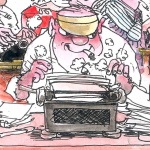 Comments
comments
0 comments