---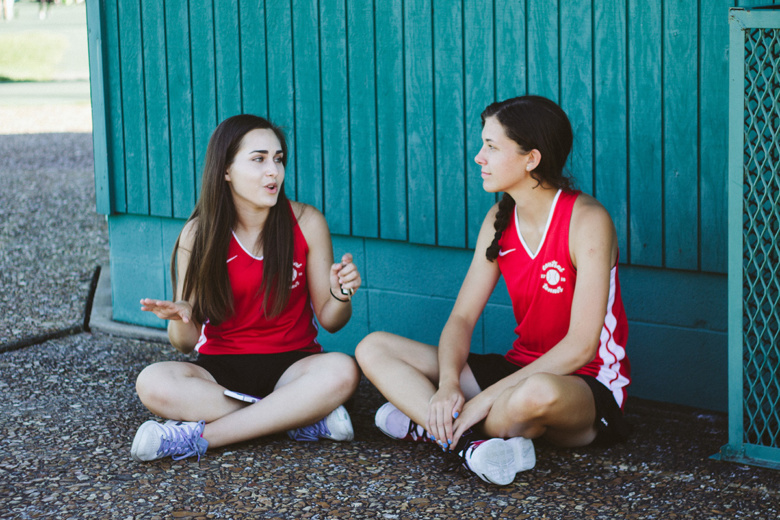 Reading Time:
2
minutes
Depending on your chosen sport, college athletes have around a 1% to 10% chance of competing professionally. It takes a large amount of luck, but you can increase your chances of success with careful dedication and planning. Investing your time, energy, and money into your sport from an early age can help you to get closer to your dream of being a full time sports player.
Whether your sights are set on the Olympics or becoming the heavyweight champion of the world, how can you make the giant leap from amateur to professional? One way is to study the best athletes of today and learn about their story of how they achieved success. Here are three of Australia's biggest sports players and what steps they took to achieve stardom.
Jeff Horn
There is a common assumption that you must start a sport at an extremely young age in order to make a success of it. However, Jeff Horn is an exception to this. Taking to boxing at an older age, it wasn't until 2009 that he started competing at an amateur level. Within just four years however, he was competing at a professional level and was world middleweight champion by 2017. Bullied at school, Horn used sport to turn his life around. By the age of 21, Horn was eBay shopping for boxing equipment that would lay the foundations for global success just 8 years later.
Tyler Wright
Around 10% of Australians surf, making it an iconic sport for the nation. However, few are able to compete professionally. For Tyler Wright, surfing was in her blood. Practising from childhood and born by the beach to passionate surfer parents, she was just 14 when she became the youngest ever winner of a surfing championship. The lesson we can draw from Wright's story is that to succeed, you have to love, live and breathe your chosen sport. If there's no passion, you won't be motivated to put in the work.
Sally Pearson
A world champion and Olympic champion in the 100 metre hurdles, Sally Pearson is one of Australia's best known athletes. Her talent was first spotted at primary school, where a coach helped her to develop her ability until 2013, taking her from school child to world champion. If you are looking for professional success, you can't do it alone. Find a mentor who will believe in you and help you to achieve more over several years. With the right role model, you have a much higher chance of finding success.
These three stories show how very different types of people achieved athletic success. By investing your time and money in the best equipment and mentorship, you are making it more likely you will go professional. However, you also need a high level of passion and dedication to keep you motivated to achieve your goal.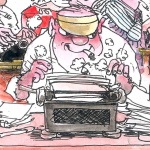 Comments
comments
0 comments