---
Reading Time:
2
minutes
KEN PIESSE on the spot in Cape Town says never before has he been less proud to be an Australian:
STEVE SMITH has forfeited his right to captain Australia in the next Test in Johannesburg. And his deputy David Warner, who was also part of the Cape Town cheating scandal, should be sent home with him.
The widespread booing of the Australian team as it walked on to Newlands Cricket Ground this morning was not just confined to South African supporters.
Visiting Australians are just as dismayed by Smith's admissions that he and other senior members of the team had approved the ball tampering.
The team has been caught behaving reprehensibly and heads must roll after those 10 minutes of insanity at lunchtime on Saturday, when the team elders concocted the scheme to cheat.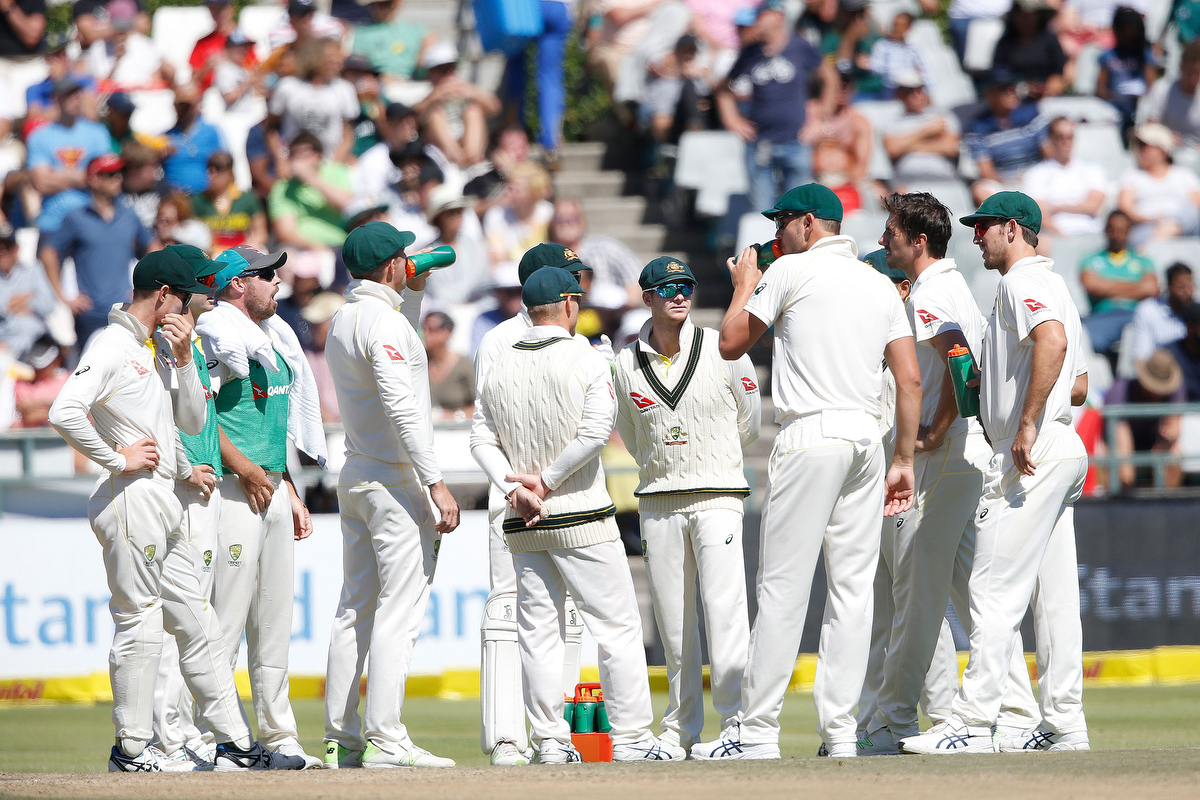 You can forget his Test match. Australia cannot win and don't deserve to.
Cricket Australia chief David Peever is here and cannot dilly dally and step around the issue.
In my view Smith, Warner, Cam Bancroft and anyone else privy to the scheme must be sent home and a new two or three top-up players sent from home immediately.
This could reignite the Test career of Matt Renshaw and others like Peter Handscomb who has been a permanent batting reserve on this trip.
Many are saying this is among the bigger scandals involving Australian cricket, raising the underarm incident of 1981 and the Shane Warne/Mark Waugh betting fiasco in the nineties.
But I rate it even more damning. At the time the underarm delivery was permitted. And Warne and Waugh were merely unworldly and not suspicious enough of those who were quizzing them.
The admissions by Smith and Bancroft tell of a desperate team willing to step over the line to keep up with the South Africans.
Peever, James Sutherland and company must act strongly, immediately.
The booing this morning told a significant story. The whole cricket world wants action… the sterner the better. This was a black Saturday for cricket. Smith and Warner might not want to step down, but they should have no choice.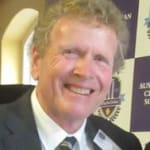 KEN PIESSE has covered cricket and football for more than 30 years in Melbourne. He has written, edited and published more than 70 sports books. His latest book, Favourite Cricket Yarns, is available from www.cricketbooks.com.au
Comments
comments
0 comments