---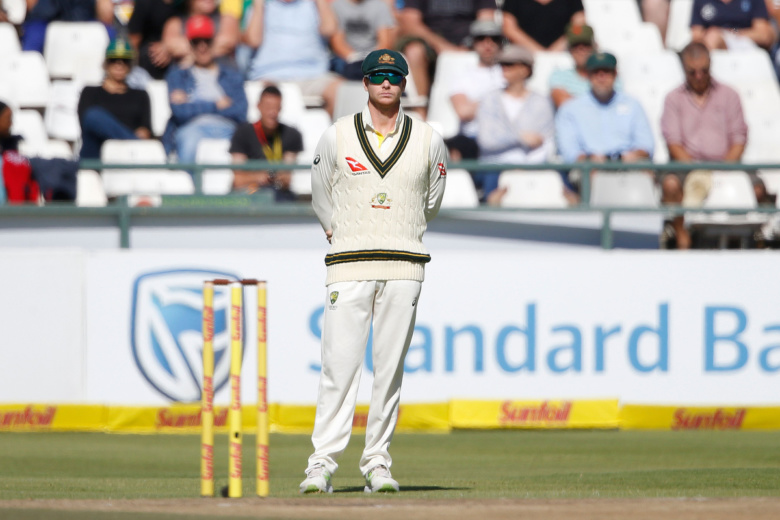 Reading Time:
3
minutes
KEN PIESSE reports from Cape Town on the ongoing drama on and off the field in the Third Test:
AUSTRALIAN captain Steve Smith and vice-captain David Warner have been forced from their leadership positions over the ball tampering scandal in South Africa.
Smith and Warner took the field on the fourth day of the Test with wicketkeeper Tim Paine as captain.
The team was greeted with loud and prolonged booing from the South African crowd.
Australian spectators at the game were scathing in their views of what took place on the field yesterday when their team were caught red-handed trying to cheat by scarring the ball. Speaking outside the ground before the day's play, several explained that they were plainly embarrassed to have been supporting a team now branded as cheats.
Cricket Australia moved on Smith and Warner after mounting public pressure to take firm action on the scandal.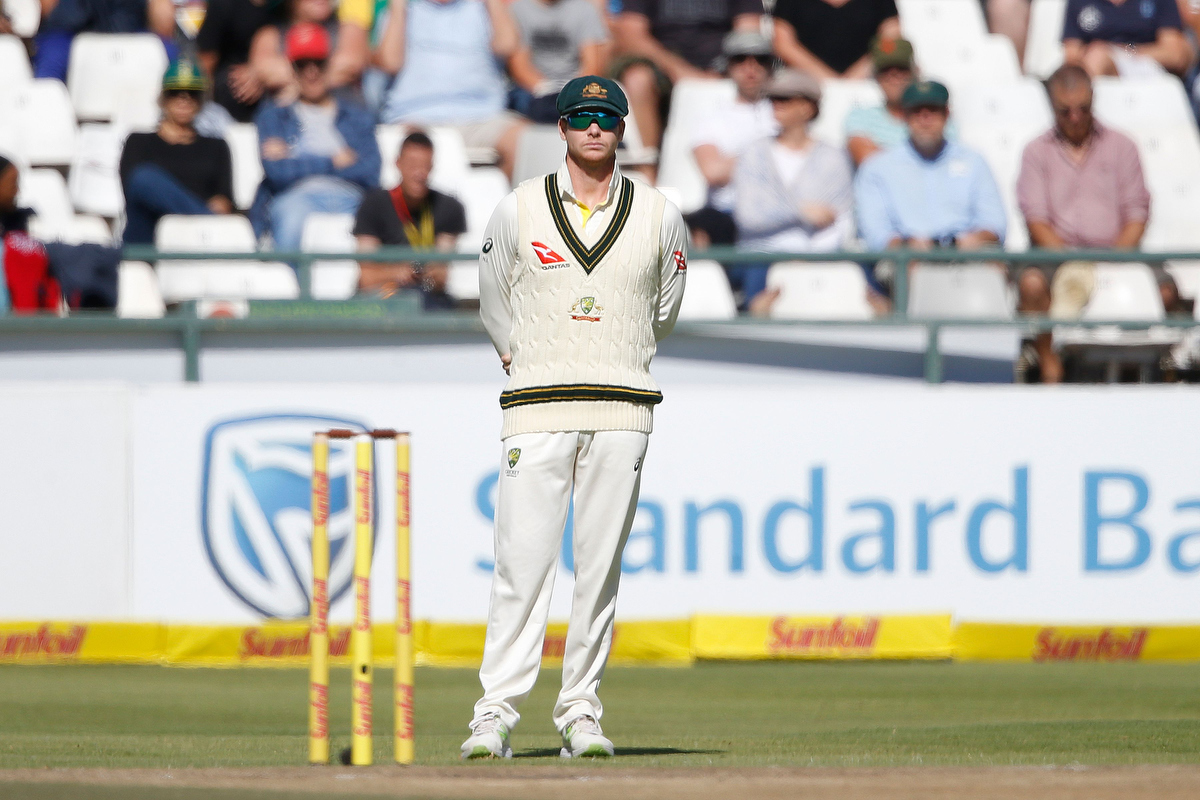 Earlier Prime Minister Malcolm Turnbull weighed into the furore, describing the events as "a shocking disappointment". He is believed to have made his anger and frustration clear in a call to CA chairman David Peever.
"How can our team be engaged in treating (cricket) like this? It beggars belief," Mr Turnbull said.
"It's wrong and I look forward to Cricket Australia taking decisive action soon."
Chairman Peever announced that Paine would captain the side for the final two days of the Test.
"The Board … has endorsed Tim Paine to step in as acting captain for the remainder of this Test," he said in a statement.
"Both Steve and David will take to the field today under Tim's captaincy."
CA Chief Executive James Sutherland issued a statement: "Following discussions with Steve Smith and David Warner they have agreed to stand down as captain and vice-captain respectively for the remainder of this Test match.
"This Test match needs to proceed, and in the interim we will continue to investigate this matter with the urgency that it demands.
"As I said earlier today, Cricket Australia and Australian cricket fans expect certain standards of conduct from cricketers representing our country, and on this occasion these standards have not been met.
"All Australians, like us, want answers and we will keep you updated on our findings, as a matter of priority."
Former Test batsman Simon Katich said CA had been left with little option but to dump the captain and vice-captain and said even coach Darren Lehmann should go.
"…this was premeditated and calculated at the break and those guys are in charge of Cameron Bancroft (the player directly involved in scuffing the ball) behaving the way he did. It's a bigger problem than that, he's been instructed to do this and anyone in cricket knows the captain and coach are in control of what happens in the team.
"I love Steve Smith… but unfortunately he's made a serious error and I think it's going to cost him the captaincy of Australia."
Two senior Cricket Australia officials – Pat Howard, executive general manager of team performance and Iain Roy, the organisation's head of integrity – are on their way to Cape Town to investigate Australia's day of shame and report back to the board.
Roy, a lawyer, will question key members of the team to establish what exactly took place during the lunch break at the ground on Saturday. Smith has already admitted the cheating plan was put together by him and others during that break.
Who were the others and did no-one speak out against what was obviously a disgraceful infringement of the rules and spirit of the game?
Careers and reputations will be riding on the outcome of his investigation.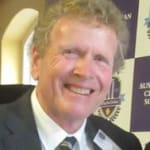 KEN PIESSE has covered cricket and football for more than 30 years in Melbourne. He has written, edited and published more than 70 sports books. His latest book, Favourite Cricket Yarns, is available from www.cricketbooks.com.au
Comments
comments
0 comments