---
Reading Time:
4
minutes
AFTER A SPELL in hibernation, recovering from the agony of barracking, however briefly, for the Tigers, TERRY BROWN dons his familiar Magpie colours and looks ahead to a tumultuous 2018:
2017 – The Year in Review? Not likely.
Some sporting years you don't want once!
Lloyd Williams' fairytale fifth? Federer? Williams? Again?
Did I mention the footy? No? Good.
Some sporting years are not worth having, much less repeating.
And in the spirit of moving on (I mean YOU, Tigers types) … 
2018 – The Year in Review.
January:
Roger Federer leaps joyously into the Yarra after his sixth Australian Open win and impales himself on an O-Bike. Switzerland declares war on Australia and an immediate refund of the $12.40 O-Bike toll. After high level bilateral defence talks between several of Peter Dutton's horcruxes and US Authorities, President Trump preventatively carpet bombs Swaziland then denies it.
February:
Punt Road Oval looks like an Ebola outbreak as fans disfigured from pinching themselves all summer gather to gloat.
Channel Nine's coverage of the World Cup Gymnastics in Melbourne is sensationally reinvigorated by the accidental inclusion of Don Burke in the commentary team.
The Herald Sun Cycling Tour is hit by cost cutting. Riders are given individual maps and 10,000 newspapers to deliver.
March:
More than 70,000 Richmond supporters lower the IQ of East Melbourne and raise it everywhere else during the club's first annual Gloat At The G. After being retrieved from Dustin Martin's EH Holden panel van, where he was using it for curtains, the flag is unfurled to the Tigers song and screams from mass pinching.
Daniel Ricciardo accidentally wins the Albert Park GP after his Red Bull crew mistakenly give him a working car. Pit Straight has a new hero. Jeff Kennett, yesterday's man, watches on, jealous, sobbing.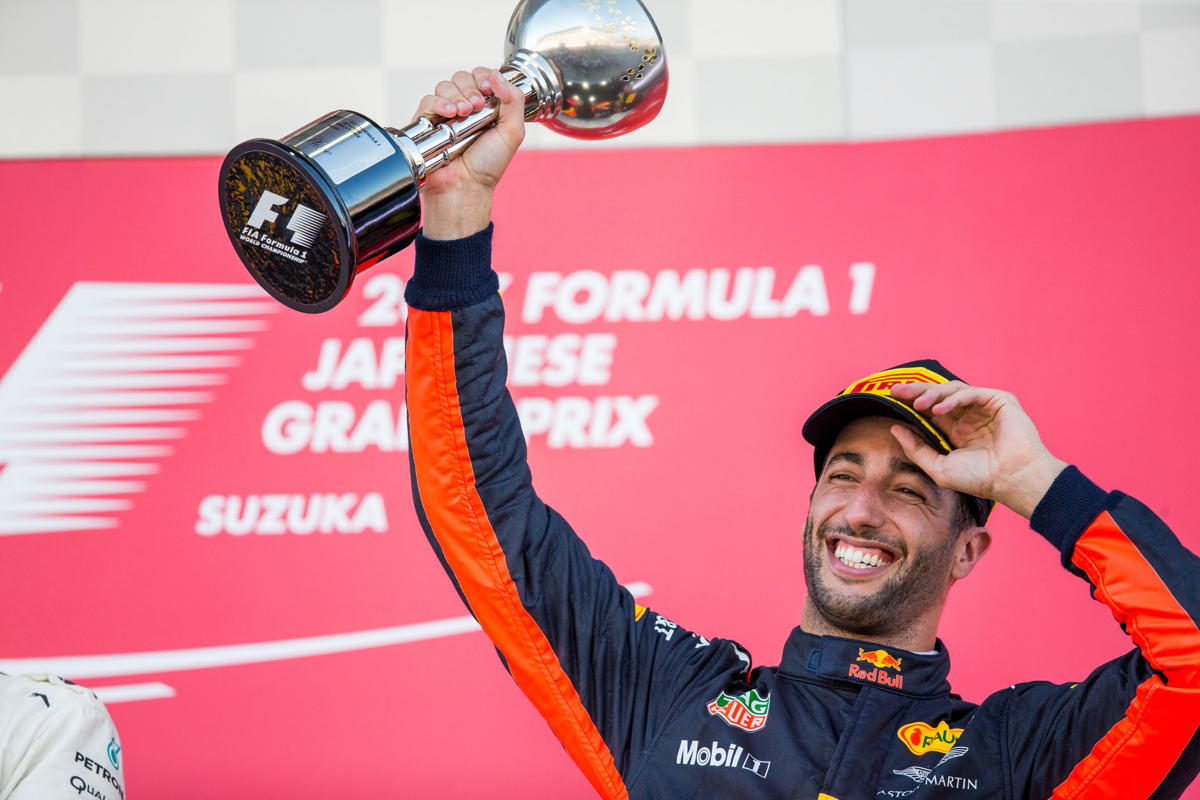 April:
The Stawell Gift is overshadowed by the Pyongyang Marathon, where runners who continued on past the scheduled 42km mark posthumously set several land and air speed records.
Ahead of the Commonwealth Games, Peter Dutton is appointed Sports and Border Security Super-Minister and bans "un-Australian athletes" from marching under suspiciously-foreign flags. He urges the Equal Opportunity Commission to suspend anti-bullying laws to allow the Aussie competitive spirit to shine out on an international stage.
May:
Footwear is to banned at the 2019 Grand Prix as hundreds of race fans remain hospitalised with morbidly fungal throats from drinking sweaty raceday shoeys. The AMA says while barefoot fans might now step on syringes, drunks and swan poop, it is better than drinking from some stinking runner. Save Albert Park protesters, stunned at a first moral victory in 22 years, celebrate by grumbling unnoticed by the gates with a small, pathetic cake and tears of blood.
 June:
Royal Women's Hospital nurses walk off the job traumatised by a spate of "smugly" Tigers Premiership babies. The Health Services Union says as many as one in three Tiger cubs come out either gloating or tattooed and that completing parentage forms is impossible with any certainty. Several babies have been named BWS by their known parent.
Collingwood announces plans to have teams competing in every sport by 2050 and to be its own Olympic nation by 2070.
Australia loses the World Cup, as usual.
July:
Still furious at a "blatant takeover" of the Commonwealth Games by unAustralians, Sporting Borders Minister Peter Dutton vows "never again". He announces a new North Queensland Elite Swimming Centre and Pumped Hydro Storage, with a motivational crocodile mascot harvested from Bob Katter's septic tank.
On a roll, Mr Dutton warns cricketers in the Indian Premier League they will not be allowed back in.
August:
Richmond's premiership defence suffers a psychological blow when Dustin Martin is forced to finally pay for a beer. The dream is over, he laments.
The AFL announces that Meatloaf will entertain this year's grand final crowd – this time with an apology for last time. In conjunction with the Sports and Terror Ministry, Mr Loaf will be unhooded live, slapped by a Chemist Barn competition winner and made to say sorry like he really means it.
September:
Tigers supporters finally shut up.
October:
The sight of frocked-up Mad Monday footballers sparks renewed speculation that the AFL's first gay male player might only be decades away.
After an enforced career change, hard-serving lefty Sam Dastyari gets through to the Beijing Open round of 16 after earning a wildcard entry, somehow.
The AFL begins rigging next year's draw. Four Pies home games at Etihad.
November:
Lloyd Williams announces he is confident of a sixth Melbourne Cup win after buying the entire field and scratching everything but Winx. He becomes the first septuagenarian Melbourne Cup-winning jockey, and easily the most disliked.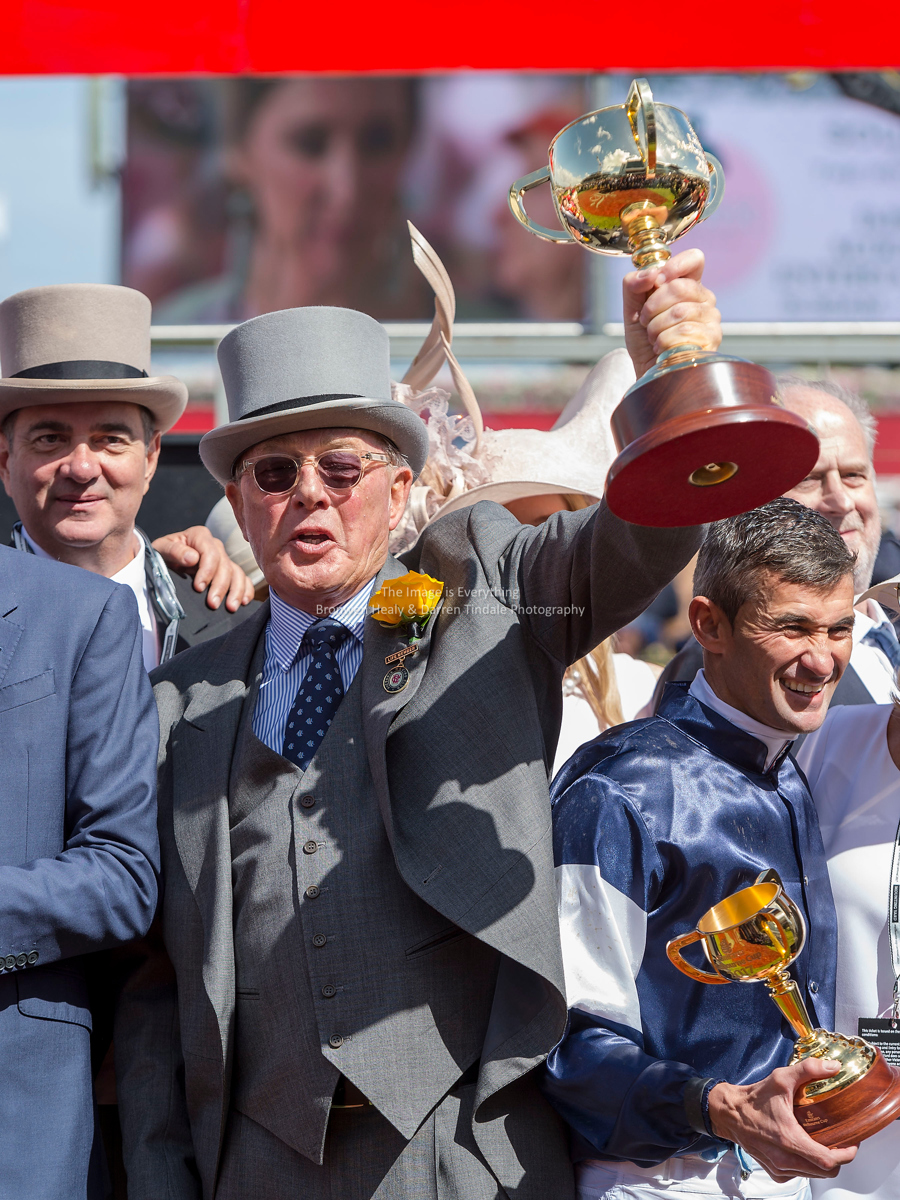 The AFL draft is branded a meat market after Dale Thomas is traded by Carlton to a South Australian cannibal sect, skin off.
December:
Australia's summer cricket plans are in disarray after an emaciated and agitated Steve Smith is found in the middle of the SCG still batting from last season.
Fresh from his Flemington triumph, Lloyd Williams wins the Sydney Hobart Yacht Race aboard the Spirit of Tasmania after leasing Bass Strait from Esso and making all the other boats go around. Mr Williams stands on the front pointy bit like Leonardo DiCaprio played by a whippet.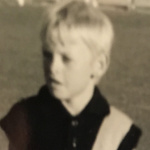 Author:
Terry Brown
TERRY BROWN worked for many years as a general reporter, columnist and colour writer at The Sun and Herald Sun. He is now an academic lecturing in journalism and is an unpublished novelist.
Comments
comments
0 comments