---
Reading Time:
2
minutes
A FLOP in the first innings has seen more pressure being applied to Usman Khawaja. KEN PIESSE reckons he deserves more patience because he brings something special when he goes out to bat:
USMAN Khawaja's critics are circling in ever-increasing numbers, most believing he is just one Test innings from oblivion. Either they have forgotten or refuse to recognise that he has been chosen for the first two Tests — and not just Brisbane.
Finger spinners are lining up to knock him over, England's Moeen Ali the latest to complicate Khawaja's mindset.
Should Khawaja fail again when Australia bats last on an increasingly difficult Gabba wicket, his international career will be very much on the knife edge.
Fail again in the second Test in Adelaide starting on Saturday and the selectors will have little choice but to elevate Steve Smith to three and consider the now in-form Glenn Maxwell for six, come the mid-December Test match in Perth.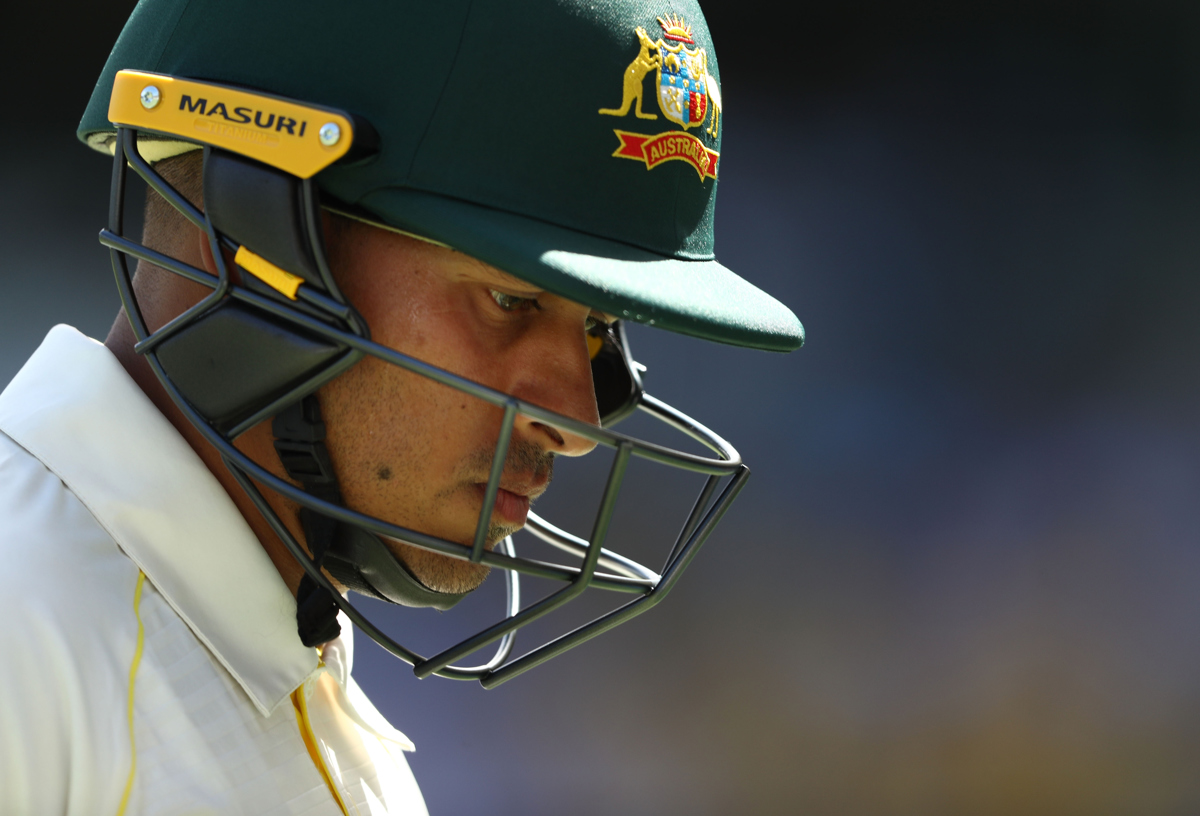 Figures are everything in cricket, but Khawaja brings more to the plate with his classical strokeplay and improvisation. No-one wants to miss even one ball when he is at his cultured best.
Whether he can regain form against a formidable English attack in the next weeks will define his career.
Some say his Australian-soil Test average of 50 flatters him.
But on song, he truly is a magnificent player and can rightly claim to be among Australia's top three or four batsmen.
The support network for him is considerable from coach Darren Lehmann down.
Lehmann's way of playing the spinners was to hit them hard and often into the imposing set of fig trees at historic Adelaide Oval.
Right now, Khawaja doesn't quite match Lehmann's muscle or sense of adventure against the spinners, but make no mistake, he can play… and may just be one good innings from reclaiming the confidence which has made him such a pivotal player in Australia for years.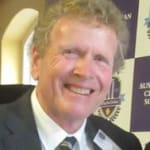 KEN PIESSE has covered cricket and football for more than 30 years in Melbourne. He has written, edited and published more than 70 sports books. His latest book, Favourite Cricket Yarns, is available from www.cricketbooks.com.au
Comments
comments
0 comments