---
Reading Time:
6
minutes
HOW do serious Sportshounds seek out a story, snare a scoop? Simple, says SCOT PALMER, as he spells out the spying style of two super snoopers, "Open Mike" Sheahan and Punchlines Palmer:
WITH the Sydney Swans in the finals again this week I thought the time was ripe to have a flashback to an eventful night in 1981 when football history was being made behind closed doors. The press were locked out, of course, but two of the boldest, notably Scot Palmer and Mike Sheahan, decided to resort to an age-old reporting tool: the eavesdrop!
A cameraman caught the moment when we applied our lugholes to the Boardroom door at the Lake Oval where the directors were debating the future of the Cinderella club. Several other newsmen were at the club but they were a little bashful when it came to pressing the ear to the door!
What did we hear? Well, I can tell you that the debate was long, loud, and very angry. The word that kept coming up was "SYDNEY". It was clear that several of those in the room wanted the club to re-locate and their opponents were adamant that they would not budge from the Lake Oval. "I'm not going to be a party to any of this," roared one participant. "We have to move to save the club. Do you want it to die!" retorted another. Eventually there was silence and we guessed they were taking the vote on the future of the Swans.
Despite a bitter rearguard action by a strong group of "Keep South at South" supporters the club moved north for the 1982 season and what would be many turbulent years of struggle. They recruited former Richmond, Collingwood and Geelong coach Tom Hafey and he attracted three top Geelong players, Greg Williams, Bernard Toohey and David Bolton. Gerard Healy joined them from Melbourne in 1986, along with Essendon premiership wingman Merv Neagle. More great recruiting coups followed with Ron Barassi arriving as coach in 1993 and champion St Kilda goalkicker Tony Lockett two years later. More recently the Swans stunned the football world by securing Buddy Franklin who had been expected to join cross-town rivals Greater Western Sydney.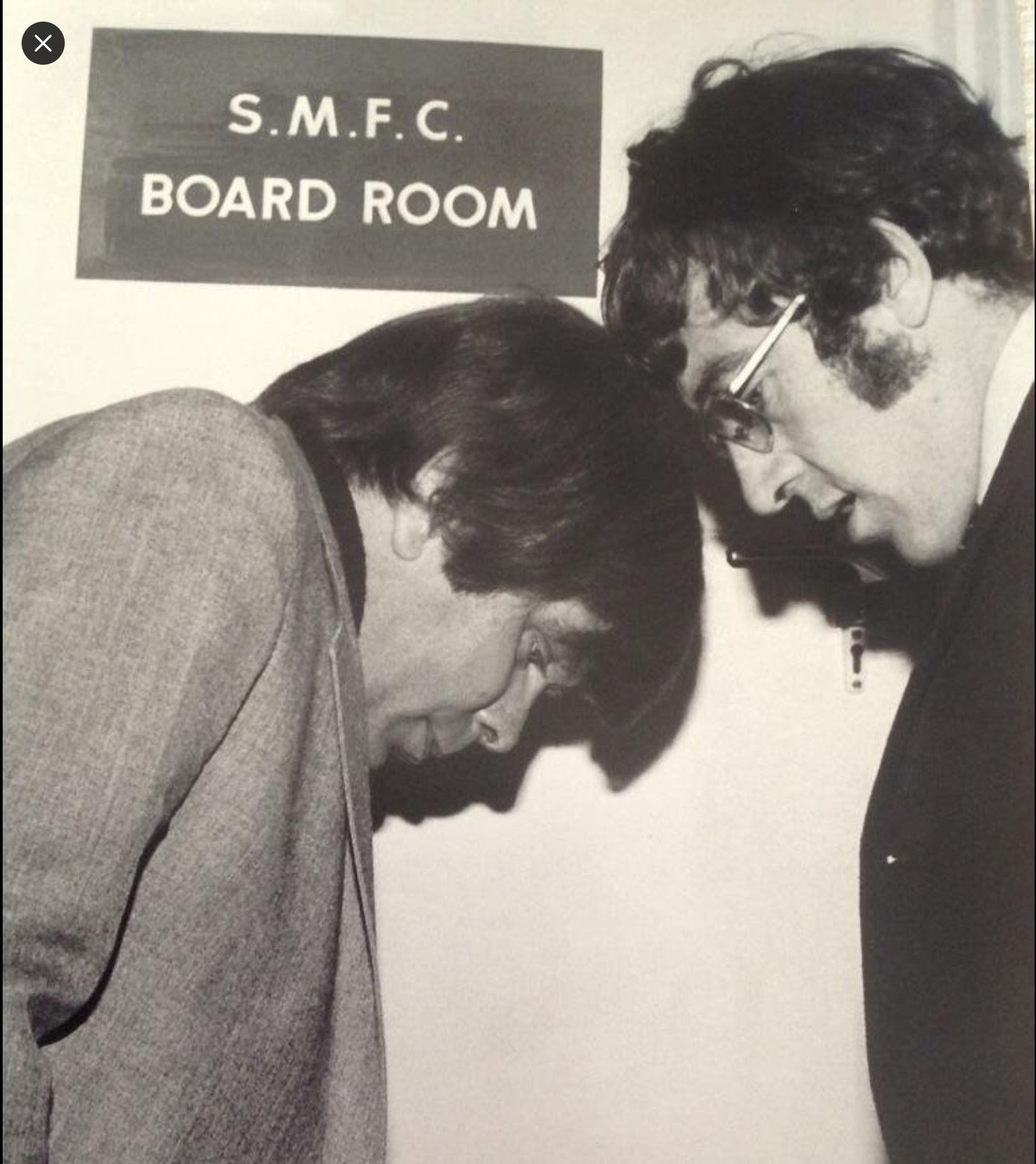 So how has the move to Sydney panned out? Remarkably well. The club has proven to be one of the most consistent teams over the past couple of decades, failing to make the finals in only three seasons since 1995, playing the most number of finals matches and winning the second-most matches overall (only behind Geelong) since 2000 and boasting a finals winning record of more than 50 per cent in the same time period. After going 72 years without a flag they finally grabbed one in 2005 and added another in 2012.
I reckon the Palmer-Sheahan photograph is a footy treasure and deserves to be in the AFL archives. It would also make an interesting talking point on the wall at Swans headquarters. My rival, Mike Sheahan, had a celebrated career in newspapers and now hosts the terrific footy interview show, Open Mike, on Foxtel.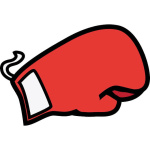 PETER "Spida" Everitt must be now rated among the nation's top film-makers after signing for a 10th series of his adventure travel program "The Great Australian Doorstep". His latest series is the first to be sold to China where he believes it will give further spark to Australia's tourist industry.
"To accommodate the Chinese folk we will be making sure we put in plenty of kangaroos and koalas and visit some of the amazing places they've been told about," said the former St Kilda, Hawthorn and Sydney Swan ruckman told me this week.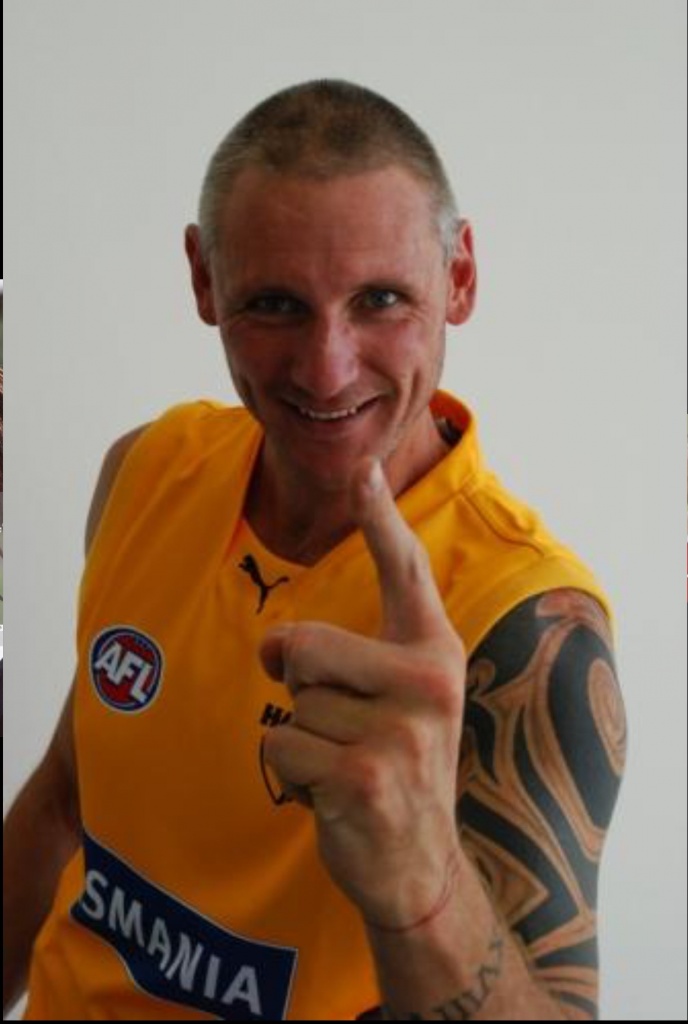 "Spida" and wife Sheree have now travelled the length and breadth of OZ and her homeland New Zealand producing Doorstep. The big ruckman enjoys taking a leading role in producing the shows and working closely with the camera crews. It screens on Channel 7Two, Channel Seven's second outlet.
The Everitts now live on the Gold Coast and according to Sheree they enjoy being away from the AFL scene in Melbourne where she doesn't like the present-day culture. She is looking forward to taking off on another adventure in their camper van from Cairns to Kalgoorlie through some of our most spectacular Outback. The Everitts also chaperone parties of people in contingents of 12 motor homes from Victoria to Darwin and from Auckland to Queenstown in NZ.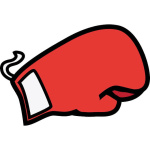 BALNARRING'S picnic race meetings at Emu Plains were always highlighted for me by a tall, stunning redhead who might easily have doubled for a supermodel. Victoria Shaw was no model but let me assure you she was a mighty talented racecaller.
Victoria tells me for some reason she is no longer calling the gallops at Balnarring but I did hear her clear, concise commentary from Cairns races last weekend. I was further surprised to learn Victoria, originally from Sassafras, has now established a reputation in the Middle East where she is working to help improve the participation of Arab women in racing. How ironic, when in Australia she has found opportunities so hard to find, being forced to travel to far flung courses and even dog tracks to ply her skills.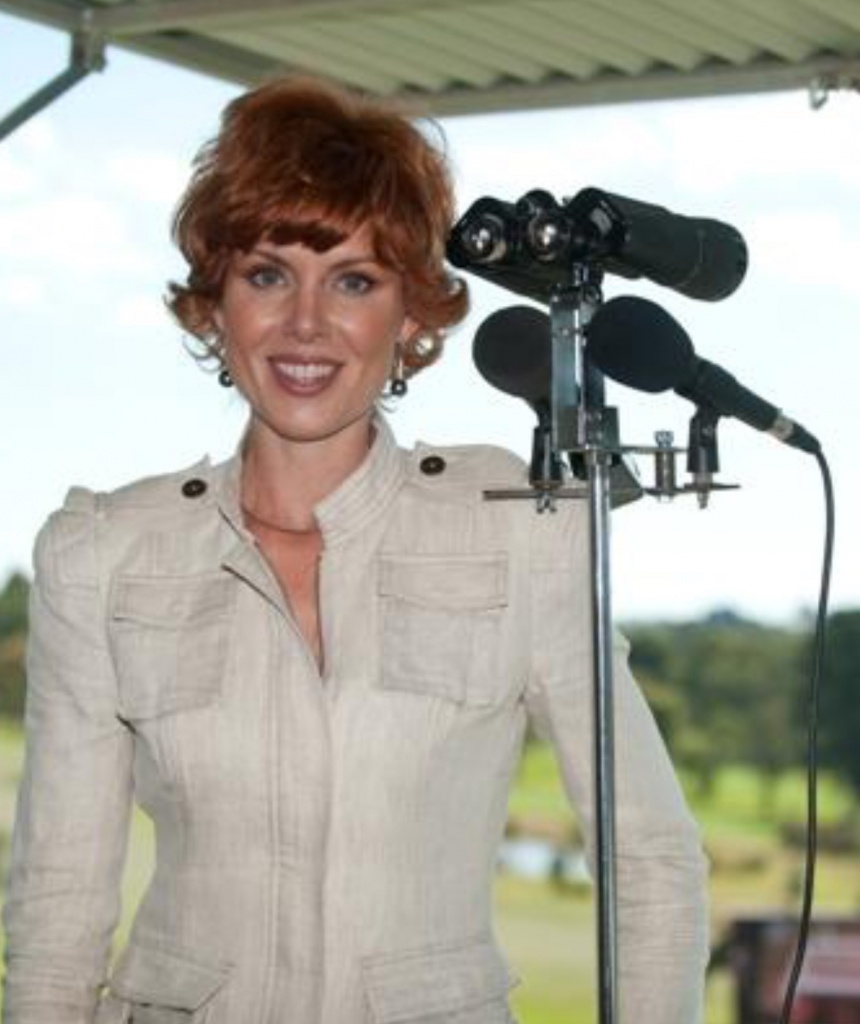 Victoria was invited recently to moderate the Women in Racing panel at the Sheikh Mansoor Bin Zayed Al Nahyan's purebred Arabian horse racing conference in Marrakesh, Morocco. "As an Australian woman, it was enlightening to learn of the progressive developments for women in racing," said Victoria. "It was an eye opener for sure.
"The live television broadcast demonstrated to the international audience the Islamic world's support of women's participation in racing."
While in Morocco she was surprised to learn that it was only in the 1990s that Moroccan women were granted equal rights at the instigation of the King. His mother, Sheikha Fatima Bint Mubarak, also champions the movement in 86 countries.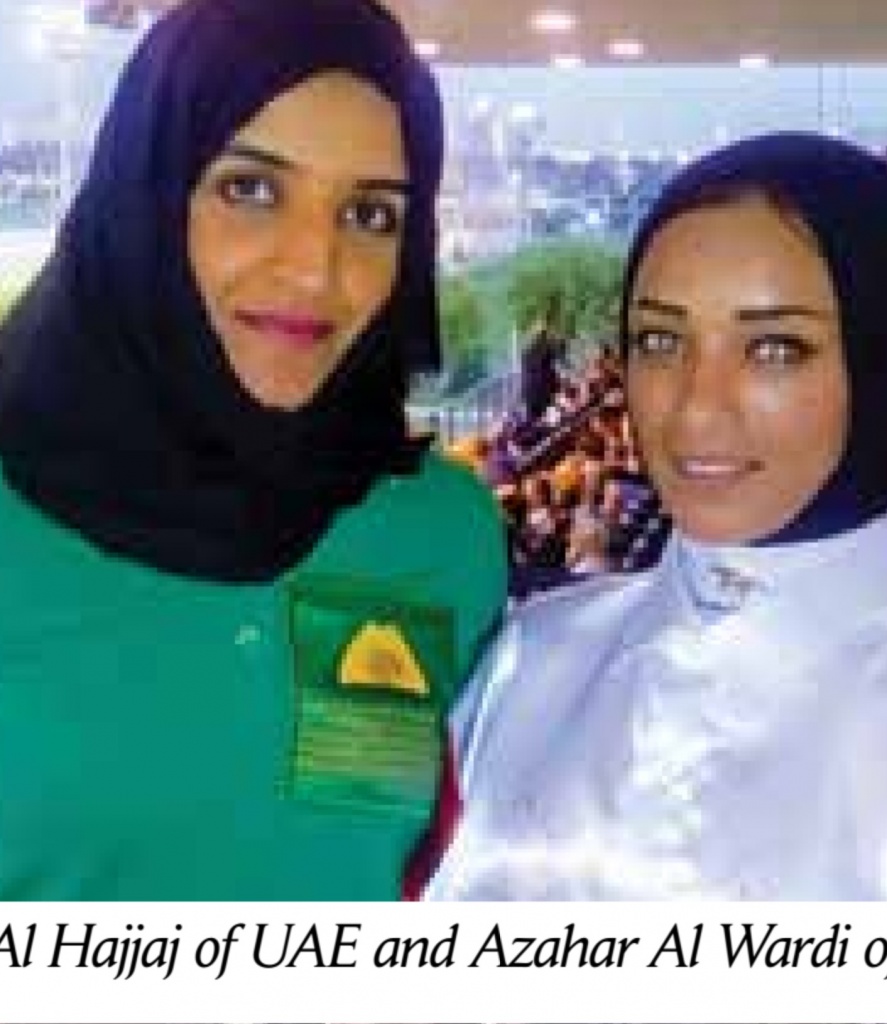 Victoria works for a Melbourne solicitor while she continues to pursue her passion for race calling. She is the only woman caller in the country and after a 16-year apprenticeship surely deserves some more opportunities.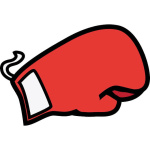 IT'S said to be the most prestigious club in football and on the last count only 16 men (no women yet) are entitled to be part of the membership. The head honcho of the group is Carlton's once firebrand president John Elliott, who started it about 12 years ago and sets the one strict rule. Their gathering will be at a leading Chinese restaurant on the Thursday before this year's Grand Final. The exclusive group consists of the VFL and AFL club presidents whose teams have won at least one League premiership. We discussed the Premiership President's Club this week with a member who has four flags to his name, Richmond's Ian "Octa" Wilson. MCG crowds well remember the dashing Wilson walking around the boundary line after revving up the troops in the Tigers rooms. This year there will be one new face at the table: Western Bulldog president Peter Gordon.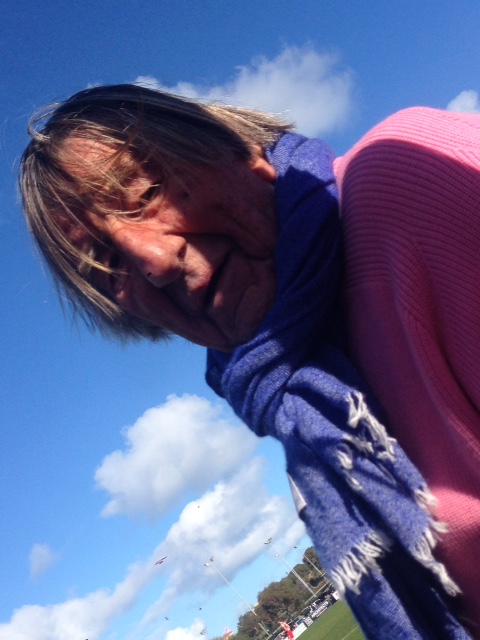 Elliott was busy trying to arrange a guest speaker for the event when we spoke to him this week to find out the guidelines for the lunch.  "There is only one," said big John. "Everyone pays $50 and if it's more than that the newest member pays it. Gordon can only hope they don't go top shelf in picking the wine."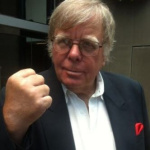 Author:
Scot Palmer
VERY few personalities are as well known in the world of sport as SCOT PALMER. He was a fine sportswriter on The Sun News-Pictorial and a news-breaking Sports Editor on the Sunday Press, Sunday Sun and Sunday Herald Sun. But he was best known for his famous column, Palmer's Punchlines, which ran for a record 25 years or more (he's lost count!).
Comments
comments
0 comments