---
Reading Time:
5
minutes
THE punishment doesn't fit the offence for the cricketer who fell on his sword, writes RON REED.
SO IT looks like it's all over for Tim Paine, at least in Test cricket.
After taking an "indefinite" mental health break from all cricket, he will definitely miss the Ashes and given his age – almost 37 – it is impossible to see him coming back, and it will be a surprise if he plays again at any serious level.
At the end of one of the longest weeks any Australian sportsman has endured, the denouement – falling on his sword for the second time – is beyond disappointing.
It's unfair, too. Whatever you think of the behaviour that has led to this sad situation, surely the punishment outweighs the offence by a substantial margin.
He committed no crime, or even breached any codes of conduct, according to the official verdicts.
He was guilty of a not uncommon, but private, form of stupidity, a one-off as far as we know, and with obvious consequences for his personal life when it emerged, which it inevitably did.
It wasn't a hanging offence by any stretch of the imagination.
That is not to suggest it has all been just a storm in a tea-cup – the captaincy of the Australian Test team does not quite rival the Prime Ministership for importance, as has often been romantically suggested, but it does carry a prestige unequalled in any other sporting – and possibly cultural – field, so it does matter. A lot.
So was Paine was right to step away from it?
Yes, in the sense that it was an honourable call, made in what he considered to be the best interests of the game and the team, an attempt to minimise distraction on the eve of a huge summer. He was trying, remorsefully to do the right thing by all concerned, his family no exception.
For that he is to be respected, not vilified.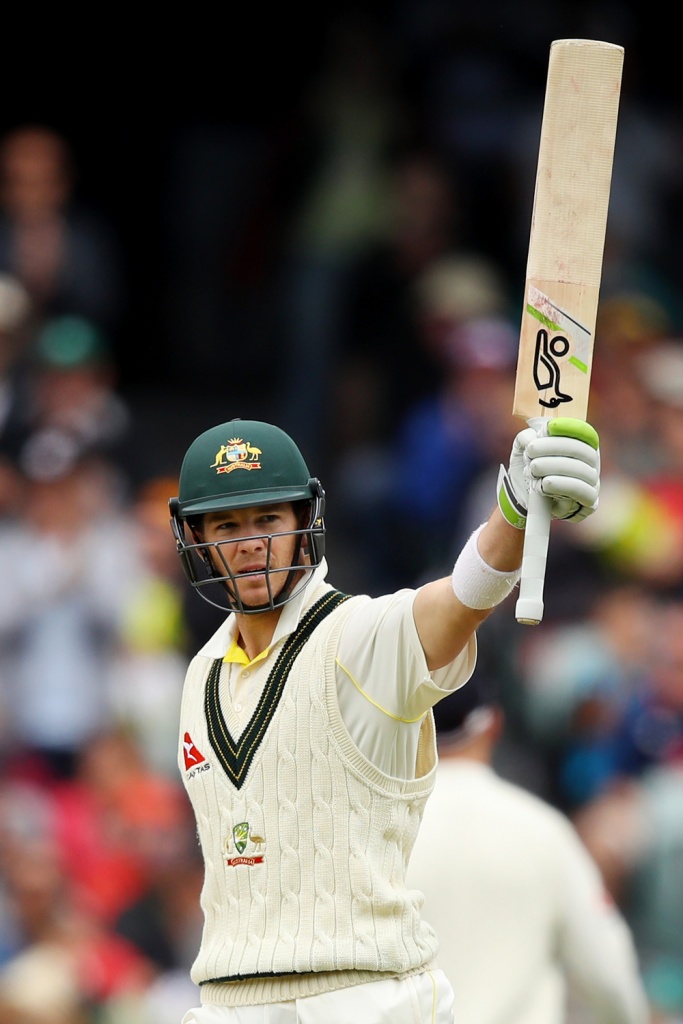 Of course his indiscretion – like the sandpaper scandal before it, and a few others before that – has damaged the reputation of Australia's most popular international sport, but the blame isn't all his.
By covering it up in the certain knowledge that it would get out in the end – as these things nearly always do – the Cricket Australia board at the time ensured that the embarrassment would be ramped up, which it certainly was.
Worse, it has led to some kind of civil war between various administrative elements and perhaps even the playing cohort, all at a time when the game is desperate for public support and engagement and with the most important of all Test series about to begin. It's been a bit of a shambles, really – and not for the first time.
Paine is the one paying the price but there is – or should be – a limit on how heavy that is.
Surrendering the captaincy – and having the words "in disgrace" attached to it forevermore – is more than enough, especially when it is set beside the emotional trauma he and his family have endured together.
This is not to paint him as a victim – far from it – because of course he is responsible for what he does, and there is another party involved, but she has yet to explain exactly what the circumstances were from her perspective. Maybe she never will, which is entirely her prerogative.
However, over his journey in the spotlight Paine has done much more right than wrong and if the dust had been allowed to settle I reckon most people – not everyone, admittedly – would have not only cut him some slack but wished him well in getting on with his life.
His tenure in charge began in far more challenging, demanding and unusual circumstances than has ever been the case for any new incumbent, and he handled an urgently needed repair job on the dressing room's culture and image with impressive aplomb.
There were one or two debatable forays into sledging, nothing serious, and if perhaps he wasn't necessarily the most astute tactician and strategist ever, well, everyone from CA down could live with that against the broader backdrop of his sensitive assignment.
He enjoyed the confidence of his troops and in due course the public who warmed to his "everyman" persona. He never had tickets on himself.
He also justified his place in the team as the wicketkeeper – the best available, according to most experts — and a lower-order batsman.
On that basis he was entitled to at least start the Ashes campaign, and that shouldn't have been a difficult call for the selectors, notwithstanding chairman George Bailey's controversial decision to leave it to Justin Langer and Tony Dodemaide because he considered his friendship with Paine to be a conflict. That was a poor call from Bailey – he was appointed to oversee all decisions, easy and hard, and needs to do that no matter what.
Passing the captaincy baton to the accomplished, popular and highly intelligent Pat Cummins is a no-brainer, and returning the once-disgraced Steve Smith to a leadership role as his deputy also makes sense.
Smith's captaincy came to grief in a very different way to Paine but the similarity is that he, too, has never been considered as a rotten apple in the bag – just someone who immaturely lost control of a regrettable situation, and who has demonstrated genuine remorse ever since.
Time to forgive and forget – as it should have been for Paine in due course.

THE Sport Australia Hall of Fame usually limits itself to one new official Legend a year, but has doubled down this time, with cricketer Dennis Lillee and swimmer Ian Thorpe to be awarded the ultimate honour at the TV-only induction ceremony on December 2.
No argument with either choice, of course, but another year passes without similar recognition for tennis pioneer Frank Sedgman, for whom time is running out. Sedgman turned 94 a month ago and is still going strong in every respect, keeping a bunch of retired sportswriters and other senior journalists entertained at lunch the other day with anecdotes from his great career.
And it was a truly great career – five Grand Slam titles, including Wimbledon, almost unbeatable in the Davis Cup before turning professional and dominating that cohort in America and elsewhere. Which is why the founder of SAHOF, Garry Daly, has campaigned for decades now for him to be elevated to Legend status.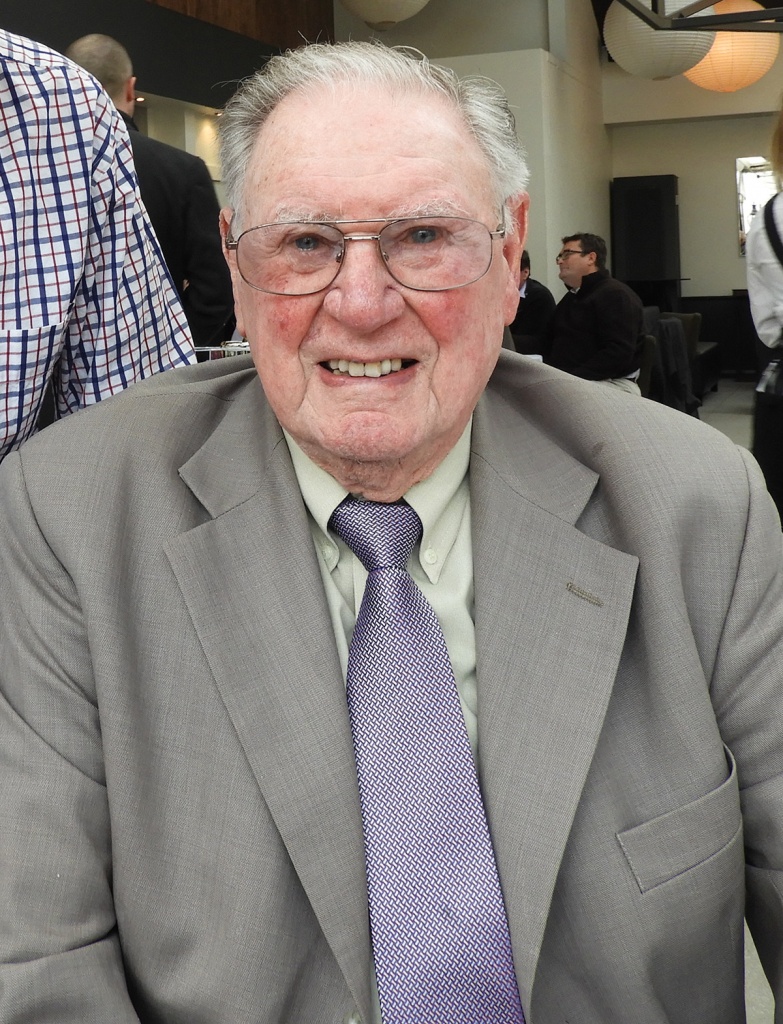 The contemporary administrators of the organisation have never seen fit to do so, perhaps because the list – now numbering 44 – is already well-stocked with tennis players: Rod Laver, Evonne Cawley, Margaret Court, Ken Rosewall and John Newcombe. Sedgman is at least in that company.
Lillee is only the fourth cricketer, joining Don Bradman, Keith Miller and Richie Benaud, while Thorpe sits alongside dawn Fraser, Shane Gould, Murray Rose and Susie O'Neill.

AT lunch, almost none of the assembled sportswriters – even a couple who had worked extensively in tennis – were aware that the Davis Cup was only two days away, with Australia playing Croatia and Hungary as part of a round-robin format introduced two years ago. Once an absolute staple of Australian sport, it now gets minimal publicity and very few sports fans could explain its format. For the record, 18 countries are split into six groups in three European cities – Turin (where Australia is), Madrid and Innsbruck – and knock each other out matches of three sets, not the traditional five. The Aussies quickly became invisible again, white-washed by Croatia.
Sedgman, who spearheaded two Australian victories in the 1950s, winning 16 of 19 singles matches and all nine doubles matches he contested, used to place at least as much importance on representing his country in this way than he did winning major titles on the tournament circuit.
He won Wimbledon in 1952 (as well as the US open for the second time, and the Davis Cup) so next year will be the 70th anniversary, possibly a landmark that no other winner of the tournament has lived long enough to celebrate. Naturally, the All England Lawn tennis Club is twisting his arm to be there.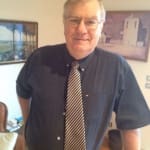 Author:
Ron Reed
RON REED has spent more than 50 years as a sportswriter or sports editor, mainly at The Herald and Herald Sun. He has covered just about every sport at local, national and international level, including multiple assignments at the Olympic and Commonwealth games, cricket tours, the Tour de France, America's Cup yachting, tennis and golf majors and world title fights.
Comments
comments
0 comments