---
Reading Time:
6
minutes
SEVEN DAYS IN SPORT: The Demons' long-suffering fans – even the fickle ones – deserve an end to footy's longest drought, writes prodigal son RON REED:
NOT since 1956 have the Demons won their first nine games – but who would remember that? Well, I do – just. That's because I was in the early stages of that compulsory rite of passage every kid goes through, choosing who you are going to barrack for – for the rest of your life, if you know what's good for you.
For me, though, it wasn't a choice, but a family indoctrination. Melbourne was our club because my grandmother's brother Percy Beames had been one of their best-ever players, officially judged best afield in three successive Grand Final triumphs from 1939 to 1941, followed by three years as captain-coach, while mum's brother, Max Orr, had a few games too.
So I came on the scene just in time for the ride of any footy fan's life as the Demons won six premierships from 1955 to 1964, playing in the finals in every year of that amazing stretch.
That's the sort of auld acquaintance that should never be forgot.
I didn't so much forget it as take it for granted and then, eventually, abandon it. In the early seventies I unashamedly morphed into a Carlton supporter, mainly through knocking around with their larrikin ruckman Percy Jones, who I lived with a couple of times.
By then, the Demons had descended into mediocrity, while the Blues became a powerhouse, presenting me – an uninvited blow-in – with three premierships in four years between 1979 and 1982 and two more in 1987 and 1995. So that made 11 flags, all up, that I had made myself believe I was entitled to celebrate.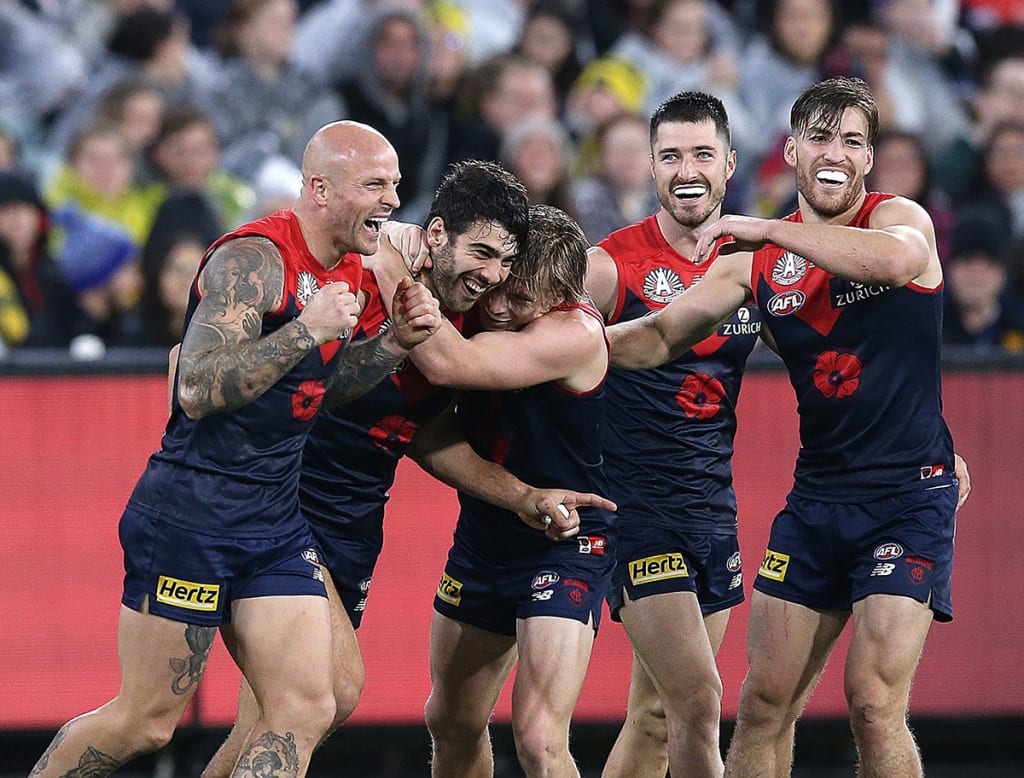 My mother called me a traitor and she wasn't the only one. Everyone knows it's just not acceptable  – almost illegal, really – to change teams for almost any reason, the one exception, perhaps, is if you end up playing for a different one than you grew up with.
That was never going to be an issue for me, but I suppose it excuses Jones. He, too, was a Demon as a kid growing up in Hobart and, like me, idolised Melbourne champion Ron Barassi. So when Barassi, by then coaching Carlton in what back then was seen by many as the most egregious abandonment of loyalty the game had ever seen, came knocking on his door, Jones – overawed by the presence of the great man – threw in his lot with the Blues. He went on to play 249 games for four premierships, a best and fairest and a short stint as coach himself so it's probably fair to say he has no misgivings about his decision.
Do I? No way. It was a great ride with the Blues for a long time, but what goes around comes around, of course, and the last 25 years have been a taste of what all those loyal Demon fans have had to endure for what, for many of them, has been their entire lifetimes. Their wait for another flag is now in the 57th year, which almost amounts to cruel and unusual punishment. No other set of living fans has experienced such a prolonged and frustrating drought.
At the MCG last Sunday, I sat and watched the Demons thoroughly outclass the Blues – the four goal margin was flattering for the losers – and wasn't greatly disappointed by the result. For one thing, the form lines suggested it was inevitable, but more to the point, I think, Melbourne's resurgence is becoming the best story of the season, one that is impossible not to enjoy from whatever perspective you might have.
In the MCC Members' stand, their natural habitat, the red and blue faithful – the correct adjective for them – were up and about, buzzing, a tangible optimism easily detectable. Over the years, these people have been the brunt of many uncharitable jokes about cheese platters instead of pies and trips to the ski resorts as soon as the going gets tough on the field, as has nearly always been the case. But it's different now.
It is easy to forget what a proud institution the Melbourne Football Club has been, and for how long. It is the oldest club of all, dating back to 1858 when a few scratch matches were played by a team captained by cricketer Tom Wills, and officially founded in May the following year when Wills and others drafted the rules of the game. For most of the 20th century they were a powerhouse, winning a dozen flags.
Has their time finally come again? It is, of course, too early to say – you wouldn't want to put the mocka on them – but there is certainly a whiff of the Western Bulldogs, circa 2016, about them.
It is probably difficult to nominate two clubs with more different images than the working-class battlers from the western suburbs and the perceived wealthy toffs from the big end of town, but just as the Scraggers became everyone's second team on the way to the long-awaited second premiership, I reckon something very similar is on the cards for the Dees.
It would be good for the fabric of footy.
I will continue to barrack for Carlton in the certain knowledge that they have no hope of winning the flag, but if only to appease old uncle Percy and my one-eyed mother who went to her grave having never forgiven me, the prodigal son is also back on the red and blue bandwagon, welcome or not. It just feels right.

AUSTRALIAN racing's Hall of Fame perhaps should beat its drum a little louder. The latest intake of new members was held in Adelaide last weekend, passing without a ripple of acknowledgment in the mainstream media in its heartland of Melbourne, as far as I could tell.
The inductees were four horses, Tie The Knot, Sailor's Guide, Red Anchor and Beau Vite, trainers Les Bridge and Gary Waller, jockeys Darby McCarthy and Bill McLachlan and associates, administrator Bob Charley and breeder John Messara..
Worthy contributors one and all, of course, but the standout – by many lengths, in my humble opinion – is McCarthy, the first indigenous rider to be so honoured.
It is surprising it has taken so long for that to happen to an aboriginal jockey because there have been plenty of good ones over the years, including the one "Darby" was named after, Darby Munro. However, many used to hide their identity, claiming to be Indian, Jewish, Portuguese or Maori for fear of being victimised.
As my recent book, War Games (Wilkinson Publishing), relates in considerable detail, McCarthy was hugely proud of what and who he was, and spent his later years – he died last year – fighting to clear his name after being accused of rigging a race at a Victorian country meeting in the seventies. The stigma of that ruined his career and his life until a book was written in his defence by a Melbourne policewoman named Lauren Callaway, followed by a campaign I conducted in the Herald Sun newspaper that eventually convinced the then chairman of Racing Victoria, 
Graeme Duff, to officially pardon him, allowing him to go to his "dreamtime" in peace. The Hall of Fame tribute is an appropriate closure to the file on one of Australian sport's most gifted and colourful characters, and not before time.

IT HAS been widely assumed that for the truth of what really happened inside Australian cricket's most egregious modern-day scandal, the ball tampering affair in South Africa, we would have to wait for David Warner to retire and write a tell-all book.
But the events of the past week – Cameron Bancroft's vague suggestion that the bowlers were in on it, quickly followed by the bowlers issuing a public statement insisting they definitely were not – might have made that more unlikely.
For Warner to suggest that there were any more players involved other than Steve Smith, himself and Bancroft, he would have to accuse Pat Cummins, Nathan Lyon, Josh Hazlewood and Mitch Starc of being liars as well as cheats. That would be a huge call. The fall-out from it would be very difficult for him to live with, no matter how much money such a book might generate.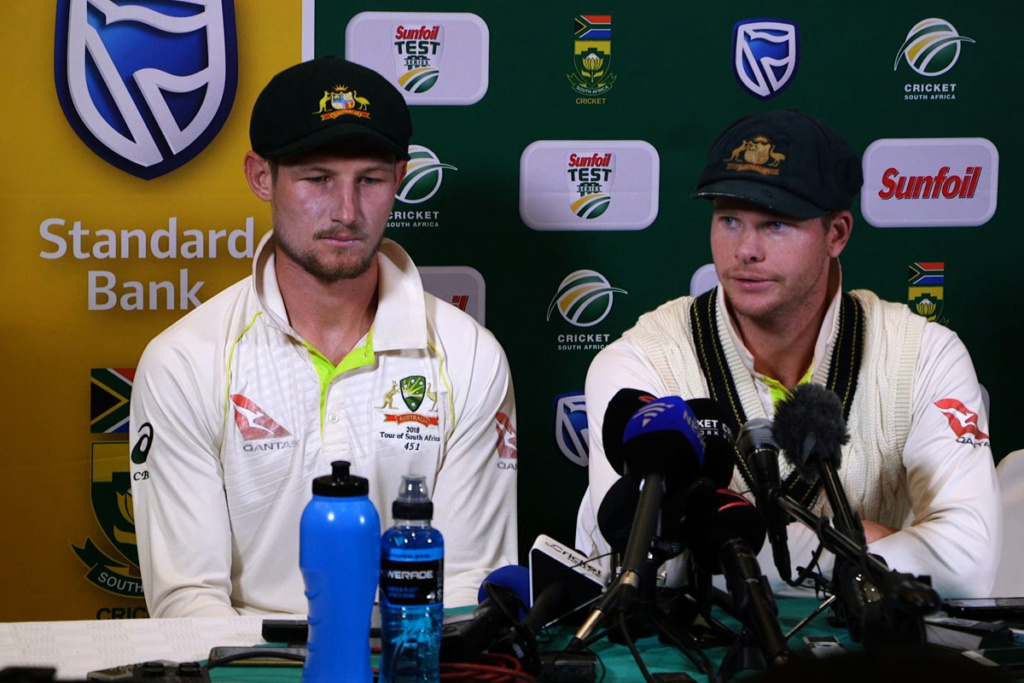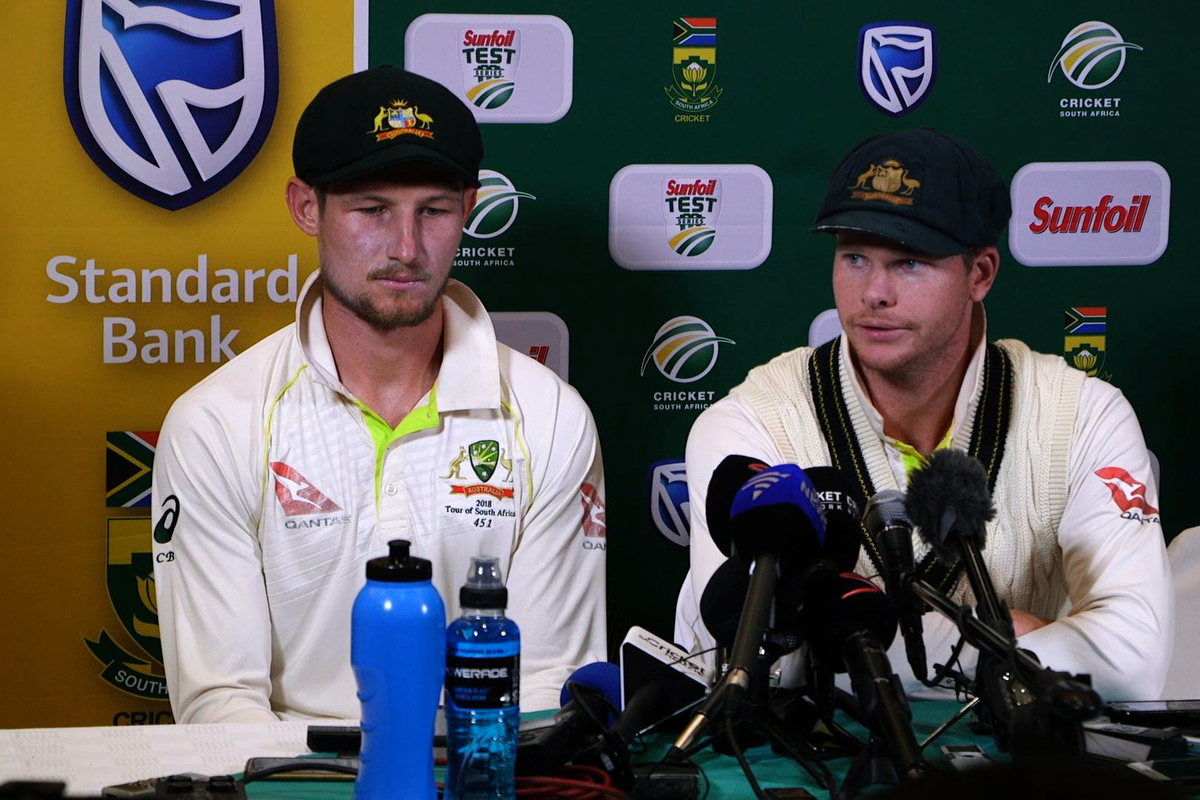 And if he does not have any such suggestion to make, then the matter would now seem to be closed. Finally. Mind you, there are a few other lurid episodes in his controversial career that will still be good grist for his mill, so the queue of would-be publishers is unlikely to shorten any time soon.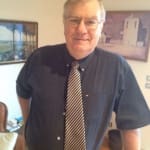 Author:
Ron Reed
RON REED has spent more than 50 years as a sportswriter or sports editor, mainly at The Herald and Herald Sun. He has covered just about every sport at local, national and international level, including multiple assignments at the Olympic and Commonwealth games, cricket tours, the Tour de France, America's Cup yachting, tennis and golf majors and world title fights.
Comments
comments
0 comments