---
Reading Time:
4
minutes
INDIA triumph against "the worst batting for 40 years," writes RON REED:
WHEN the world's so-called best test team gets thrashed by eight wickets on home soil by an opposition missing its captain, two of its four best batsmen and three of its four most dangerous fast bowlers, there aren't usually many positives to be salvaged.
The one bright point for Australia on a short and unsweet day four at the MCG was the most authentic sign so far that 21 year old Cameron Green is the real deal as a batting all-rounder.
He top-scored with a patient 45 from 146 balls, and played the leading role in the best partnership of the innings with Pat Cummins, as India cleaned up the remaining four wickets to set themselves a modest victory chase of 70 –  almost double the 36 they managed in their second dig in Adelaide, but not a problem this time despite two early flutters.
Playing his second Test, Green had looked comfortable enough getting to double figures, 11 and then 12, in his first two attempts, and this was another significant step forward, batting with the bowlers in a dire if not hopeless situation.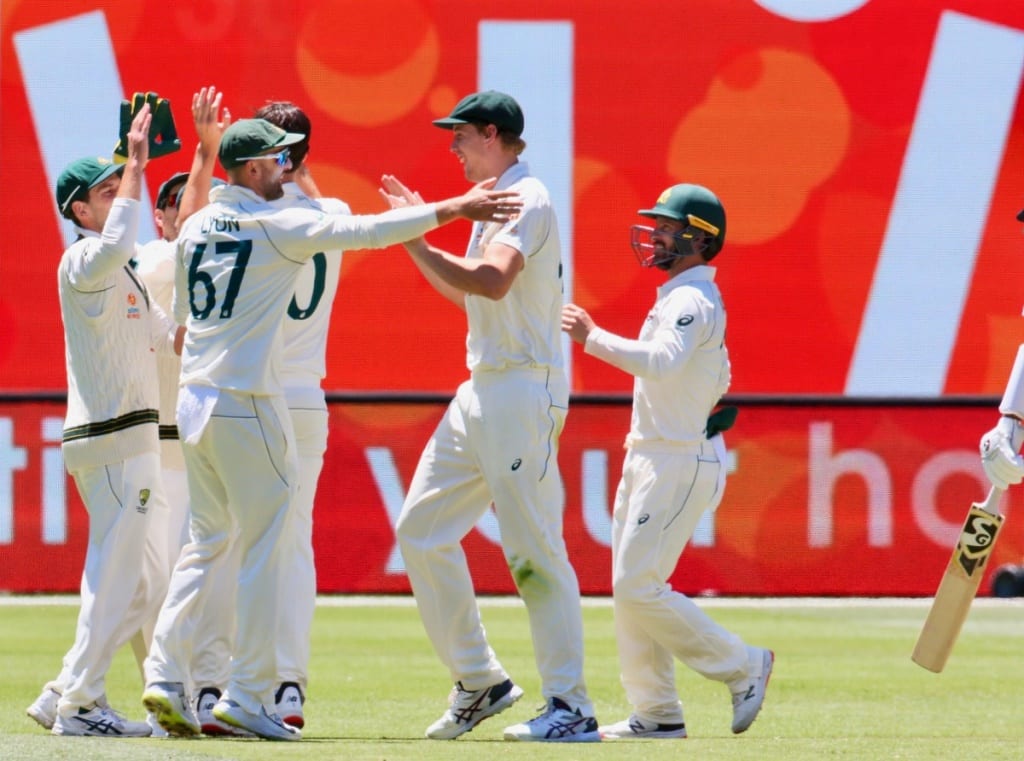 In a sense, he had nothing to lose because nobody seriously expected the last four liaisons to change the course of a doomed cause, but, still, there was a point to prove and a question to at least part-answer – is he truly ready for Test cricket or not?
There is now a certain urgency attached to that query.
When an L-plater is introduced into a winning side with the senior players keeping the ship in calm waters, he can be cut plenty of slack while he finds his feet.
But that's suddenly not the case. The waters are stormier than anyone expected.
One experienced batsman, Joe Burns, is certain to be discarded, another one, Travis Head, is struggling, and even the great Steve Smith can't buy a run.
No Australian batsman has got close to making a hundred, just as none did the last time the Indians toured here.
How bad has it been? According to former captain Ricky Ponting, the worst for 40 years. Not since the West Indies fearsome pace squadron dominated in the mid-80s has an Australian team looked so helpless against a visiting attack, Ponting said on TV, where he is now the most astute commentator in the business.
In these circumstances, Green cannot be carried indefinitely in a key batting slot without providing some weighty ballast.
This innings suggests that he is growing in confidence and awareness and is well on the way to justifying his popular selection. The shot with which he passed Matthew Wade's innings benchmark of 40, a superb square cut for four of Jasprit Bumrah, would have resonated as loudly with the selectors as it did with the 13,000 spectators – a surprisingly big roll-up for a day's play that might have lasted less than an hour. That's Melbourne for you.
While the tail did fairly well to keep the Indians in the field for two and a half hours and take the lead from two to 69, it was, overall, far too little far too late, and certainly did not apply any lipstick to what was a pig of an outcome.
It bordered on embarrassing, really, when you consider that Australia entered the fray with what appeared to be a psychological stranglehold after humiliating India with the 36 all out nightmare in Adelaide, and then lost 20 wickets for 395 runs – an average of less than 20 each – and dropped seven catches.
This was despite India being without regular captain and champion batsman Virat Kohli, another of their top run-getters, Rohit Sharma, and injured fast bowlers Mohammed Shami, Ishant Sharma and (for most of the match) Umesh Yadav.
Australia have been without David Warner of course, but their real problem has been Smith's total lack of influence – and for that the Indians can take a bow.
It has been a bowlers' series so far and there is no reason to suppose that it won't continue that way, with no real need to make any arrangements for a fifth day in any of the four matches.
One of the highlights of proceedings so far has been the significant improvement in the oft-maligned MCG drop-in wicket, which helped make the Boxing Day showpiece the entertaining affair that it was, notwithstanding the uneven outcome.
That's one of the reasons why everyone was sweating on the decision about the venue for the next match.
India now have the momentum but, happily, at a win apiece everything is in place for a fascinating denouement, as you would hope for from a series that Cricket Australia has valued at $300 million. It is game on, big-time.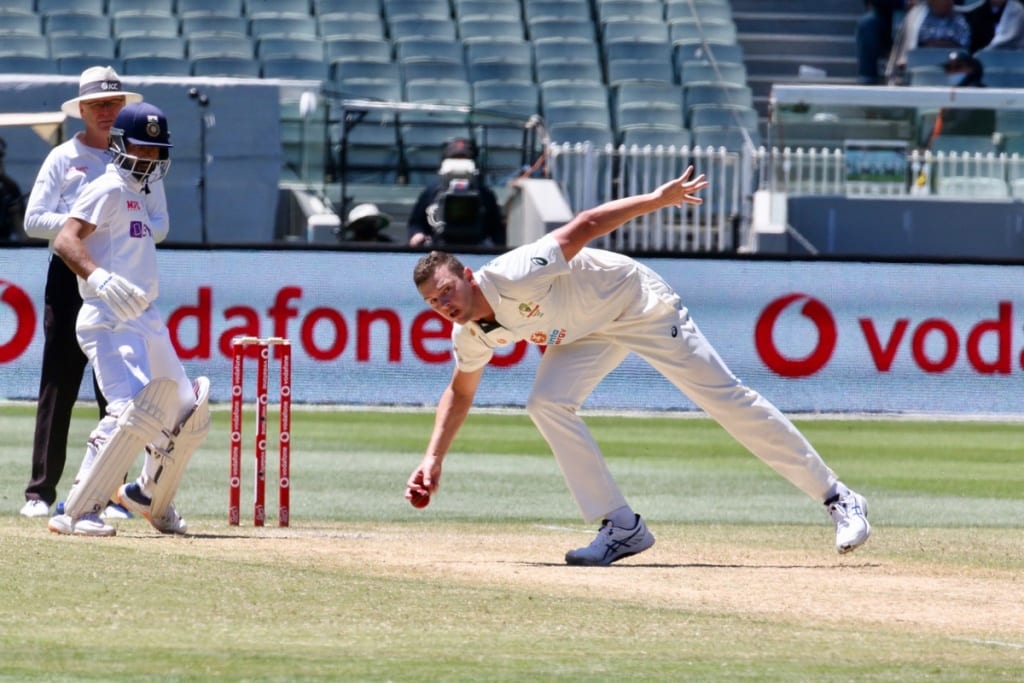 Anything could happen for here on in, with exposed form no real guide – a point made on Twitter by footy legend Leigh Matthews.
"The magnificent unpredictability of sport emphasised yet again at the MCG. Always bemuses me when 'experts' base predictions so much on what happened last game. Even professional players are prone to inconstant (sic) performance. It is what makes sport so watchable," he wrote.
Always a very astute observer, lethal.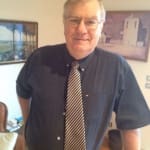 Author:
Ron Reed
RON REED has spent more than 50 years as a sportswriter or sports editor, mainly at The Herald and Herald Sun. He has covered just about every sport at local, national and international level, including multiple assignments at the Olympic and Commonwealth games, cricket tours, the Tour de France, America's Cup yachting, tennis and golf majors and world title fights.
Comments
comments
0 comments