---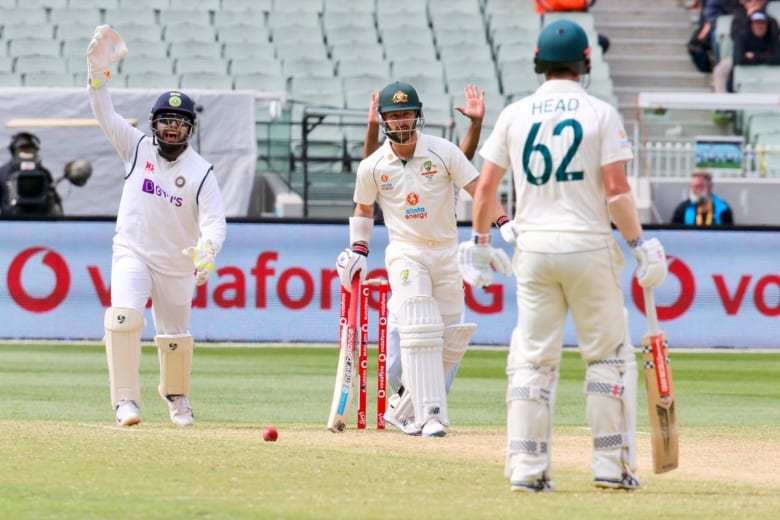 Reading Time:
4
minutes
ONLY the streetfighter offers any resistance as India go for the jugular, writes RON REED:
OF ALL the important decisions that confront Test cricket selectors, few exercise their minds more than identifying the right pair of opening batsmen. Right now, it is clearly the No 1 issue – among a growing list – for chairman Trevor Hohns, coach Justin Langer and their recently-installed colleague George Bailey.
It is no longer disputable that they've got it wrong with Joe Burns across the first two Tests against India. Whether they've got it right with Matthew Wade remains an open question for which there might not be a definitive answer for the rest of the series, if ever.
But Wade is at least keeping his head above water in a specialist assignment that he has never tackled before in a long first-class career and which has been thrust on him in unusual if not slightly desperate circumstances.
On day three at the MCG he top-scored with a patient, fighting, hard-grafted 40 in what was virtually a lone hand as India closed in on what, by stumps, was an inevitable victory.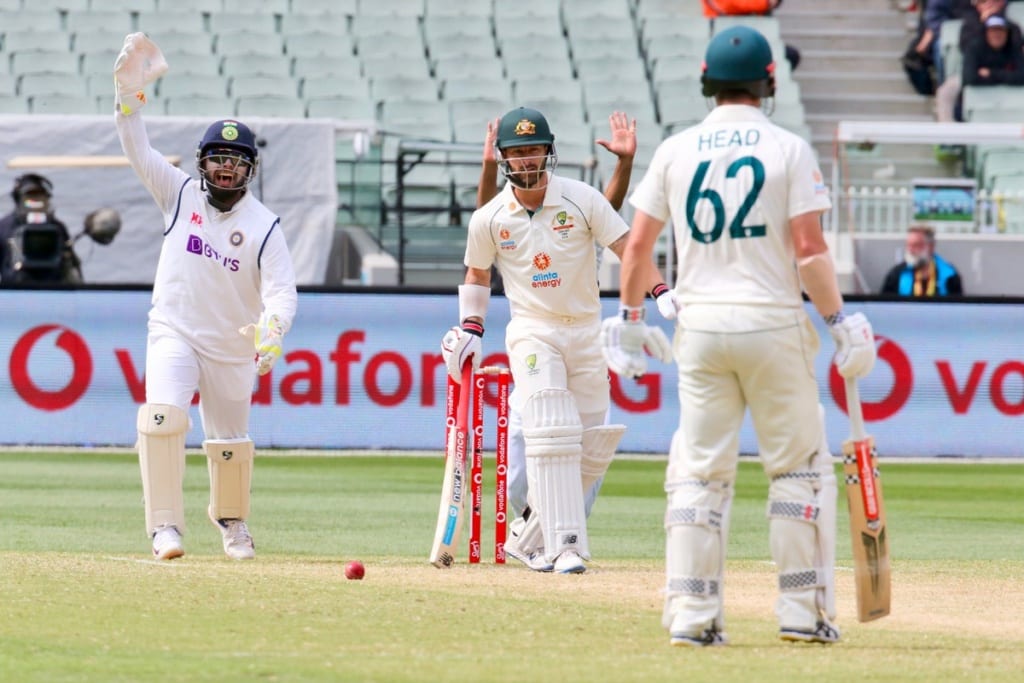 Wade defied them for three hours, facing 137 balls, hitting only three boundaries with a strike-rate of 29.2, numbers that were never threatening but easily the best the home team's now deeply worrying batting line-up could muster.
It was the closest thing to a highlight in a disastrous performance – two batting collapses and six dropped catches — which has allowed the tourists to reclaim the high ground after appearing to have succumbed to a knockout punch themselves only a week ago.
Trailing by a challenging 131 on the first innings, the hosts simply could not afford a double failure at the top after the hapless Burns could not extricate himself from the batting horrors.
The Queenslander was out twice in a total of 20 balls, for 0 and 4, with two scoring shots, played and missed at three other deliveries in his first effort, and survived a desperately close disputed lbw appeal and almost ran himself out nervously trying to avoid a pair in the second dig. It was both tragic and comical to watch.
It constitutes possibly the worst match by an opening batsmen ever, anywhere.
It would take a far better stats researcher than me to discover whether that is in fact the case, but no doubt watching at home not far from the MCG would have been Keith Stackpole, a very successful opener in the 60s and 70s, whose career ended with a pair of ducks – first ball and eighth ball – against New Zealand in Auckland in 1974. But Stacky knew he was just about at the end of the road and, since then, has always been philosophical about such an underwhelming denouement.
Perhaps Burns will be able to console himself with a drink at home in Brisbane on New Year's Eve that he is far from the only one to have endured a crap 2020, and to lose their gig. He just can't blame the bug.
Nobody enjoys watching popular players embarrassed in this way but it's just a fact of life at the pointy end of any professional sport.
Wade, on the other hand, appears to be enjoying his new role. He walked out to bat in the first innings on his birthday – his 33rd – and scored a typically busy 30 before getting out trying a big hit, reverting to his more usual lower-middle order modus operandi.
In Adelaide he got 8 and was then very unluckily run out for 33 with the modest match-winning run chase just about complete.
So he has been batting according to his average, which is just over 30 in 33 Tests, with four hundreds, which adds to a pretty good career, given that he has had two separate cracks at it and has also been a regular wicketkeeper.
He didn't lack support at the MCG it is because he captained Victoria for several years, winning a Sheffield Shield, before returning to his native Tasmania.
Realising the weight of responsibility after Burns departed so quickly and Marnus Labuschagne followed with the deficit still 89, and then Steve Smith 29 runs later, Wade proceeded with more circumspection than is necessarily normal for him.
He soaked up 47 deliveries across 80 minutes in reaching double figures, brought up with his first boundary. Wearing his other familiar hat, as a T20 slogger, he would have been closing in on a hundred by then.
But this was the streetfighter – a familiar persona – not the cavalier.
Not much, if anything, rattles the man with the bushranger's beard, who wears the devil's number 13 on his shirt, and when Jasprit Bumrah hit him flush in the helmet when he was 34, he simply shouted to the dressing room to "bring out a new lid" and got on with it.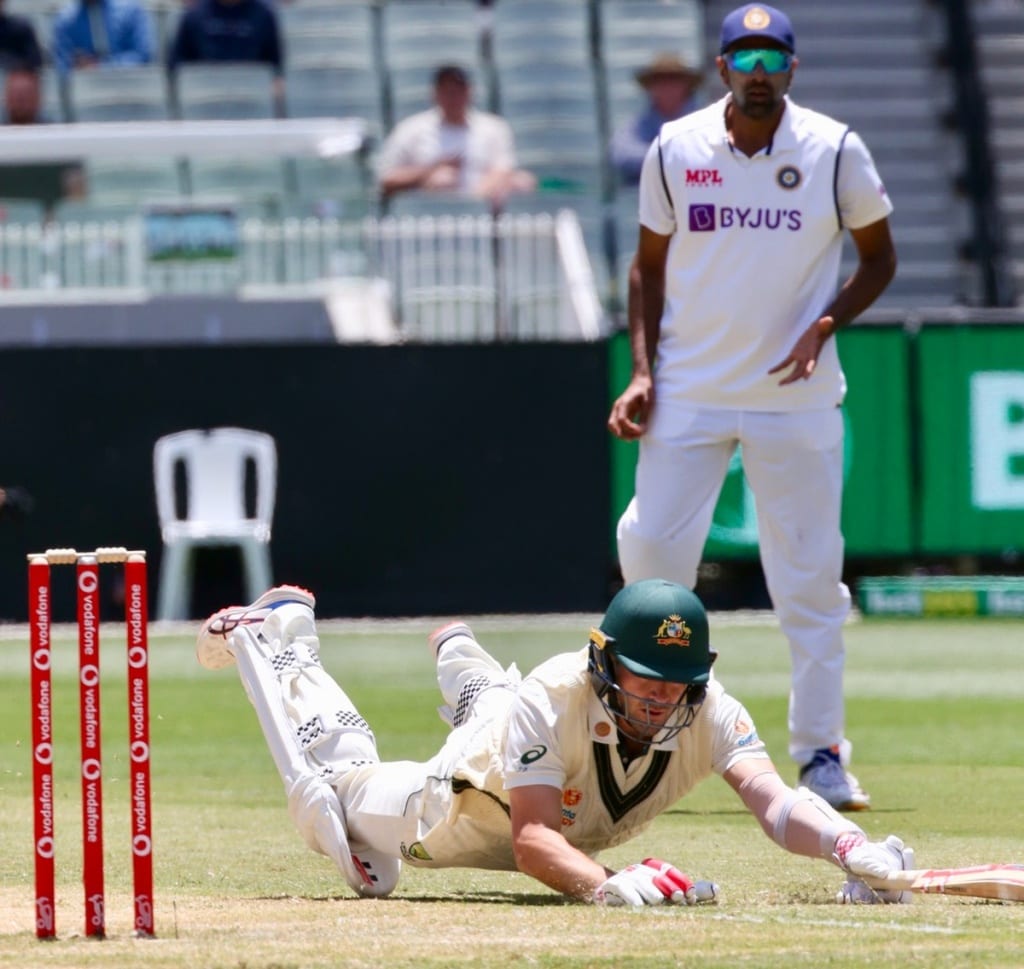 It brought back memories of his rugged duel with the New Zealand quick Neil Wagner last summer, when they bombarded him with short stuff which he was happy to let hit him in the body if that's what it took to avoid being dismissed.
At times he appeared to be engaging in banter with the Indians but, under intense pressure, his focus didn't waver in a performance that will likely have persuaded the selectors to stick with him in his makeshift role, at least until a proper specialist combination can be employed.
Hopefully, that will begin to sort it itself out if David Warner is fit for the third match, which would seem likely given he was batting and running in the MCG nets, apparently without undue discomfort.
If not, it's back to square one for Hohns, Langer and Bailey with a long list of names – Pucovski, Harris, Khawaja, Marsh, Whiteman and Bancroft – among them.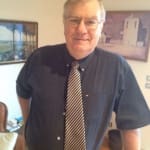 Author:
Ron Reed
RON REED has spent more than 50 years as a sportswriter or sports editor, mainly at The Herald and Herald Sun. He has covered just about every sport at local, national and international level, including multiple assignments at the Olympic and Commonwealth games, cricket tours, the Tour de France, America's Cup yachting, tennis and golf majors and world title fights.
Comments
comments
0 comments