---
Reading Time:
2
minutes
Much like other popular sports, cricket has been impacted by the current global health situation. This has been obviously frustrating for both players and fans alike. The good news is that the world will sooner or later return to a level of normalcy. However, what does this mean for the cricket community? Might players be required to embrace new rules? As some changes have already been made, we are forced to wonder if these modifications will remain in place far into the future? Let's look at some examples of how cricket has had to adapt to a challenging environment as well as what we can expect in the future.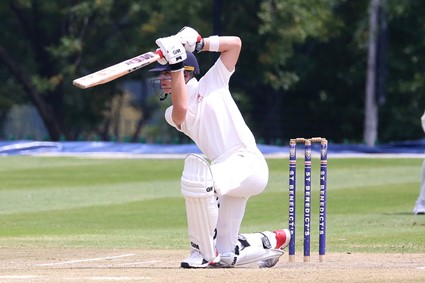 Minor Modifications and Breaks in Tradition

It can be argued to a degree that cricket has not been profoundly affected by the recent virus when compared to other sports such as football and rugby. This arises from the simple fact that physical contact is not as likely. However, powerful organisations such as the Indian Premiere League have already ushered in a host of precautionary changes.

Perhaps the most well-known modification is the fact that bowlers can no longer spit on the ball before a throw (for obvious sanitary reasons). However, this is just the beginning of some rules that may be called into question. Here are others which have gained attention within the health community:
Shaking hands before and after a match.
Games held behind closed doors.
Whether or not the fans themselves should be screened before entering an arena.

Of course, regular testing of players will likely become commonplace in order to lower the potential for infections.

A Future Set in Stone?

We need to remember that unlike traditional one-player games such as virtual roulette, cricket will always involve some level of human contact. The main question therefore involves whether or not the changes outlined in the previous section are realistic from a long-term perspective. It is likely that some fans will be upset due to what they perceive as a "flouting" of long-standing traditions. However, we need to keep in mind that certain restrictions are likely to be relaxed once the pandemic finally (and hopefully) comes to an end.

Shining the ball is still a contentious issue, as is spitting on or around the pitch. There is a possibility that these practices could very well be outlawed altogether. This is why it is important to look at the bigger picture. Similar to baseball, the rules and regulations associated with cricket have evolved over the years. There is no reason to think that they will not continue doing so well into the future. In other words, such changes should be viewed from a much wider perspective as opposed to being considered nothing more than restrictive measures intended to hamper the sport itself.

The 2020 cricket season has suffered an understandable amount of chaos and we are hoping that 2021 will witness a return to some semblance of normalcy. However, there is no doubt that changes are afoot.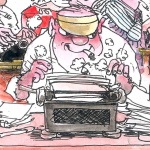 Comments
comments
0 comments