---
Reading Time:
4
minutes
CRICKET, football and sports journalism have lost a popular and very successful friend with the death of the man known far and wide simply as Macca, says chief writer RON REED:
THEY don't make them in the sports media quite like Ian McDonald any more. In fact, they never did really. If he wasn't exactly a one-off among the wordsmiths of his era, then he certainly had most of his peers well and truly covered when it came to colourful behaviour in pursuit of a scoop about footy, cricket, tennis or … well, anything really. Or just enjoying life.
Macca died peacefully in hospital on the Gold Coast on Monday night after a major stroke. He was a month or so shy of 89 and had been struggling for a while. It was the end of an entertaining innings which saw him become the first of his ilk to successfully straddle the sometimes tricky dividing line which has always separated those reporting and commentating on sport and those who play and administer it.
He did that by jumping the fence – a classic poacher turned gamekeeper manoeuvre –in 1977 to join the old VFL, the predecessor of the AFL, as its first media manager – in fact, the first in any Australian sporting organisation. Six years later he walked around the corner in Jolimont, in the shadows of his second home, the MCG, to blaze the same trail at the Australian Cricket Board, now Cricket Australia.
There, as well as trying to make sure the journos weren't getting away with the same tricks he used to employ to find out what was going on behind the scenes, he also took on two other busy tasks, one as publications manager, the other as manager of the Test and one-day teams in Australia and on the road overseas, a role in which he revelled.
Because of his knockabout, larrikin style, a life-of-the-party penchant for socialising, and the widespread respect in which he had been held as a journalist himself, he was extremely popular in both the press boxes and the dressing rooms.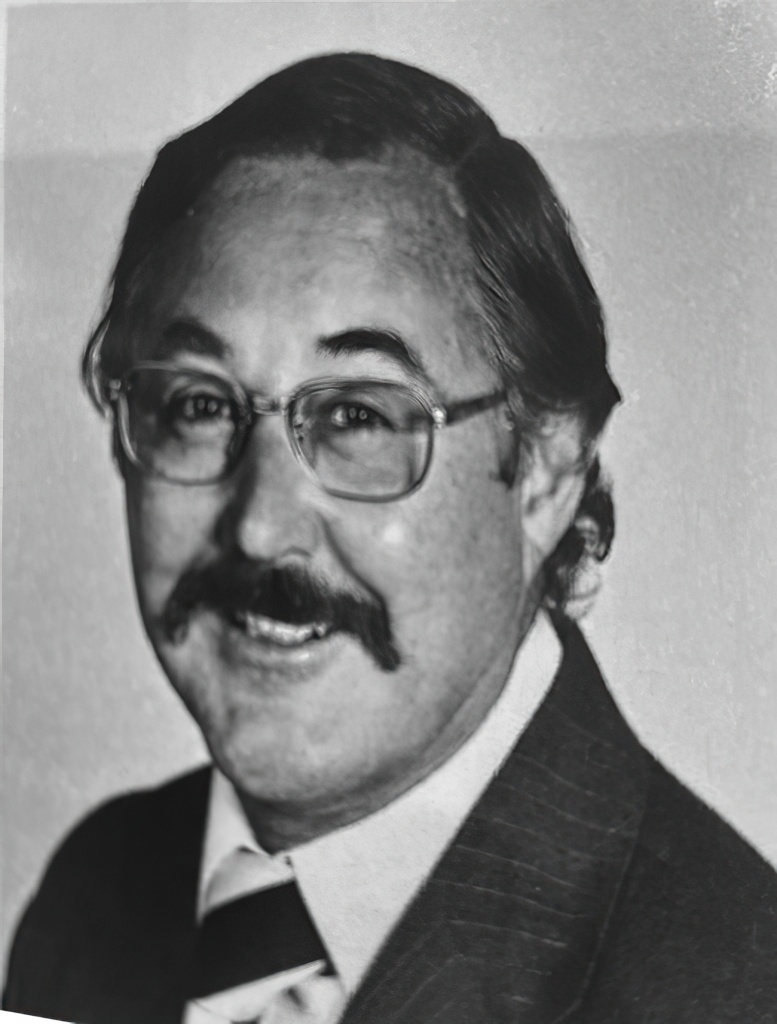 He established such a strong rapport with the players during the 90s that when he retired in 1998 they presented him with signed Test and one-day shirts framed with a plaque reading: "MACCA 1986-1998 Undisputed as our No 1 manager."
At the same time the cricket-tragic Prime Minister John Howard wrote him a congratulatory letter and in 2000 he was awarded a medal signed by the Queen and the Governor-General.
Starting as a cadet police reporter on the long-defunct daily paper The Argus in the fifties, the Caulfield Grammar product made his name as the chief writer on the old Sporting Globe before moving in the early seventies to become the Sports Editor of Melbourne's second Sunday paper, the Sunday Press and then on to the pioneering footy gig. He was the first president of the fledgling Victorian Football Writers' Association, which has since morphed into a huge national body.
He wrote or co-authored biographies of cricketer and lifelong close mate Ian Meckiff, footballers Lou Richards and John Nicholls and tennis champion Neale Fraser at a time when sports books were far more rarely seen than they are now.
Perhaps nothing more demonstrated Macca's capacity to mix easily with the people he wrote about than his instalment as the inaugural president of a still thriving social institution named the Vingt Cinq Club, which was formed well over half a century ago by many of the biggest sporting names in Melbourne who used to enjoy a long lunch on a Friday arvo, even if they were playing the next day, and needed a venue and like-minded company to do so away from disapproving eyes. They were – and the survivors and successors still are – a gregarious, outgoing bunch but a certain amount of privacy and discretion was sometimes required when they were in full flight.
So asking a newspaper reporter to take charge must have been a substantial leap of faith, but Macca – who enjoyed a long and liquid lunch himself more than most — managed it so expertly that when he eventually stepped down he was appointed honorary president for life, and remained a highly-valued member for the rest of his days.
Before they all got too old, some of the more energetic members – Ron Barassi, Neil Roberts, Allen Aylett, Graham Arthur, Des Rowe, John Reeves, Kevin Coghlan and Barry Cheatley, to employ a few easily recognisable names from the big league – teamed up for post-retirement social matches, always with Macca – teeth out and at the top of his voice — shouting orders at them like the frustrated footy coach that he was. Even the master coach himself, Barassi, never answered back.
Macca spent his retirement on the Gold Coast with his third wife Jan. He is also survived by his children Simone, Elise and Jamie from earlier marriages to Desiree (deceased) and Meg.
Not to mention many, many mates.
Personally, as a sports media colleague, a fellow VC club member and just as a good mate, I enjoyed Macca's company for nearly 50 years. Vale.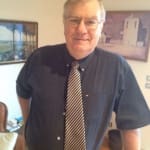 Author:
Ron Reed
RON REED has spent more than 50 years as a sportswriter or sports editor, mainly at The Herald and Herald Sun. He has covered just about every sport at local, national and international level, including multiple assignments at the Olympic and Commonwealth games, cricket tours, the Tour de France, America's Cup yachting, tennis and golf majors and world title fights.
Comments
comments
0 comments