---
Reading Time:
2
minutes
Olympics are one of the world's most anticipated sports featuring the strongest and fittest athletes'. It occurs once every two years, alternating between winter and summer periods capturing global attention. With competition becoming stiffer year by year, the sport is setting higher stakes than before. The big question is, how will science, technological advancements, and social ethics affect the future of these games?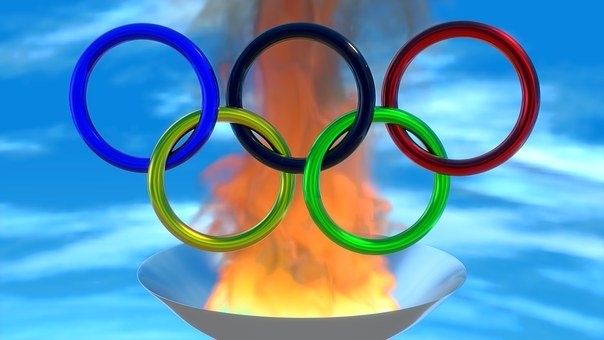 Regulations Change
Although the future can be unpredictable at times, we can make an educated guess on how things may or may not occur. Previously, only two genders, the male and female, participated in the games, but this concept has been highly criticized with an increase in intersex and transgender athletes. With the recent regulations, more transgender athletes will participate in the Tokyo Olympics games alongside the gender they identify as without undergoing any genital reconstruction surgery. The rules will also encourage women to unleash their full potential since they will access enough help to assist them in succeeding as their male counterparts.

The Olympics are changing drastically, and the future is more exciting. Shortly, we will notice a diversity of the available games that welcomes people of all shapes, races, and gender to promote inclusivity. With the advancement in science and research, the modification of athletes' bodies through drugs, genetics, or other mechanisms is inevitable, though it won't stand for long due to ethical considerations.

More feasible ways will come up to make the events more accessible, and possibly games will diversify to accommodate small-scaled sports. The game's structure will change, and probably, the event will spread across several cities or countries to reduce the need to develop new infrastructures and stadiums.
Technological Advancements
Technology has been making advances in various areas in the Olympic Games from footwear, stadiums, equipment designs, and uniforms. During some races, athletes will be provided with an additional speaker to hear the firing gun equally. Sensors have also been introduced to detect a false start, unlike using blocks that led to lots of elimination for the slightest movement. Swimmers can now keep track of their lap count via underwater TV screens, and the electronic timings are more sensitive to pressure.

Competitive archery will be using sensors to accurately measure where an arrow has pierced and display results instantly. It can show an arrow's location by 0.2mm and is more precise than the human eye. FIFA is slowly making changes in football, like the use of goal-line technology and VAR. A goal can now be registered when the ball wholly crosses the line without necessarily touching the net while the later aids in making better decisions that the referee may not have seen like offside.

Technology has also influenced Paralympics, such as the use of 3D printed prosthetic legs in cycling. Tech will inevitably change the sporting industry, not forgetting that spectators in boxing will have a chance to use virtual reality gears.
Conclusion
While it can be challenging to predict what exactly the future holds, we can be sure that technology will continue to dominate the Olympics world and the regulations will change the sports more than we ever imagined.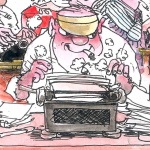 Comments
comments
0 comments