---
Reading Time:
4
minutes
NEW Zealand's long-delayed return to the Boxing Day Test was worth waiting for, says Chief Writer RON REED:
CAN there be a more mortifying experience for a cricketer than to be clean-bowled middle stump for a golden duck in the first over of the biggest Test on the calendar in front of about 70,000 people?
For Joe Burns, who suffered that melancholy – if not humiliating – fate at the MCG on Boxing Day, there was probably only one way that his day could get any worse.
That would be to sit on the sidelines for the next x-number of overs, hours and perhaps even sessions watching other batsmen survive, thrive and eventually cash in on the chance to bat first on a wicket that, despite a grassy tinge and its unfortunate recent reputation, gave New Zealand's impressive pace bowlers no more assistance than you would expect from any other first-day track.
Burns was a bit stiff perhaps, in that he copped pretty much the perfect delivery – an in-swinging, left-arm yorker at challenging pace – from one of the world's best new-ball bowlers, Trent Boult.
Embed from Getty Images
It was reminiscent of a similar moment in the World Cup final at the same venue four years ago when Kiwi captain Brendon McCullum got exactly the same unplayable delivery from Mitchell Starc in the first over.
When the great stadium is full of excited spectators, moments like these are electrifying – this one all the more so because of the big influx of fans from across the ditch, about 16,000 of them by some estimates and enough, they say, to force airlines to schedule extra flights as if it was the footy Grand Final.
They revelled in a superb rendition of their national anthem, which is one of the world's best, an early reminder of one of the truisms about Test cricket, especially at the MCG – each and every visiting team brings a flavour of its own, the Kiwis no exception despite the cultural similarities.
The sense of occasion – a staple of Boxing Day no matter who is playing or what the state of the series might be – was tangible, as usual, which just seemed to make it all the more curious that the New Zealanders haven't been seen in Melbourne for a Test match since 1987 and only twice before that. So did the eventual crowd figure of 80,473 – the sixth biggest ever and for non-Ashes matches second behind the 85,661 who watched the West Indies in 1975 – which makes you laugh at the recent suggestions that the MCG might be in danger of losing the fixture.
That last match, in which the Kiwis have forever claimed – probably quite correctly – that they were robbed by a dodgy umpiring decision right at the death – has been the subject of much reminiscence in the media over the past week, which has been captivating to look back on for those of us who were there and who acknowledge it as one of the best matches in the annals of Boxing Day.
Happily, I witnessed the finish of it – but not the start, having been despatched by an editor to Hobart to report on the big boat race, which was a comment on either the perceived appeal of the New Zealand cricket team or of my modest attempts at cricket writing. It might well have been the latter, but I haven't missed another Boxing Day since.
I do, however, seem to have missed something else. When I checked in on Facebook, it came up as "American football stadium, East Melbourne." The old joint has hosted a lot of different stuff since it was founded in 1853 but I'm pretty sure gridiron has never been among it. Fake news, Facebook?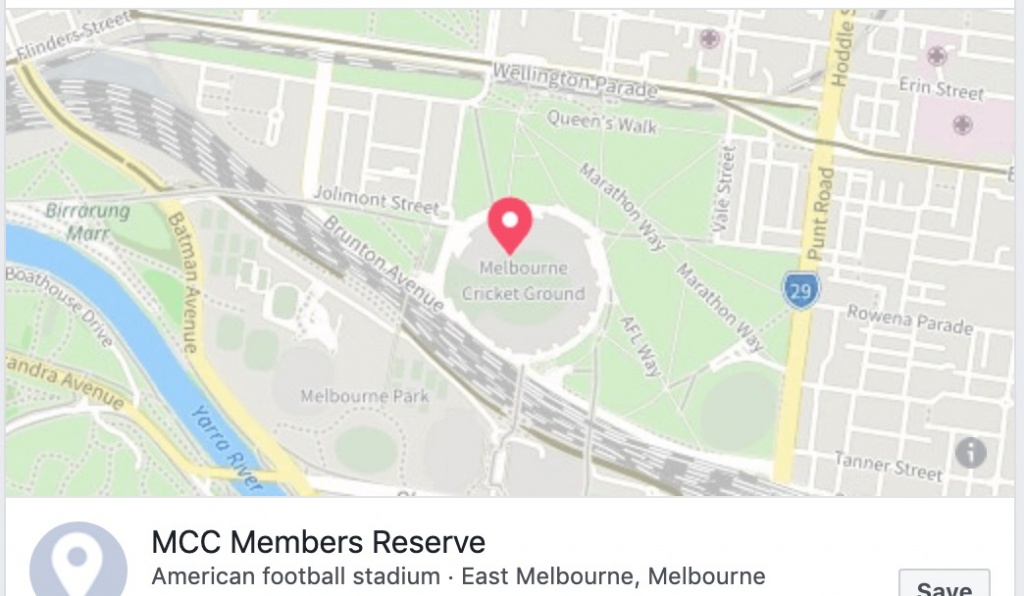 Test matches don't necessarily have to get off to a cracking start to become memorable but it helps if they do – and this one did.
The Kiwis did their bit to ensure that would happen when skipper Kane Williamson won the toss and was instantly rewarded for his aggressive mindset with Burns's scalp.
Poor Joe was the first batsman to make a golden duck in the first over at the MCG since England's Trevor Bailey in 1958-59 – thank you to the gun stats guru Ric Finlay – and he will be desperately hoping he doesn't exactly emulate "The Barnacle", who lasted five balls in the second innings for a pair.
Like the punt, the game giveth and the game taketh. Four years ago, Burns couldn't have been in a happier place when he made 128 against the West Indies on Boxing Day. "I have a lot of good memories coming back here every time," he said on the eve of this match – and, now, some not so good ones.
Embed from Getty Images
The first session was a cracking contest as David Warner and Marcus Labuschagne enjoyed plenty of luck as they dug in hard against some excellent bowling from Boult, Tim Southee and Neil Wagner.
Warner's departure for 41 – courtesy of a juggled slips catch by Southee that wasn't far off being dropped twice – delighted the New Zealand fans, and might not have been all that disappointing for the locals, either, if an interesting straw poll on Twitter can be taken as a guide.
@js_kay, another stats expert, asked who people would most like to see make a hundred here out of Warner, Labuschagne, Williamson or Steve Smith. The result was Smith 49per cent, Labuschagne 27, Williamson 19 – and Warner just five.
Make of it what you will, but it is difficult to avoid the distinct possibility that it means, despite his recent runs glut, Warner is no more popular than he has ever been, which is to say not very. And let's face it, that is no great surprise.
Given Smith was the favourite in this mini-contest, you have to assume the boos that mingled with the applause when he walked out to bat were the work of the Kiwi fans. As usual, Smith had the last laugh, finishing on 77 not out and a stone-cold certainty to finish the job come the new day.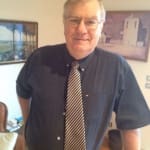 Author:
Ron Reed
RON REED has spent more than 50 years as a sportswriter or sports editor, mainly at The Herald and Herald Sun. He has covered just about every sport at local, national and international level, including multiple assignments at the Olympic and Commonwealth games, cricket tours, the Tour de France, America's Cup yachting, tennis and golf majors and world title fights.
Comments
comments
0 comments