---
Reading Time:
3
minutes
BERT Ironmonger was nicknamed "Dainty" because he wasn't… but he remains Australia's only 50-year-old Test cricketer. KEN PIESSE reports:
IN the old days of Ashes tours when ambassadorial duties demanded the packing of dinner suits and a supply of quality dress shirts, some felt Bert Ironmonger lacked the necessary social graces to successfully represent his country overseas.
He mowed lawns for a living. He'd lost half his forefinger in a farming accident as a child. His action was suspect.
Australia's captain Bill Woodfull wanted him to reinforce his 1930 Ashes party but the conservative nature of officialdom meant old Bert was never given the call.
He remained Australia's outstanding bowler on home wickets and even helped Don Bradman to his only century of the 1932-33 Bodyline summer, despite being the ultimate No.11 with an average of two and an average batting time of just five minutes.
"I won't let you down son," he told the young Don before playing and missing at his first and almost being castled by the second. All Australia had been holding its breath.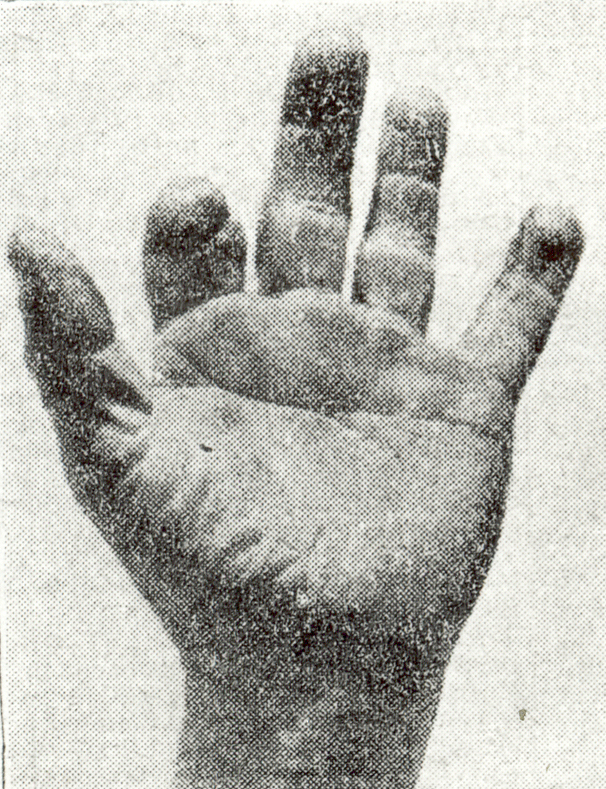 The umpire called "Over" and hundreds of thousands at the ground and listening to their wireless celebrated. Bradman, on 97, pulled a four in the very next over to reach one of his most famous centuries, a valiant knock in an acrimonious series in which Australia was trounced.
At the time most thought mature-aged Bert was 46, when in fact he was 50. Having moved states twice to win the recognition he craved, Bert never thought twice about his age, he only worried about wickets.
All 14 of Bert's Tests were on Australian soil and despite a formidable strike-rate of five per match – almost all his victims being in the top-order – he never fulfilled his dream of being chosen for an English tour. The legality of his action was often questioned, but he was never once "called".
Woodfull was told that he could choose anyone he liked, but not the St Kilda veteran. Throwing was too inflammatory an issue.
For years "Dainty" had been the best left-arm slow bowler in Australia, combining swerve with unique finger spin he imparted from the top of his lopped index finger.
Broken-hearted at the rebuff, Ironmonger retired from senior club ranks soon afterwards, playing his last meaningful games with Frank Tarrant's unofficial Australian team to India in 1935-36, before finishing in Saturday afternoon club cricket ranks with Brunswick where he operated off four or five steps and often kicked the ball to nearby fieldsmen to pick it up for him.
His 313 wickets remained a Victorian first-class record for years.
One of the ultimate Number 11s, it was said "Dolly" the MCC's shire responsible for rolling the MCG wicket would become restless at the familiar sight of old Bert trudging out to bat. She knew she would soon be needed.
Legend has it that Bert's wife rang the Melbourne rooms one day just as her hubby was walking to the middle. "Tell her to hang on," he said. "I won't be long."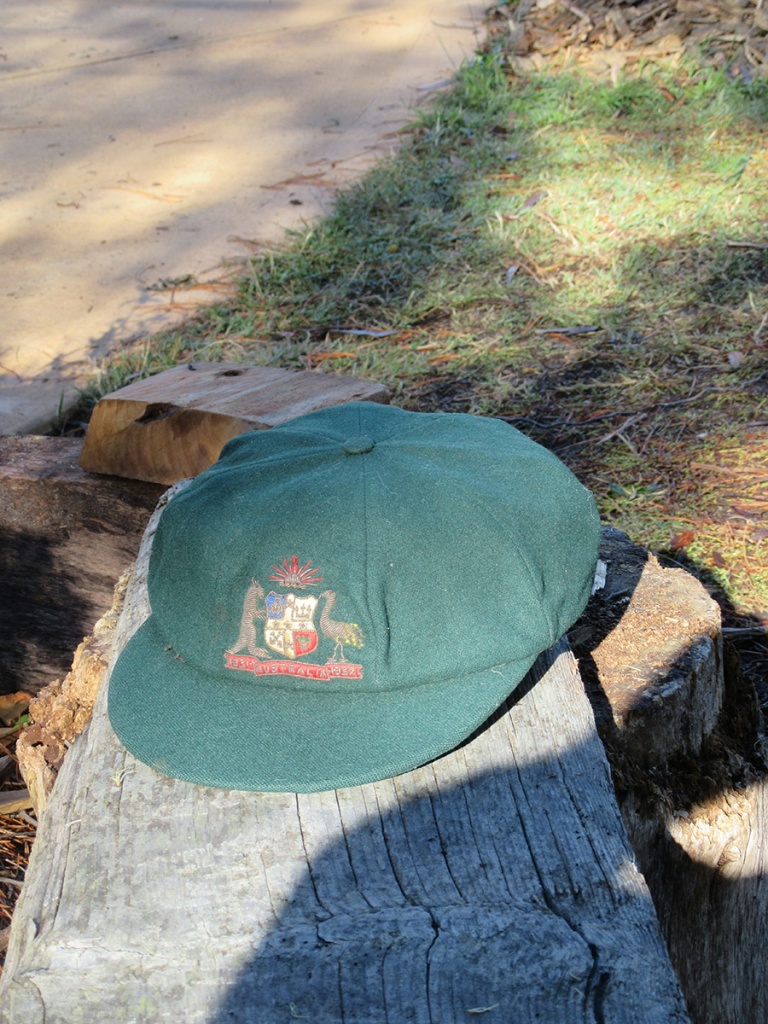 Ironmonger is among a select group to have more Test wickets to his name than runs. Queensland-born, he moved to Melbourne, on to Sydney and back to Melbourne again where his career was reinvigorated at the Junction Oval, St Kilda, where a grandstand is named in his honour.
His roller-coasting story is fascinating and has been told, warts and all, by award-winning Max Bonnell in a limited edition of just 300, the latest in Ken Piesse's nostalgia series featuring the heroes of yesteryear from Cec Pepper and EA "Ted" McDonald to Reggie Duff and CTB "Terror" Turner.
Dainty the story of Bert Ironmonger by Max Bonnell is a $50 hardback with picture covers and photographic endpapers which feature the 1932-33 Bodyline Australians. Published by cricketbooks.com.au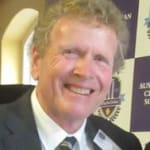 KEN PIESSE has covered cricket and football for more than 30 years in Melbourne. He has written, edited and published more than 70 sports books. His latest book, Favourite Cricket Yarns, is available from
www.cricketbooks.com.au
Comments
comments
0 comments