---
Reading Time:
4
minutes
BRENDAN Bolton has paid the price for another dreadful season at Carlton but perhaps the buck shouldn't stop with him, says Chief Writer (and Blues fan) RON REED:
THE CARLTON sacked coaches' club would need a big table indeed to hold their annual dinner, with Brendan Bolton the latest to be issued with a membership card.
Knifing the "cockroach" has long been a specialty of the Blues – in relatively good times as well as bad – and the only surprise in Bolton's sudden exit on Monday was that it took as long as it did, halfway through another disastrous season on top of 14th, 16th and 18th finishes in his first three years at the helm.
Since Carlton emerged from a long spell in the wilderness with the recruitment coup that brought Ron Barassi to the club in 1965, with two premierships following, 12 other men have held this highly prestigious job.
In order, they have been John Nicholls, Ian Thorogood, Ian Stewart, Alex Jesaulenko (twice), Percy Jones, David Parkin (twice), Robert Walls, Wayne Brittain, Denis Pagan, Brett Ratten, Mick Malthouse and Bolton – and all have been sacked at least once, or to put it more politely, not reappointed.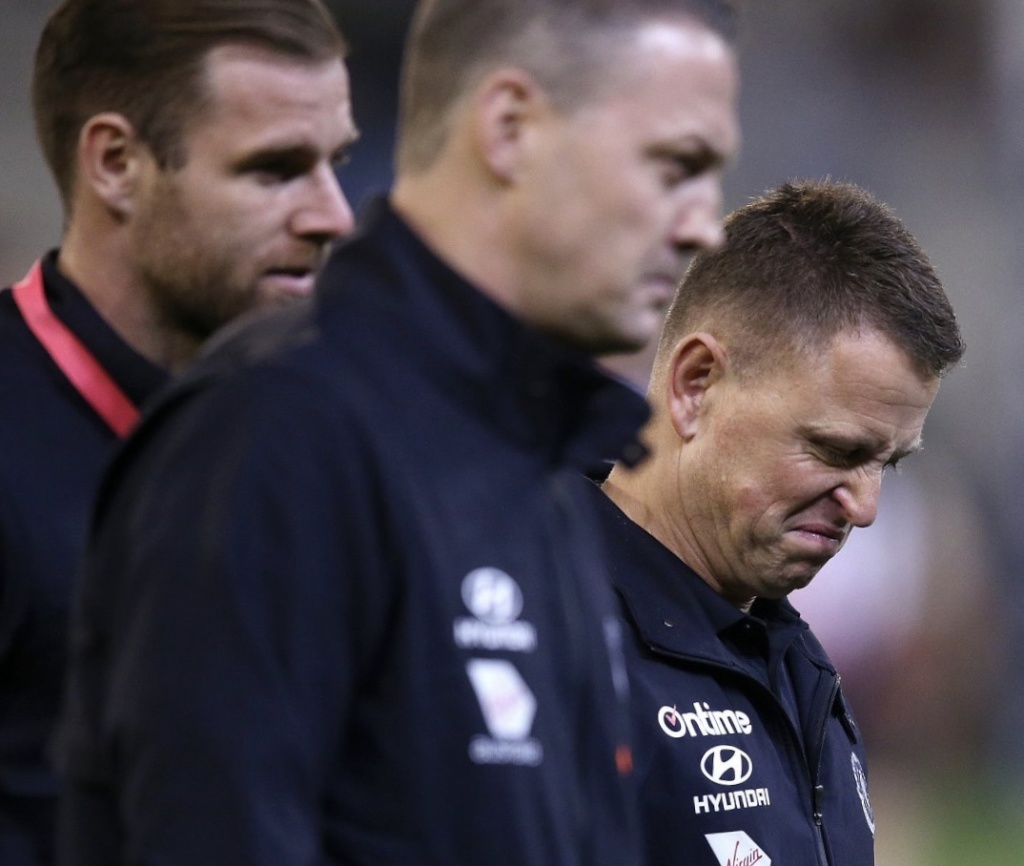 Probably only Parkin, in his second gig, walked away more or less on his own terms, stepping back well before he actually left so that his assistant, Brittain, could ease into the job.
Nicholls, Jesaulenko, Parkin and Walls all won at least one premiership each, and Stewart, Walls, Malthouse and Bolton were all chopped mid-season.
Barassi enjoyed seven successful years and Parkin 15, but on average the others got about three years each – so Bolton can't (and certainly didn't attempt to) say that he wasn't given enough time to prove himself.
Of course, sacking the coach isn't a syndrome restricted to Carlton – all clubs do it, although the modern trend seems to be in the opposite direction, with 11 of the 18 coaches who began this season – including North Melbourne's recently departed Brad Scott – in at least their sixth year, with Hawthorn's Alistair Clarkson still going strong in his 15th. Collingwood's Nathan Buckley, in his eighth year, and Richmond's Damien Hardwick, in his 10th, are two examples of coaches who have been given ample time and space to make their mark.
Bolton handled his departure with dignity and composure, assuring a lengthy media conference that he has no issue with the reality that wins and losses are the only measure by which all coaches are ultimately judged, and insisting that he had no grudges or bitterness.
He was, he said, just grateful to get the opportunity at such a big club.
Whether he was the right choice to be given that opportunity in the first place is one of many issues that Carlton fans have been debating strongly for some time now, and which the powerbrokers responsible – no-one more so than president Mark LoGiudice – should be held to account.
Bolton is, by common acclaim, an extremely hard-worker with an upbeat personality that makes him popular with players, so he had a certain amount going for him – but significant experience in the job at that level wasn't part of it, and having never played senior footy himself wasn't a plus either. In other words, he had credibility issues from the word go.
His game plans were never easy to decipher and whatever they were, history will say that they seldom worked.
The fact that the Blues saw fit to install Walls – "the wise old owl," as Bolton referred to him – as a sort of background presence, a mentor and a sounding board, suggests the administration did not have total confidence in their main man.
It goes without saying that their next move is absolutely crucial. There is no wriggle room whatsoever for getting it wrong again, as they also did with Malthouse before Bolton.
In fact, LoGiudice ought to consider himself under intense pressure from the Blues' faithful, who are frustrated and fed-up with this once proud old club's inability to show any tangible signs of progress, or, worse, to prevent the club and all who attach themselves to it from being the laughing stock of the League.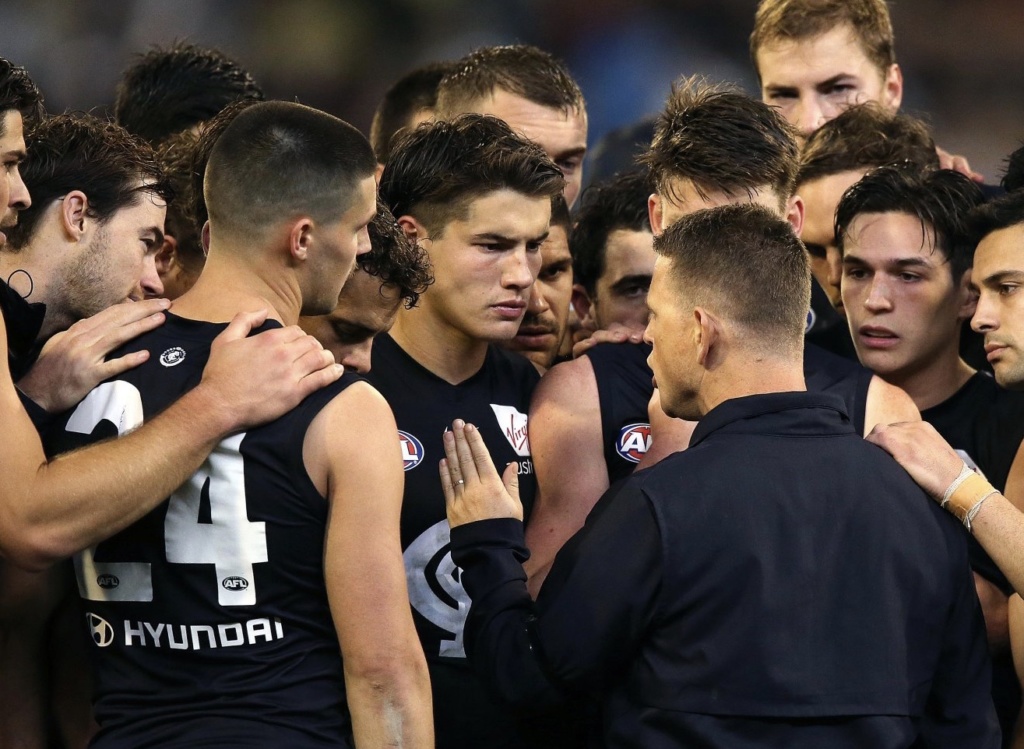 When he was asked whether he would consider his position, he answered with a terse no, and when reminded that he was now acquiring a reputation for publicly supporting people one minute and sacking them the next, he insisted there was nothing to see here.
You only have to tune into the social media mood to know that the fans, by and large, disagree.
In any football club, the buck does not stop with the coach – it stops with the president. For him to simply say we have a plan and a strategy and we're simply going to get on with it won't hold much water for much longer.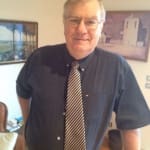 Author:
Ron Reed
RON REED has spent more than 50 years as a sportswriter or sports editor, mainly at The Herald and Herald Sun. He has covered just about every sport at local, national and international level, including multiple assignments at the Olympic and Commonwealth games, cricket tours, the Tour de France, America's Cup yachting, tennis and golf majors and world title fights.
Comments
comments
0 comments