---
Reading Time:
2
minutes
Victoria has been called Australia's most sports-loving state, and we can only offer support to this bold assertion. From football and rugby to some of the most stunning golf courses in the world, every sports fan is guaranteed to find something to love here.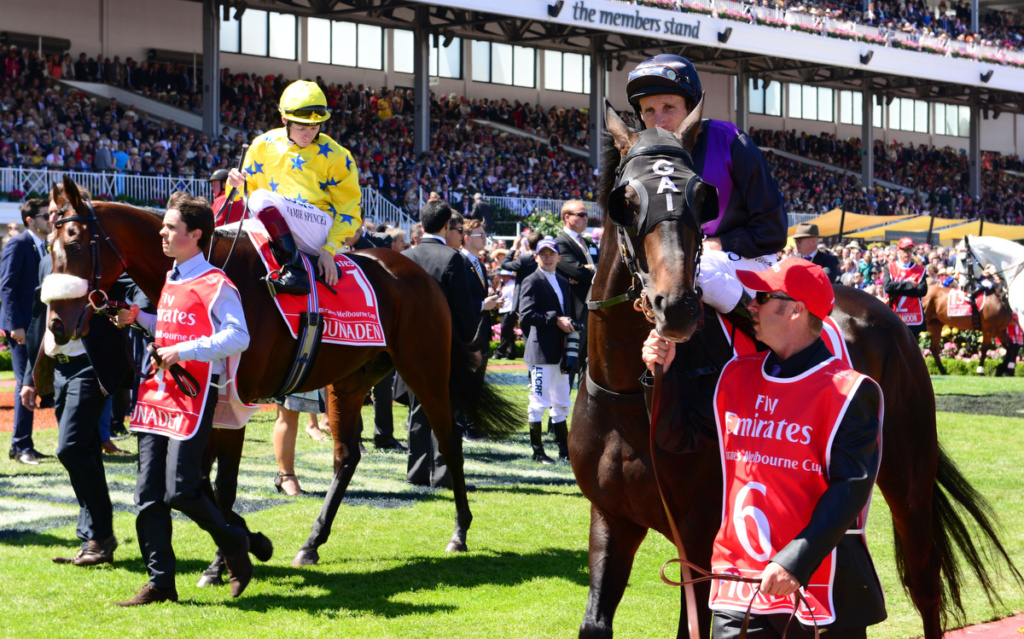 That's especially true for horse racing spectators and punters. So, naturally, the Melbourne area is at the heart of Victoria's competitive equestrian offerings and home to these four major race courses.
Flemington Racecourse
Set on 1.27 square km of pristine Crown Land, Flemington Racecourse is home to hotly anticipated annual races like the Melbourne Cup, Victoria Derby, Mackinnon Stakes and VRC Oaks. The pear-shaped track has a circumference of 2,312 m.
Flemington's first straight, aptly nicknamed "the Straight Six" is six-furlong (1,200 m) while the final straight stretches 450 m. Three distinct grandstand areas accommodate more than 120,000 spectators on race days.
Founded in 1840, Flemington is very much a national treasure, landing on both the Australian National Heritage List and the Victorian Heritage Register.

Caulfield Racecourse
Known to locals as 'The Heath', Caulfield Racecourse boasts room for 46,800 rowdy race watchers and a unique triangular track (three straights!) measuring 2,080 m in circumference. The final straight is 367 m long, and each turn of the course features 4 percent to 6 percent banking.
More than 20 race events take place each season at Caulfield, including the Caulfield Cup, Blue Diamond Stakes and most recently, the 2019 C F Orr Stakes where Manuel emerged the victor from an impressive field of thoroughbreds.
Moonee Valley Racecourse
Constructed on what was previously farmland, Moonee Valley Racecourse opened its doors in 1883. The 1,805 m circumference course features the shortest home straight in Australia at 173 m — an aspect giving an advantage to front runners and pace runners coming down the stretch.
Perhaps best known as the host venue for the $5 million W.S. Cox Plate thoroughbred race, Moonee Valley boasts room for 38,000 spectators.
Ladbrokes Park
Ladbrokes Park, formerly known as Sandown Racecourse, is the newest of Melbourne's major horse race facilities and the only one constructed in the 20th century.
The oval-shaped course features sweeping cambered turns and a circumference of 1,892 m. The uphill home straight is 407 m.
Ladbrokes Park holds 52,000 race-goers, often filling to capacity for Group races, such as the Zipping Classic, Sandown Guineas and Eclipse Stakes.
Although you've probably visited one of these great courses if you're a horse race veteran, we strongly suggest heading to a race day event soon if you're new to the sport. You'll find that you're always inclined to have a good time among the 250,000 combined seats at Melbourne's top racing venues.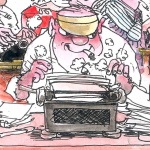 Comments
comments
0 comments