---
Reading Time:
3
minutes
The World Cup is only a few short months away, and Australia will have the honour of kicking off the proceedings in a day/night encounter against Afghanistan at Bristol's County Ground.
Already, the rumour mill is in full flow. Steve Smith and David Warner's bans will be lifted on 28 March, giving them four weeks to state their case for inclusion. There is also the question of whether Mitchell Marsh will be back in the picture after being booed off the field at the MCG in December, and whether Peter Siddle's fairytale return will include one more World Cup.
The deadline for announcing the final squads is 23 April, so the speculation will run and run. One thing is certain, though. Given the recent turmoil surrounding Cricket Australia and the team's current lowly ODI ranking of sixth, this will be the first World Cup in memory in which Australia will be an outsider. At this early stage, bookmakers are already preparing their special promotions (check https://www.unibet.com.au/promotions) and they have Australia third, behind the hosts and India, as a 6/1 shot to win a record sixth world cup. But as the event draws closer, those numbers are certain to change.
Can England break their duck at the home of cricket?
England are the top-ranked ODI team in the world at present, and the past two World Cups have been won by the home nation, so it is little surprise that they are tournament favourites. However, England has a reputation for choking on the largest of stages, and has never won a World Cup despite making three finals.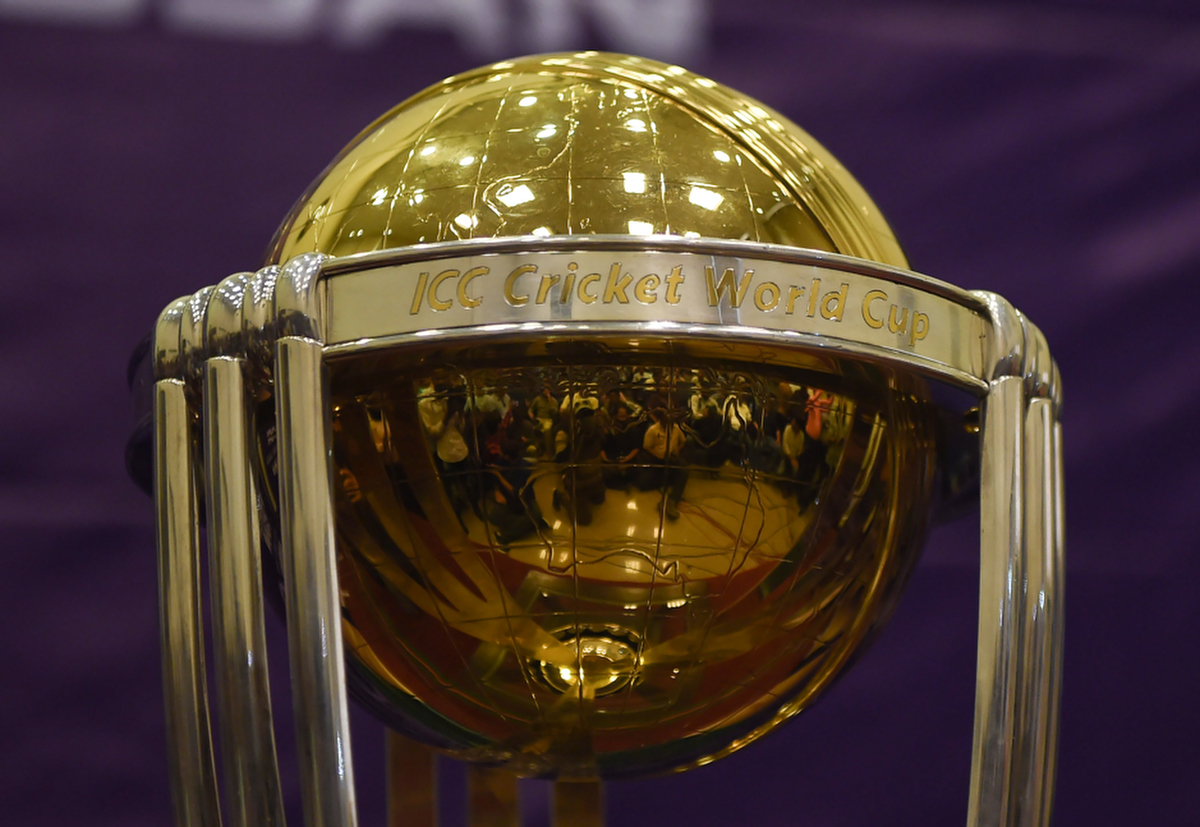 New team manager Ashley Giles has been bullish in his assurances that England will be victorious. The team has won 51 of its 77 ODIs since the last world cup and has a settled and confident squad. However, James Anderson's comments that the team would have to "screw up" to not win could come back to haunt them.
There is one team that England consistently struggles against, and that is India. A semi final against them would be a disaster scenario, particularly at Edgbaston or Old Trafford, where it would almost seem like a home game for the Indians.
Never rule out India
Some argue that English conditions put teams from the subcontinent at a disadvantage, but India's 2018 tour of the UK served as perfect preparation, and they will have learned from the experience.
India's strength is in their top three, and they only need two of them to fire to post a formidable target, or to chase down anything. But it is the improvement in their bowling that makes them serious contenders. Once seen as one dimensional, the attack now has the variety to trouble any opposition.
New Zealand waiting to pounce
Every World Cup, there are those in the know who tip New Zealand. Here's a team that quietly goes about its business and consistently appears at the business end of the major tournaments. Former England batsman Rob Key agreed, telling Sky Sports "They have been a strong outfit for a long time in one-day cricket and are a side you are always wary of, no matter how good your form may be."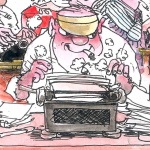 Comments
comments
0 comments