---
Reading Time:
2
minutes
KEN PIESSE says the 12-month bans for bad boys Steve Smith and David Warner must remain as cricket attempts to recover after the autumn scandal in South Africa:
THE Australian Cricketers' Association can huff and puff all they want but the bans for disgraced champions Steve Smith and David Warner need to stay, no matter what.
The power-brokers at Jolimont hold all the aces and unless every player, man and woman, was to threaten more strike action — jeopardising the immediate international programs, home and away —  Smith and Warner will not be back until autumn.
The integrity of the game was smashed like never before by Australia's two team leaders in Cape Town in March.
They are paying for their sins and rightly so.
Warner's walk-off after being sledged in a Sydney grade game at the weekend was farcical, especially given his chequered history.
If the Australian cricket public was subjected to a poll, 80 per cent, I believe, would tell Warner to toughen up, do his time and expect more of the same.
Jason Hughes was alleged to have called Warner "a disgrace", triggering the fallen champion's temporary walk-off.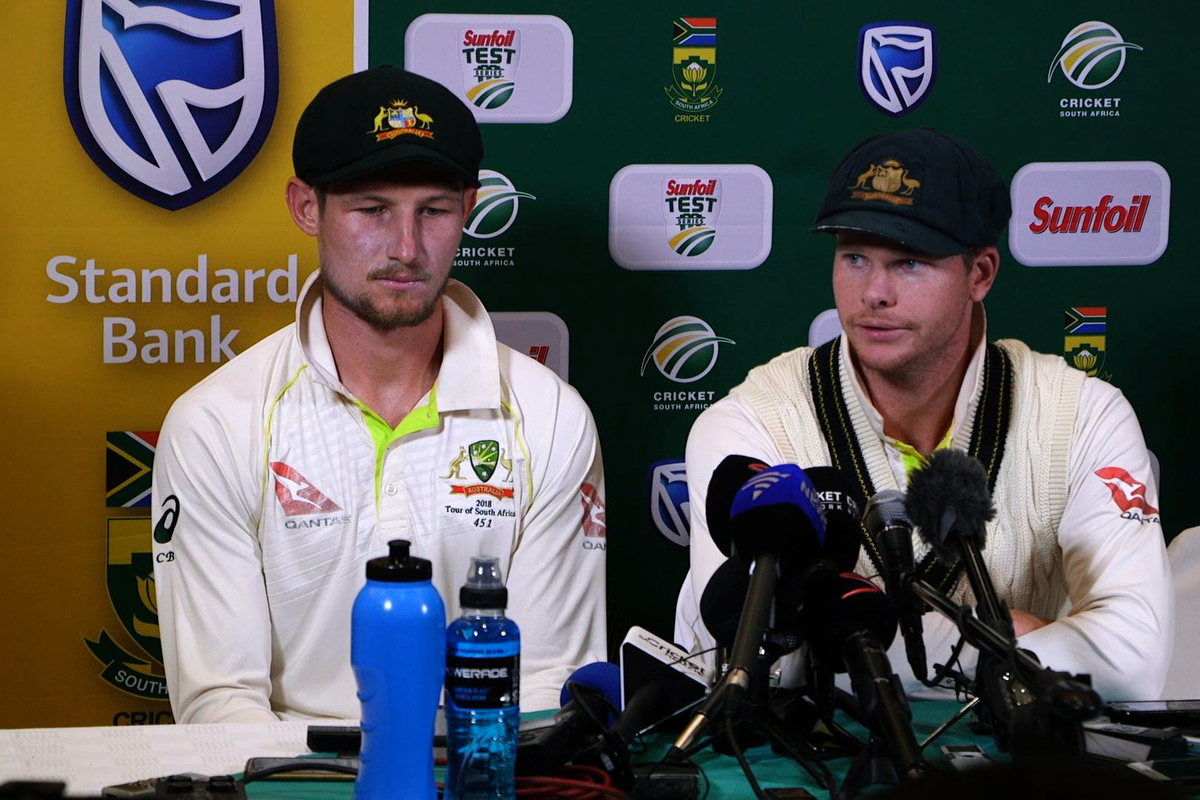 Most would agree with Hughes's sentiments. Seven months into the suspension and I, like many others, are still trying hard to forgive Warner for his frontline role in bringing Australian cricket to its knees.
But I can't. Not yet.
The ACA is naturally backing its players.
But if Kevin Roberts, the new supremo at Jolimont, is to win back any respect after his own misadventures during the infamous strike of 2017, he must baulk at any attempts to allow Smith and Warner back early.
What they did WAS disgraceful.
Warner has been warned off any leadership jobs at representative level forever. And rightly so.
By rubber stamping what was intended, Smith  let his guard down and will regret forever his actions, both at lunchtime on Sandpaper Saturday and in openly lying to the press about the scandal several hours later
He will come back and maybe even be Australia's next Test captain.
But not until at least 2019, after Tim Paine has helped to re-champion the sportsmanship which was once so much a part of the game.
KEN PIESSE's latest two books Australian Cricket Scandals and Pep, the  Cec Pepper Story are available from cricketbooks.com.au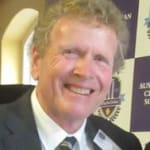 KEN PIESSE has covered cricket and football for more than 30 years in Melbourne. He has written, edited and published more than 70 sports books. His latest book, Favourite Cricket Yarns, is available from www.cricketbooks.com.au
Comments
comments
0 comments