---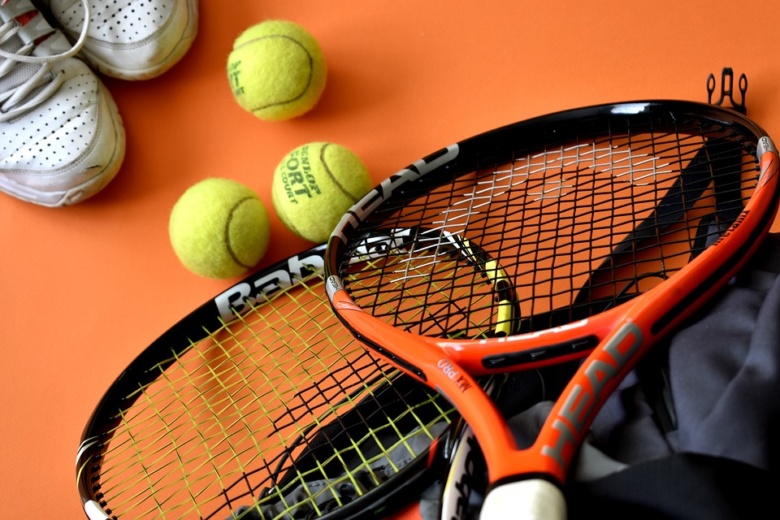 Reading Time:
3
minutes
One of Australia's most talented young poker professionals is sitting out from the tables in a bid to chase their dream of becoming a tennis pro. James Obst, known within the poker industry as "Andy McLEOD", recently confirmed on Twitter that he wishes to follow through with his ambition of playing professional tennis and competing the Wimbledon tennis championships in London, England.
The news has sent shockwaves through the poker scene, with Obst widely regarded as one of the best card-for-card players in his profession. Obst first experienced poker when learning at home with his friends. He then started out at $0.02/.04 Limit Hold'em online before trying his luck at Stud Hi Lo. Since then, the 28-year-old has won four Spring Championship of Online Poker (SCOOP) titles, a World Championship of Online Poker (WCOOP) title and a World Series of Poker (WSOP) bracelet in the 2017 $10,000 Razz Championship.
In his farewell message to the poker fraternity, Obst expressed deep regrets about his tournament results throughout 2018. However, five live tournament cashes, a final table finish and a 46th-placed finish in the WSOP Main Event would be a successful year for many; such are the high standards that the Adelaide-born pro sets himself. At the tender age of 19-years-old, Obst had already announced himself to the poker world as one to watch, accumulating more than $1.5 million in online poker earnings. At the time of writing, Obst finds himself tenth on Australia's all-time poker winnings list, raking in around $3 million in live tournament earnings on top.
Given Obst's undeniable talent for poker, it seems a somewhat bold decision to turn his back on the game that has set him up for life. However, life has not always been straightforward for Obst. The former St Peter's College student has been plagued with a series of health problems since adolescence, which curbed his dream of playing tennis for a living.
Obst said his dream "has always been to be a professional tennis player and to play at Wimbledon". He insisted that since he has got to the bottom of his health issues "it's time to commit properly" to training and preparing for tennis tournaments and attempt to obtain a world ranking. Although he admits he is "still an incredibly long way away physically", Obst accepts that to pursue his goal of playing at Wimbledon, poker cannot be part of his life routine anymore.
Whether Obst is successful in his pursuit of a professional tennis career is up for debate. Tennis is very much seen as a young man's sport now, with physicality generally reigning supreme over skill and finesse – Roger Federer excluded. Starting out in the world of tennis at the age of 28 is a very bold move, but when you consider how Obst trained his mind to succeed at poker, there's nothing to say he cannot turn his tennis hobby into a full-time profession too.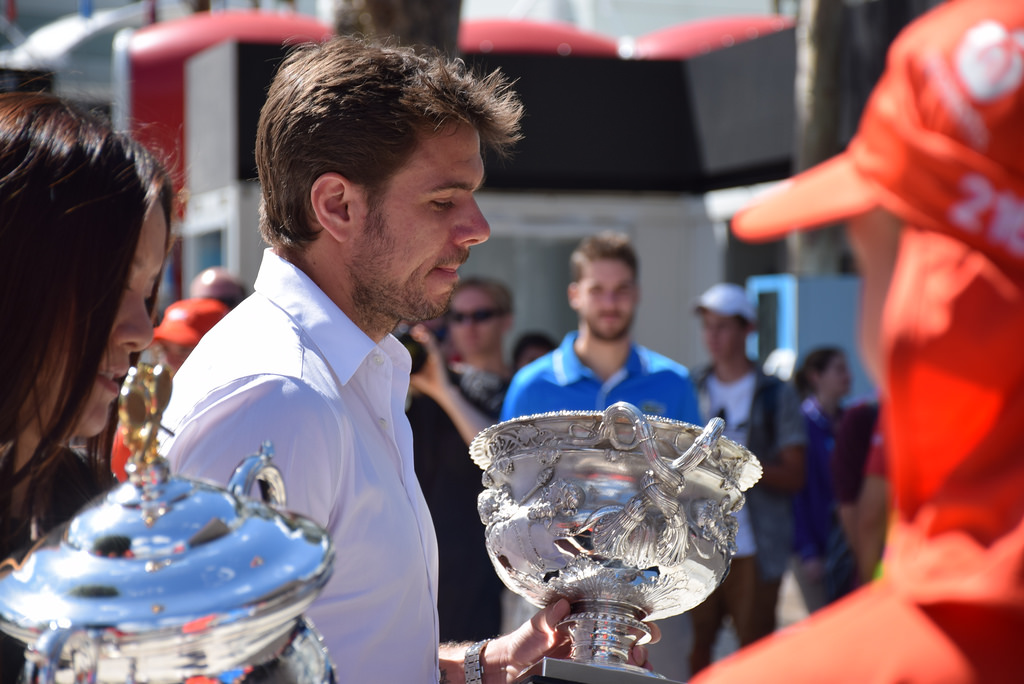 The Adelaide ace appears to be taking inspiration from Swiss tennis star, Stanislas Wawrinka, who also took the long route to tennis stardom. Despite turning pro in 2002, it wasn't until 12 years down the line when he made his big breakthrough at the age of 28, winning the Australian Open. Wawrinka's rise to fame and fortune has not gone unnoticed by Obst, who names the Swiss as his favourite tennis player. Over the years, Wawrinka's on-court temperament has been called into question, hampering his mesmeric shot-making capabilities. As he matured, he entered the right headspace to maintain consistent performances and win major championships. Obst has proven in the poker world he has the mental attributes to thrive – he just has to prove he has the physical and technical tools to make the grade and challenge fellow Aussies such as John Millman.
Obst would not be the only star to make the jump between poker and tennis. In fact, German superstar, Boris Becker made the reverse jump from tennis to poker after retiring from the courts. The nine-time Grand Slam champion is a regular entrant at events on the European Poker Tour (EPT) as well as the World Poker Tour (WPT), raking in live tournament earnings of well over $90,000 in the process.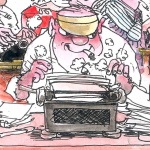 Comments
comments
0 comments