---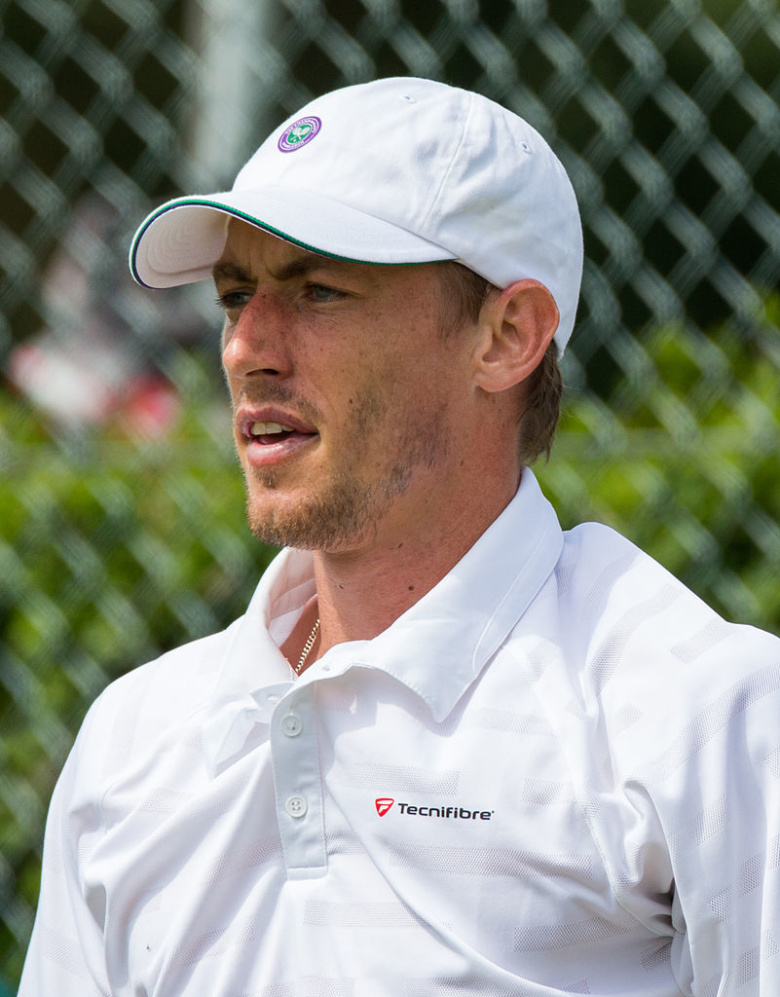 Reading Time:
4
minutes
JOHN MILLMAN has changed the conversation about the image of Australian sportsmen and now maybe the cricketers can do the same, says Chief Writer RON REED:
REALITY DIDN'T take long to bite back at John Millman. Predictably, Novak Djokovic saw to that with a minimum of fuss. The world's No 6 tennis player – a ranking that undersells his real status and accomplishment – saw off the No 55, soon to be 37, in straight sets in an undramatic but hard-fought quarter-final at the US Open, leaving Millman to wonder whether his fairytale defeat of Roger Federer two days earlier is destined to remain the high point of his slow-burn career no matter how much longer he plays the game.
The world-wide applause for the popular – but moderately-known – Queenslander was deafening, and that's fair enough. No other player ranked outside the top 50 has ever beaten Federer in a Grand Slam tournament, where the stakes are high. So it was certainly a fine achievement. However, a little perspective is important. This was a round of 16 match, and he did not proceed past the quarter-finals. In other words he didn't really come close to winning the whole thing, he just went a little further than he ever has before.
He will take a lot of confidence and encouragement from it and hopefully that might inspire him to go one or two steps better at his next major, which will be the Australian Open. There, he will definitely get a much bigger welcome than he ever has before. That's because he is, suddenly, no longer the semi-anonymous battler that he has been throughout his career so far. And that's not just because he has finally proven himself a good enough player to mix it successfully with the likes of Federer when the pressure is on, as valuable as that addition to his ID will be. More importantly, it will be because he has made many more people aware of what only those who follow tennis closely already knew, namely that he is, in the words of his proud dad, a terrific human being. He behaves graciously and with respect for the sport and everyone in it, he works hard and he does not do tantrums or arguments with opponents, officials or fans. The comparison with other prominent figures in Australian men's tennis – no need, surely, to name any names – has been lost on nobody. As one satirical website commented, it's a pleasure to be able to barrack for someone who does not make a complete (insert own expletive) of
himself. Certainly, you do have to wonder if it had been Australia's top-ranked player who knocked off Federer, whether the front-page accolades would have been anywhere near as enthusiastic.
It's been a good week for the good guys, the ones the cynics claim always come last.
In England, cricketer Alistair Cook announced his imminent retirement and was immediately swamped by a similar complimentary sentiment. Cook, 33, has been his country's most successful batsman ever, scoring more than 12,254 runs (far ahead of the next best, Graham Gooch's 8,900) from 160 Tests with 32 hundreds, not the least of which was his unbeaten double-ton at the MCG last summer. But that was only part of the focus of the response to his announcement. Commentators also lauded his personal traits which were much like Millman's only underpinned by a superior level of talent. There was never any chance of Cook being caught up in scandals about sledging, ball-tampering or disrespect for the game or anybody in it. Cricket couldn't invent a better advertisement for itself.
It so happens that in Australia the game is trying to re-invent itself in Cook's – and perhaps Millman's – image. The new Test captain, Tim Paine, also chose this week to reveal that he, new coach Justin Langer and the players, with formal input from the Cricket Australia board, are actively working on repairing the enormous damage inflicted by the cheating furore in South Africa. Paine said they were developing a team charter designed to eliminate the aggressive win-at-all-costs mentality that had so clearly cost them public respect and support.
"It's going to be how we go about it, how we want to be seen and what we are about," he told The Age newspaper. He said a key message would be that "we are Australia's team" and that the public could be proud to take ownership of it. "That's really important. We are the lucky ones who get to represent our country and pull on that baggy green cap, which is a huge privilege. I think we have to go back to that and just remember we are Australia's team – we are not the Australian cricket team. We don't own it. We are just here for the ride and it's important that we leave that team in a better place to when we went into it. That's one of the things that's really important to us – that we make Australians proud…"
Paine said the charter was as much about improving cricketers as "people" as it was about the team's on-field actions and restoring public faith.
"Justin and myself are taking this very seriously. We want to build a culture that makes people want to be better and not only produce better cricketers but better people. If we can do that, that's the sort of environment people want to be involved in and that culture spreads really quickly through the team rather than having to try to sell your culture all the time. Just set that culture, live that culture, and guys that want to be involved will carry it through."
So, yes, on more than one front it has been an uplifting and encouraging week for Australian sport. If John Millman can improve the way people think about the nation's tennis players then surely the cricketers can do the same for themselves. It can't be that hard.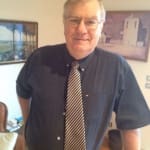 Author:
Ron Reed
RON REED has spent more than 50 years as a sportswriter or sports editor, mainly at The Herald and Herald Sun. He has covered just about every sport at local, national and international level, including multiple assignments at the Olympic and Commonwealth games, cricket tours, the Tour de France, America's Cup yachting, tennis and golf majors and world title fights.
Comments
comments
0 comments