Reading Time:
2
minutes
Geoff Hook the celebrated cartoonist and illustrator died today (Friday) in hospital aged 89. Using the name Jeff he became Australia's best known cartoonist during a career lasting more than 30 years at The Sun News-Pictorial.
His work won him numerous awards in Australia along with worldwide recognition for the best press cartoon and the best political cartoon at the International Cartoon Festival in Belgium. One of his cartoons was reprinted in The Times.
In 1998, Geoff was awarded the Australian Black and White Artists Club's Silver Stanley Award for lifetime achievement and in 2009 he was awarded a lifetime achievement award by the Melbourne Press Club. Geoff was further recognised for his service to the print media as "a political and social commentator, and as a cartoonist" when he was awarded a Medal of the Order of Australia in 2012.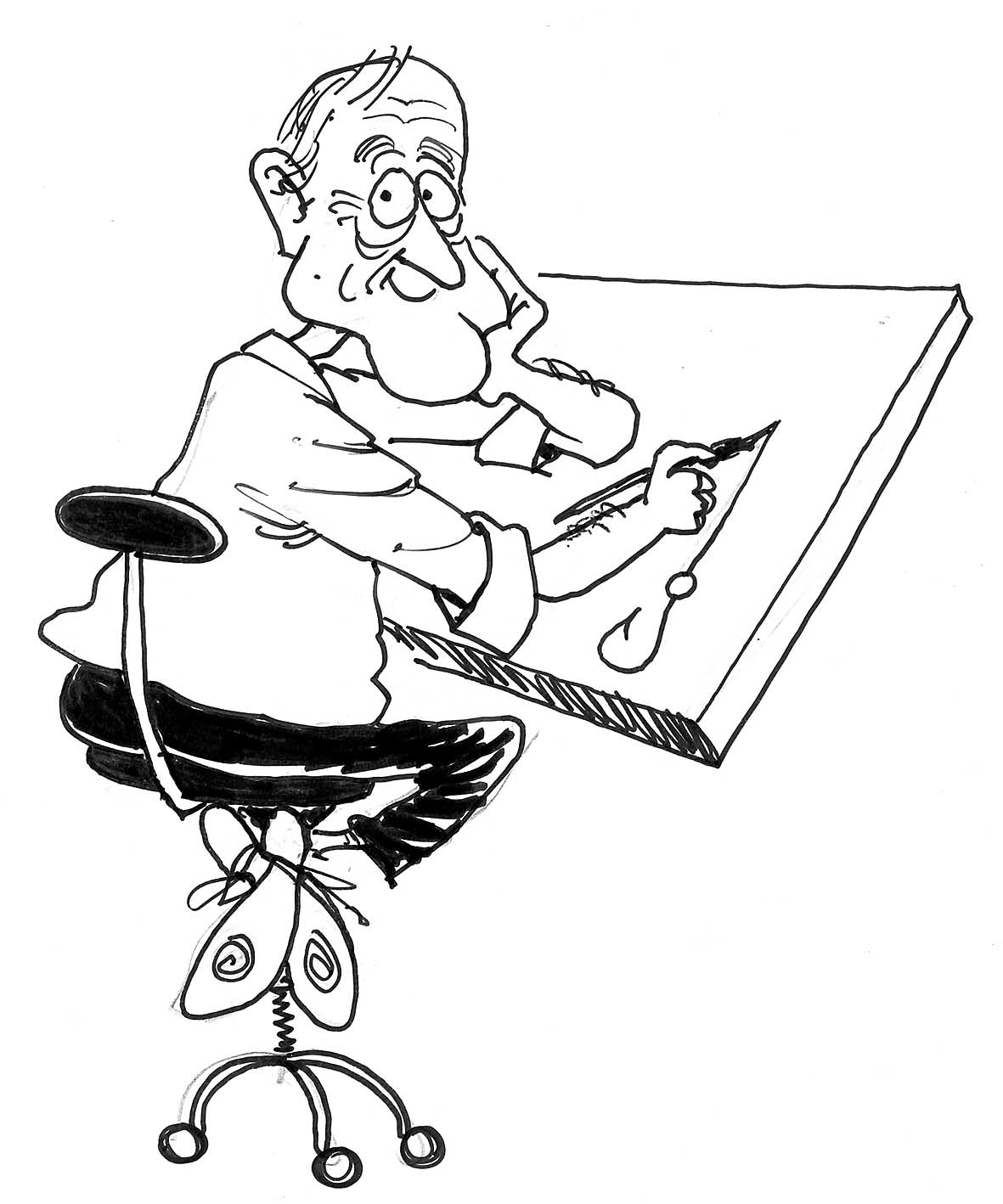 Last year he designed a logo for the new Sportshounds website and he continued to supply regular cartoons to the site until a week before his death.
Sportshounds Editor Colin Duck, who was also Jeff's Editor at the Sun said: "I was deeply saddened to learn of Geoff's death. He was a man of immense talent, a pleasure to work with. Simply a beaut bloke."
Colin said Geoff had the rare combination of elite drawing skills and wonderful sense of humour. "That's what makes the truly great cartoonists."
Geoff is survived by Pauline, his wife of 57 years, and their children, David, Brendan, Martin, Warwick and Sarah.
Click here to see "Jeff's" cartoons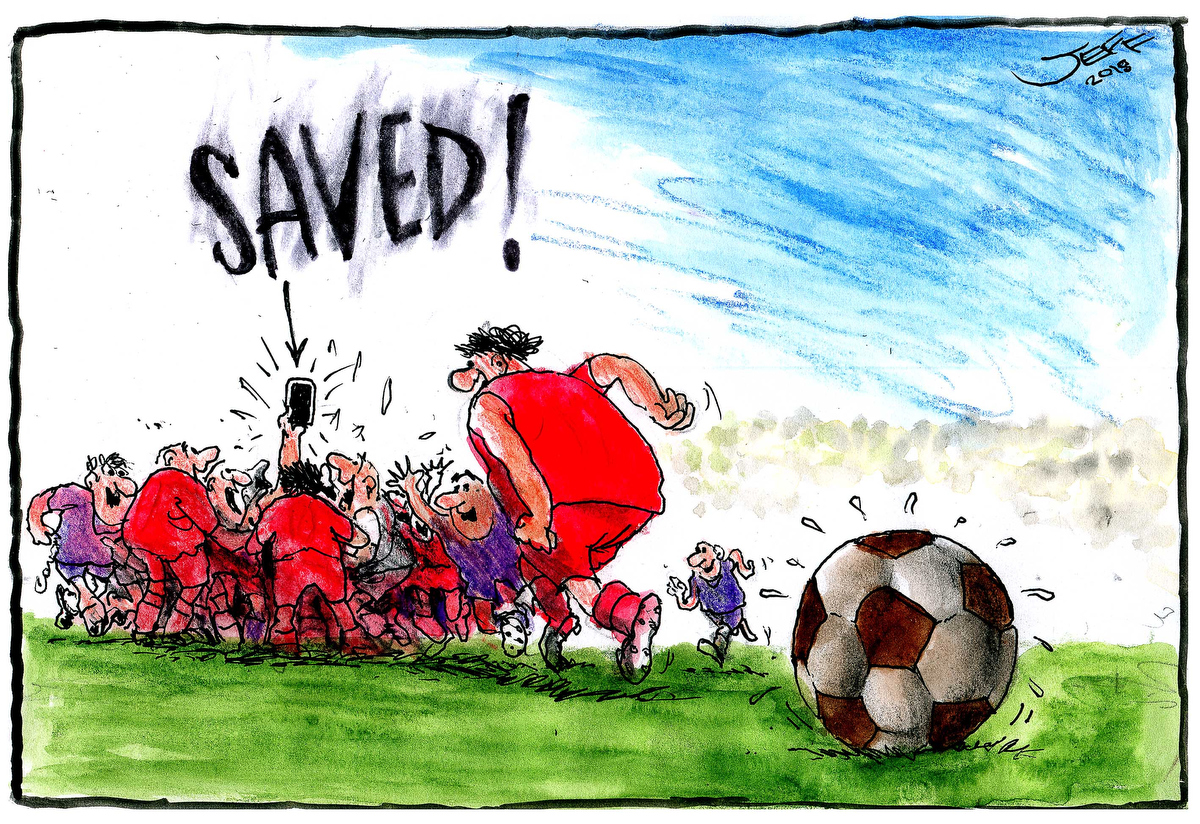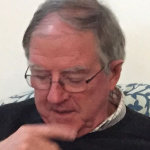 Colin Duck was the last Editor of The Sun before it merged with The Herald. Before that he was Editor of the Sunday Press and Deputy Editor of The Herald. After the Herald Sun merger Duck moved into newspaper and magazine management.