---
Reading Time:
4
minutes
THE WORLD CUP is over the for the Socceroos and the coach knows why – they didn't score enough goals. But whose fault was that, asks RON REED:
AS YOU would expect from such an astute coach, Bert van Markwijk has accurately put his finger on the reason his – our – Socceroos didn't make it far into the World Cup. In fact, we didn't make it anywhere: fourth in a four-team group, no wins, no goals other than penalties and no excuses. Just another anti-climax, one more among many across the last two decades, both in qualifying (Iran 1997, anyone? Uruguay 2002?) and at the big dance itself.
The veteran Dutch mentor reckons – correctly enough — we were a bit stiff this time, having played as well as France and better than Denmark and Peru, without much to show for it in terms of luck (yes, Peru's first goal was at least borderline offside) or in actual achievement. The problem, he said with an early entry for the "no shit, Sherlock" award for statement of the obvious, was that they had no-one capable of scoring enough goals. "You need individual quality to decide games, you need to find a goal, and I could not find that solution," he said. Perhaps he just didn't look hard enough – or didn't trust what he saw. For sitting right next to him throughout the campaign was the best goal-scorer Australia has ever had, unemployed until the second half of the last game by which time it was, realistically, too late by half for Tim Cahill to pull off a miracle. Whether he might have done so if given the opportunity against Denmark, or earlier than he was against Peru, nobody will ever know, but the debate over the gaffer's stubborn refusal to find out certainly wasn't diminished by the reality that the Socceroos never looked more dangerous than when Cahill and exciting teenager Daniel Arzani were finally unleashed after the interval. Yes, in soccer at this stratospheric level there is a certain sophistication to strategy decisions that is not necessarily clear to casual observers and van Marwijk had his reasons for calling it the way he did. But surely, in all sport, sometimes the bleeding obvious should not be ignored. Cahill is a proven matchwinner and all of these matches were there to be won so, regardless of his age or match fitness, it just doesn't make much sense to not let him try. Certainly, the status quo – leaving him to cool his heels on the bench – did not work, that is now indisputable, and the coach now departs his post with a mixed public critique of his performance. "It was not a success but it was not a failure either," he said. Perhaps – but could it have been so much more? Again, neither he nor we will ever know – and for the fans, that's frustrating.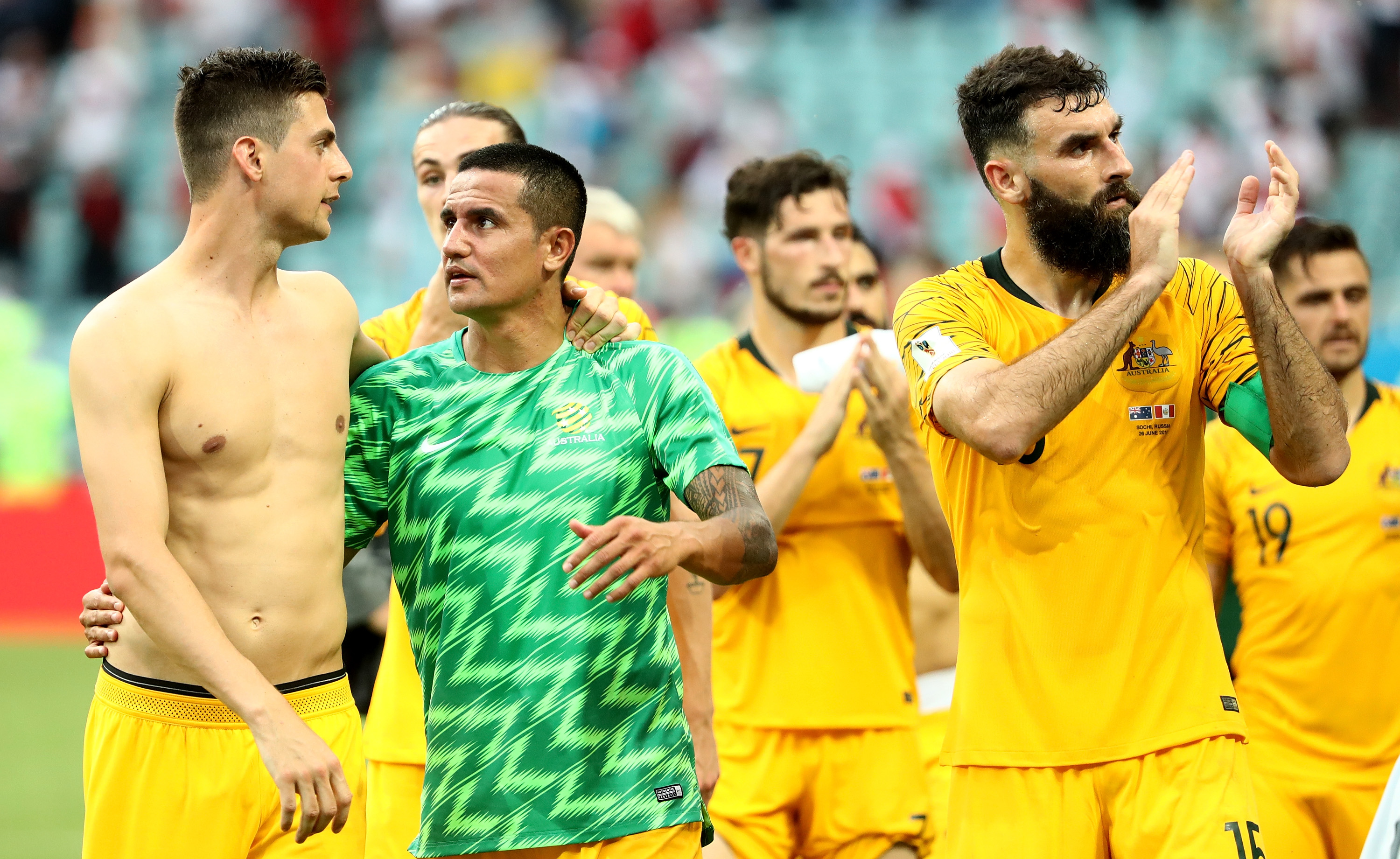 It is disappointing that Cahill's stellar international career has ended on such a note, as it surely has even though he declined to address his future in the emotional aftermath. He may or may not be Australia's greatest player – Harry Kewell probably sits in pole position on that one – but he is definitely in the conversation. He had a knack of producing inventive, exciting strikes at crucial moments and nothing about soccer is more captivating than that, so as he departs he deserves a standing ovation from Australian sports fans in general.
It will be interesting to see what form the post-mortems take because, while qualifying for the World Cup finals is not a failure in itself, in fact it is a significant feat, there is a strong school of thought that having done so four times in a row now the time has surely arrived where more can be expected. More broadly, the game is patently not enjoying maximum health in Australia, hindered by political unrest, interest in the A League declining and not much international success among the under-age ranks. The shock departure of the Socceroos' established coach Ange Postecoglou was surely an alarm bell ringing loudly, a symptom of a general malaise.
Soccer's status in Australia remains ambiguous. It has to compete with three other major football codes and struggles to keep pace with at least two of them, despite attracting kids in their droves. It is worth keeping that in mind when assessing performances on the world stage, where the vast majority of nations have no such distractions. The interest in the Socceroos always multiplies many times over when the World Cup rolls around, and not for the first time this has prompted suggestions that they are now the nation's No 1 international sporting brand, overtaking the age-old custodian of that title, cricket. Well, yes, cricket certainly is enduring tough times of its own for the moment – but it hasn't quite come to that yet.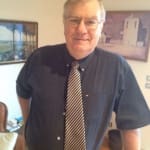 Author:
Ron Reed
RON REED has spent more than 50 years as a sportswriter or sports editor, mainly at The Herald and Herald Sun. He has covered just about every sport at local, national and international level, including multiple assignments at the Olympic and Commonwealth games, cricket tours, the Tour de France, America's Cup yachting, tennis and golf majors and world title fights.
Comments
comments
0 comments