---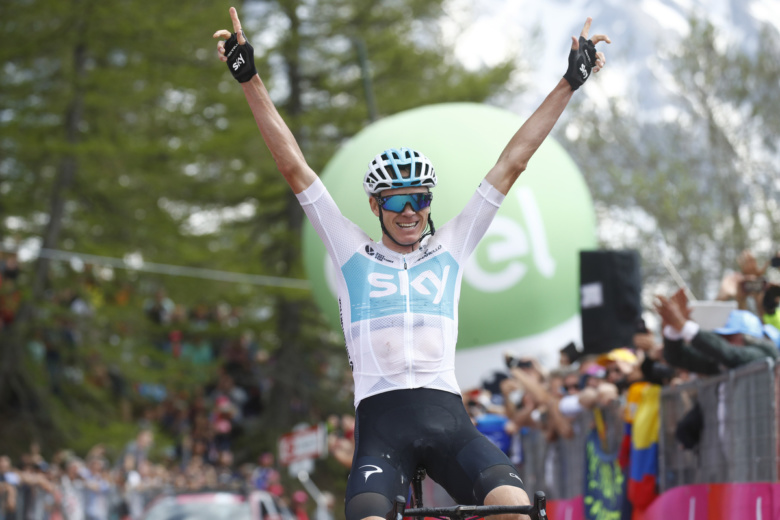 Reading Time:
3
minutes
HE HAS produced one of the most stunning rides in the history of road cycling – but it's not all undiluted applause for Chris Froome, writes RON REED:
CHRIS FROOME, the best road cyclist in the world, has taken control of the Italian Giro with one of the most astonishing solo rides in the history of the sport. On Eurosport TV the commentators could scarcely believe what they were watching. They said they had never seen anything like it.
I have. I was at the Tour de France in 2006 when American rider Floyd Landis did something very similar, only even more remarkable. Having lost eight minutes apparently due to not eating properly during stage 16, Landis bounced back 24 hours later by winning the next stage – a 201km trip from St Jean-de-Maurienne involving five categorised mountains – by nearly six minutes, 5.42 to be exact. He did this by riding more than half the distance, 120km, on his own, defying a large bunch of chasers to run him down. The massive media contingent that follows Le Tour responded with awe-struck applause, thrilled that they – we — had been witnesses to such a magnificent feat. From memory, nobody questioned it. Landis went on to claim the yellow jersey in Paris.  About two weeks later, winding down in Northern Ireland, I picked up a paper to learn that he had tested positive to testosterone immediately after the great ride and had been stripped of the overall victory.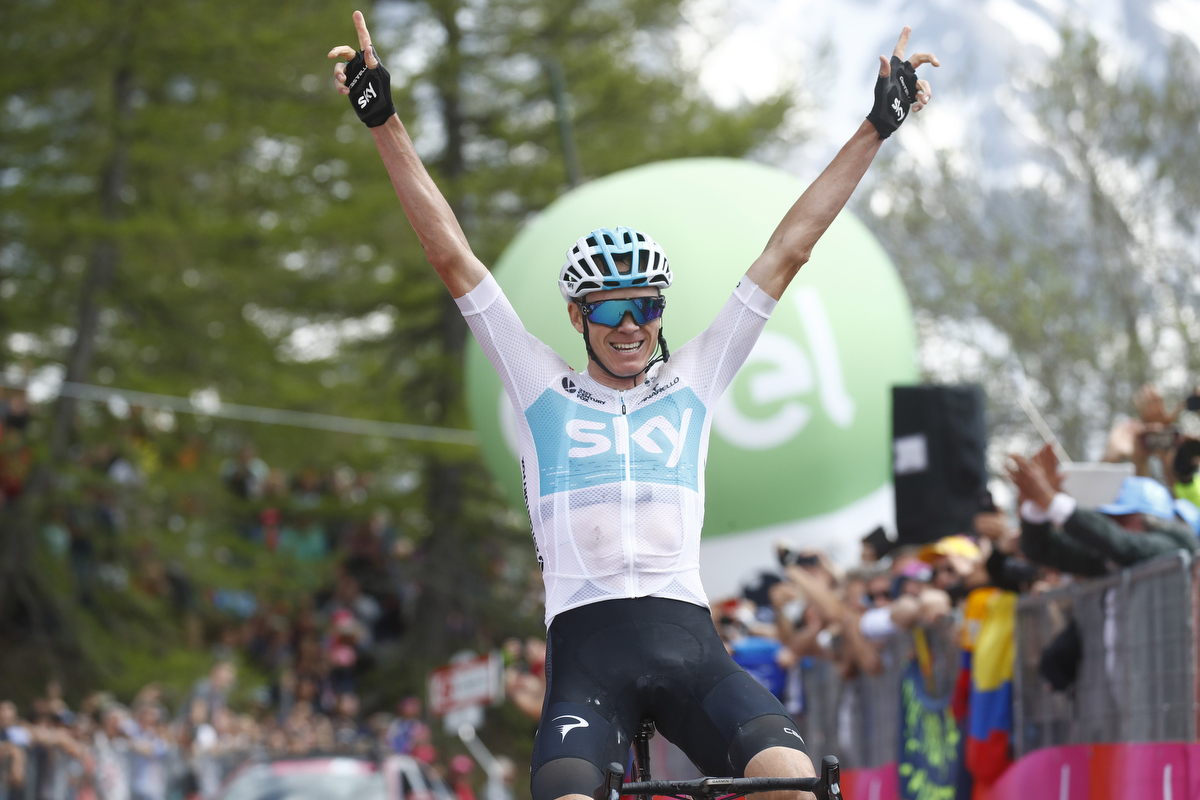 While that news came as a shock, a bolt from the blue, suddenly it didn't seem surprising – it just made sense, especially as this was still the era of shame for cycling. Lance Armstrong had retired the previous year after his seventh Tour victory, his reputation still untarnished by subsequent revelations. Two of the favourites to succeed him, Germany's Jan Ullrich and Italy's Ivan Basso, were suspended on the eve of the race because of their links with an anti-doping investigation in Spain. Briton David Millar was accepted back to the Tour after serving a two-year suspension. In general, the atmosphere was fetid with suspicion.
Froome began stage 19 of the Giro in fourth place, 3.22 behind the leader, fellow Briton Simon Yates, and 2.54 behind defending champion, Dutchman Tom Dumoulin. While Yates, attempting to give Australian team Mitchelton-Scott its first Grand Tour win, cracked badly early in the stage, losing a massive 40 minutes, Froome launched a Landis-like solo attack with a daunting 80km to go, turning it into virtually a three-hour time trial. He never looked like getting caught, eventually turning his deficit into a 40-second lead over Dumoulin with two days to go. Overall victory will put the four-time Tour de France champion in possession of all three Grand Tour titles simultaneously, which would be unarguable confirmation of his status as one of the sport's all-time greats.
Or would it? Froome is also embroiled in a doping controversy and there are many who believe he should not have been allowed to start the Giro. He tested positive during last year's Vuelta to salbutamol, an asthma medication that is banned beyond a certain limit. He and Team Sky, for whom he rides, have protested his innocence vehemently and the case has dragged on interminably. It has now been passed to a tribunal in Spain and looks unlikely to be resolved before the Tour de France in early July, in which case the organisers are expected to refuse him permission to compete in the world's most prestigious cycling event.
While Froome is yet to be formally found guilty of anything, this situation only fuels negative speculation about his ride on Friday – and there is plenty of it. The debate is raging furiously on social media, and on the cyclingnews.com website.
Sadly, this is where sport finds itself these days. Whenever a performance in a contest where strength and stamina is crucial is elevated beyond the norm, the default position is to wonder whether it's too good to be true. I recall sitting in the stadium at the Beijing Olympics in 2008 when sprinter Usain Bolt smashed the world record for the 100m while seemingly toying with the opposition over the final few metres. My vastly experienced colleague Roy Masters and I immediately looked at each other, rolling our eyes and eventually giving voice to the same thought: "I hope this is real." Happily, it was – and remained so long into the future. Hopefully the same will apply to Froome's fantastic ride, but for the time being it is going to be debated long and hard.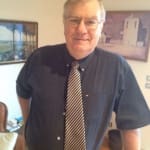 Author:
Ron Reed
RON REED has spent more than 50 years as a sportswriter or sports editor, mainly at The Herald and Herald Sun. He has covered just about every sport at local, national and international level, including multiple assignments at the Olympic and Commonwealth games, cricket tours, the Tour de France, America's Cup yachting, tennis and golf majors and world title fights.
Comments
comments
0 comments