---
Reading Time:
3
minutes
SUPER RUGBY is sinking fast and is sorely in need of a shakeup. PETER MEARES believes he can provide a radical solution to restore interest in the game:
TWENTY-TWO years ago Rupert Murdoch's News Limited poured almost a billion dollars into a gamble. His Pay TV networks in Britain and the US had won the rights to the major football competitions, the English Premier League and the NFL, and then insisted that, to see them, the viewer had to buy a Pay TV subscription.
It worked in the UK and the States, so why wouldn't it work for a new, made-for-TV Rugby Union tournament? And, what's more, players could be paid for their time and effort.
Involving three Rugby-playing countries, South Africa, New Zealand and Australia, the 1996 format included 12 teams, four from each of the three nations. Early ratings showed it was a hit with viewers, so 12 teams became 14, then 15 and finally 18. Teams were introduced from Argentina and Japan, as well as an extra team from Australia. However, this proved unwieldy, so three teams were cut – two from South Africa and one, the Western Force, from Australia.
The effect of all these changes has been a negative one. Far from drawing more Australian viewers, it turned them off in droves. And the problem is getting worse. A vital ingredient in attracting viewers to a match is the chance of an Australian victory. In the early days, this was a realistic expectation. In fact, the ACT Brumbies won the Super Rugby title twice, in 2001 and 2004, the Queensland Reds won in 2011 and the NSW Waratahs in 2014. But since then it's been all downhill.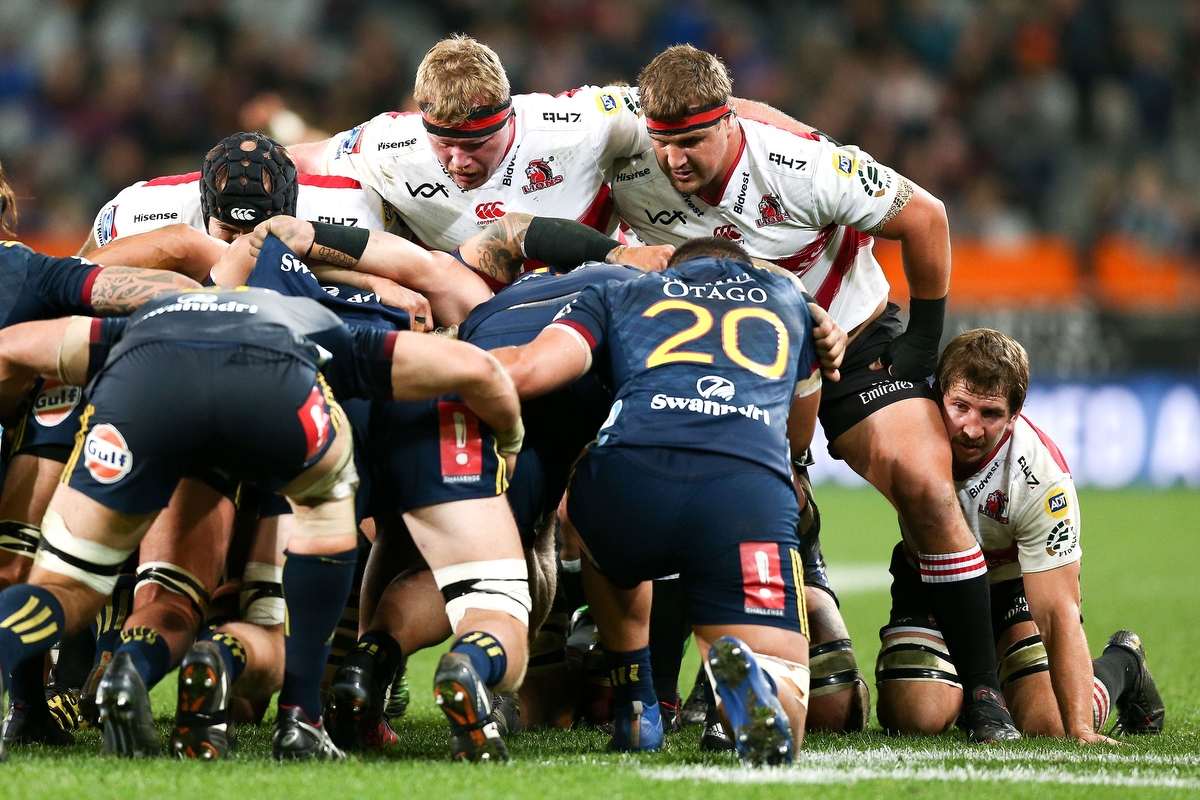 Generally speaking, Australian teams have fared well against South African teams, especially on Australian soil. However, against teams from New Zealand it's got worse and worse. In fact, the Waratahs agonising 31-29 loss to the mighty Canterbury Crusaders was the 39th in succession by Australians against the Kiwis. It's got to the point where Aussie fans are simply not watching because they know their team is going to lose.
South African fans aren't happy because their teams are handicapped by such long and arduous travel. And Australian fans don't watch many of our games in South Africa because they're shown in the middle of the night. Kiwi fans are getting blasé about winning against weak opposition.
So, what can be done? Perhaps reversing the trend towards expansion might help, from an Australian point of view. We performed better when we had just three teams, NSW, Queensland and the ACT. But fewer teams means fewer matches and Pay TV needs product.
So, here's the solution:
A Super 20, with two divisions of 10 teams from the Pacific Basin, playing for a $5 million prize pool. Promotion and relegation, as in the Premier League, to keep things interesting.  The tournament would be conducted over just 12 weeks, with nine rounds followed by three weeks of finals, a bit like the Indian Premier League cricket. There would be five teams from New Zealand, South Africa and Australia, as well as one each from Argentina, Japan, the Pacific Islands, the US and Canada.
Matches would be played in Australia and New Zealand, with foreign teams based here for the duration of the tournament. The winner would take home $2 million, with a million to the runner-up. In the second division, the split would be $250,000 and $150,000.
And one other thing – let's get the front rowers wearing cotton jerseys so they have something to hold on to in scrums and put an end to those dreary scrum collapses.
Part of the deal could be that Fox offsets their costs by allowing a highlights program and panel show on free-to-air TV. If the concept is a success, expand it to two rounds of home-and-away matches over 18 weeks, with three weeks of finals.
The critics might say "hang on – how are Australian teams going to be competitive with five teams, when four can't win at the moment?" Simple. Scrap "The Giteau Law" which bans overseas Aussie players from playing for the Wallabies, unless they've played 60 Tests. We have 120 top-line players plying their trade in Europe and Japan. Encourage them to come back home, not just for the chance of a gold jersey, but also for the lucrative payments on offer from this tournament. With global coverage, the broadcast rights should be easily enough to cover attractive player payments and prizemoney.
Fox will be happy, viewers will be happy and families will be happy to have their rugby wanderer back home.
What do you reckon?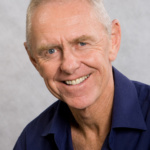 Author:
Peter Meares
PETER MEARES has covered sport on radio, TV and in print for 50 years. He's the author of six published books on sport. His favourite sports are cricket, rugby union, rugby league, athletics, golf and tennis. His career has included Olympics, Commonwealth Games and a host of minor sports.
Comments
comments
0 comments