---
Reading Time:
3
minutes
THE GRAND old warriors of football might be on the way out. GEOFF POULTER looks at the career of Luke Hodge, wonders about the future of footy's hard men and selects a team to test the faint of heart:
VETERAN Luke Hodge may well be the last of the race of hard, tough, nasty warriors from the old school. A "follow me" on-field leader from days long past.
The last of his kind. He has for so long been strong in his leadership and strength in the heat of battle that it is not too far-fetched (or even disrespectful to the diggers) to imagine him as a likely war hero in another place, another time. Gallipoli, Tobruk, Vietnam, and more recently. On a vastly different stage, admittedly, still he has those similar heroic qualities.
Flashback to a fiery MCG Hawthorn-Essendon match from about a decade ago to see him respond to a team-mate being decked by running in and delivering a form of summary justice. Nothing too unusual about that – other than a willingness to take responsibility when such a young performer.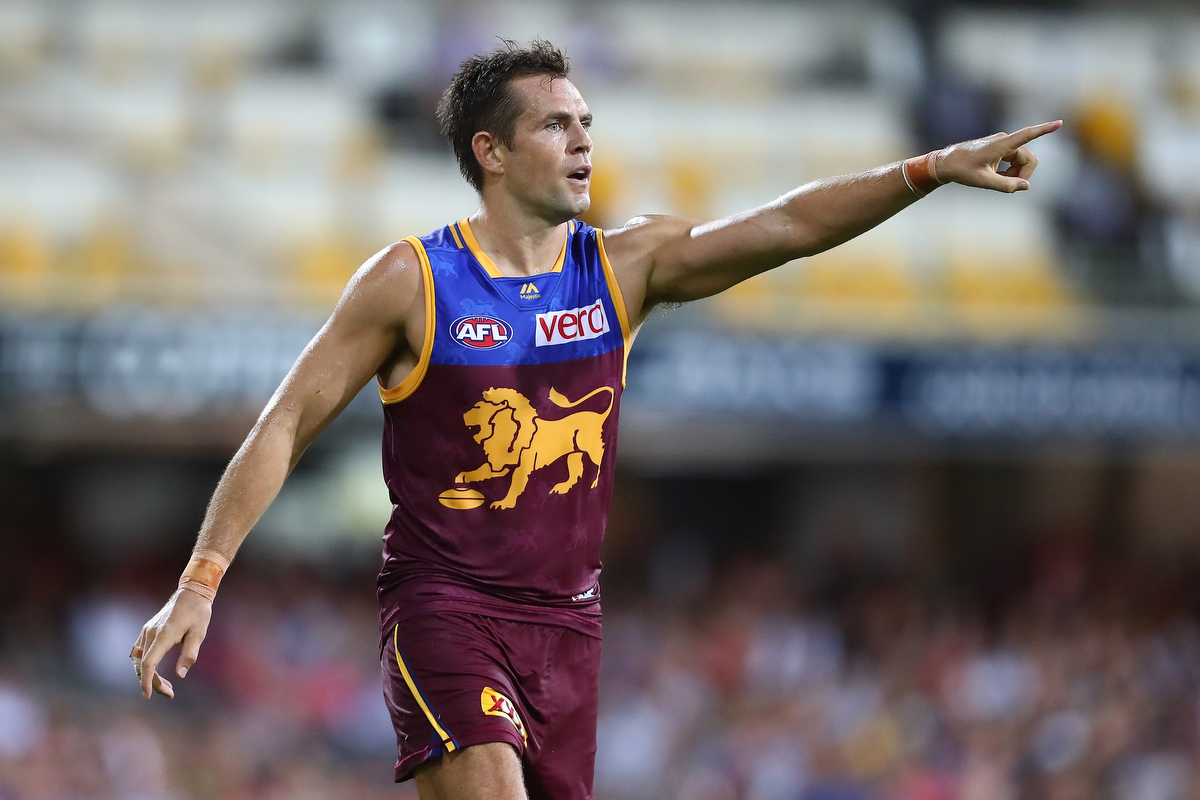 Much the same as those rugged customers from the 1960s and 1970s, match-winners such as Tuddenham, Devine and Matthews, he has always been there in the heavy traffic as a potential target if an opponent has felt like squaring up – and been capable. Now in his probably his final season – after a stunning career at Hawthorn and now, for 2018, as an on-field instructor at Brisbane – Hodge has graduated from tough country boy to premiership captain and grand final star. He has been able to play virtually anywhere on the ground and as a born leader.
Hawthorn has won 13 premierships in the past 57 seasons and Hodge would be a walk-up start in their best composite 22. The Hawks have been renowned for their strength and ruggedness and he is right up there with the likes of Arthur, Matthews, Ayres, Brereton, Tuck, Scott, Dipper and Platten.
In the '60s and '70s there were quite a few players like Hodge. That was how the game was played in those times. More full-on clashes and less fancy footwork. It's a cliché but society now has different expectations – and things have changed for the better.
For the 2018 AFL season, apart from Hodge, Dusty Martin, Collingwood's rugged old-style full-back Lynden Dunn, fierce Bulldog Liam Picken, Melbourne tough-nut Jack Viney, Brisbane's
Mitch Robinson, Geelong iron-man Joel Selwood, hard-hitters Jordan Lewis (Melbourne) and Jack Ziebell (North) are about the only other obvious players to fit under the old school heading. You might come up with a couple of others of your own. But, to repeat, it's a different game.
In contrast, ironically among the ranks of this season's AFL coaches there are at least six who fit the (tough, hard, nasty, warrior) bill. Worsfold, Hardwick, Clarkson, Lyon and the Scott twins would form a tasty group. No easy time lining up alongside those ruthless competitors.
A quick flick through the list of 2018 assistant coaches and – along with the above six – you could still put together a handy line-up that would be well represented even back in footy's rough and tough days.
Try this uncompromising line-up for size:
B: D Hardwick, M Scarlett, C Scott.
HB: D Solomon, M Harvey, J Worsfold.
C: B Scott, M Voss, M Rooke.
HF: L Hayes, P Lade, S Burns.
F: A Clarkson, S Mumford, R Lyon.
R: D Monkhurst, B Kirk, G Hocking,
I-change: A Rock, S Johnson.
And they say in the classics, the forwards, particularly, would have to earn their keep against that lot.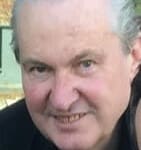 Author:
Geoff Poulter
GEOFF POULTER, 69, has spent 51 years in sports media. He was the last Melbourne Herald chief football writer. CV: Sports oracle, author, historian, impersonator, raconteur, poet, quiz whiz, philosopher, song-writer, intellectual scholar – and still employable!
Comments
comments
0 comments