---
Reading Time:
3
minutes
TO be a true football expert you need to be armed with a whole string of invaluable expressions. LAWRENCE MONEY provides some helpful guidance:
The GOAT debate is not about hairy beasts. At least, not four-legged ones. It's a debate without end, one that applies to all sports, especially during the silly season when Sportshounds are struggling to find something interesting to write about.
But recently the GOAT came galloping forth early when Wayne Carey (a hot tip for this year's Boot In Mouth commentary trophy) had a niggle at Garry Ablett junior, now purring along at his old home at Geelong.
"He gets a lot of cheap possessions at the moment," said Carey. "I don't think Gary Ablett should be in the Geelong midfield."
Cats coach Chris Scott hit back, suggesting Carey might not like another player in the "GOAT debate". Snapped Scott: "Maybe he (Carey) just hates Gary being talked about as the best player of all time. And thinks that title should be directed towards him."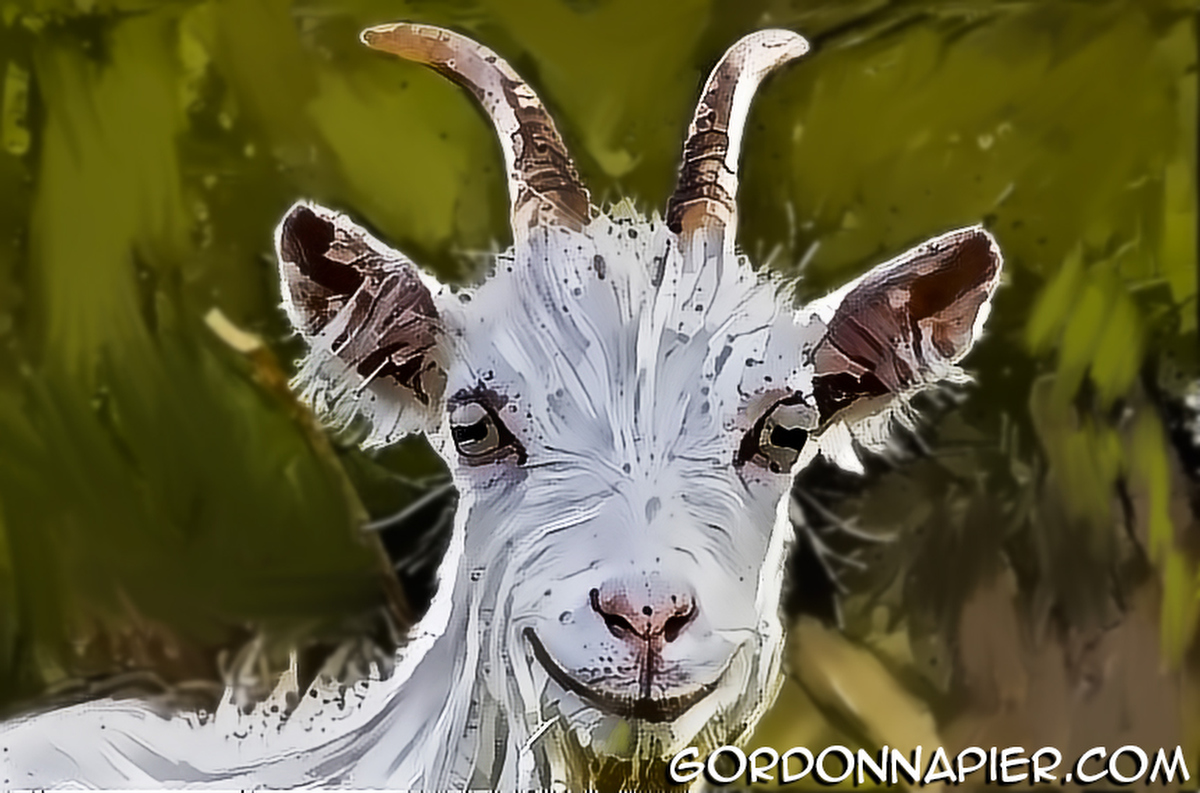 Best player? He's talking about GOAT – Greatest Of All Time – just one of a myriad acronyms you can throw around in cliché-ridden AFL footy. The commentary booth relies on the clichés. They are the building blocks of the game. These are phrases as familiar as Razor Ray's umpiring haircut.  As familiar as Dusty Martin's Don't Argue.
Try these for size:
RHG: The team has busted a gut in its effort to take the honors but the RHG is usually applied only to teams that lose a game despite this effort. It's basically consolation. Hey, they may have got done by 20 goals but at least they gave it a Red Hot Go.
UAA: The team, for no discernible reason, is switched on. Despite their lazy effort the previous week, where they played like drunken wankers, somehow the same 18 blokes are suddenly raring to go. Beats me, says the baffled coach, but he's just happy the boys are Up And About.
COYB: Largely outdated now, it was an over-the-fence spectating technique aimed at distracting an opposition player kicking for goal. The unlikely intention was to persuade that player that a foreign object was unexpectedly adhered to his Puma. He was fair-dinkum expected be believe that there was Chewy On Ya Boot. As if.
ATOTF: A polite way of saying a player is having a bad day. He's dropping marks, he's kicking the ball off the side of his boot. He's butchering handpasses and giving away frees. This poor bastard has A Touch Of The Fumbles, skewing kicks left, right and centre, sometimes sending the Sherrin bouncing off uselessly into NML.
NML: Possibly politically incorrect these days, with the advent of the sheilas league, but the NML is a barren area of the ground where you wouldn't send a mangey dog. In contrast with the hungry pack throwing itself on the ball on the opposite wing, this is a useless piece of turf where not even the trainers venture. It is, in fact, No Man's Land.
GHLAT: When the entire team is infected with ATOTF, when no one can do a thing right, the harried coach may dig deep to deploy his ultimate weapon. Disgusted with the shame the team has brought upon the club, he tells the boys to have A Good Hard Look At Themselves. Sometimes it works and the team TTCs and unexpectedly sets sail for the finals. They have Turned The Corner.
(Another herd of GOATs next week.)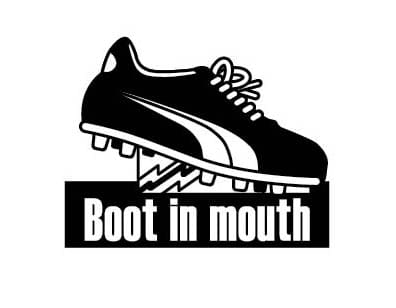 Brian Taylor (2018): "Wow look at that. Zaharakis is trying to catch the blood so he can put it back in."
Doug Wade (1981 BIM champ): "David Twomey is the son of Peter, his father."
ABC radio (1980): "The Fitzroy defence let more shots through than the Melbourne defence and that's why Melbourne scored more."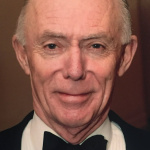 Lawrence Money has twice been named Victoria's best newspaper columnist by the Melbourne Press Club. He wrote columns for 37 years on the Melbourne Herald, Sunday Age and daily Age — and in Royalauto and Your Sport magazines — before retiring in 2016 after a 50-year career in journalism.
He still treads the speaking circuit, does radio gigs, tweets on @lozzacash and chases a long-gone 13 golf handicap. He clings to the eternal hope that the Melbourne Demons will once again win a flag.
Comments
comments
0 comments