---
Reading Time:
4
minutes
MILLIONS of dollars of racing prizemoney will be coming under the searchlight as the Aquanita bicarb inquiry progresses. BRIAN MELDRUM reports:
THE MUCH anticipated Aquanita doping inquiry is shaping up to be a bit like the closing ceremony at the recent Commonwealth Games. Just as the main players, the athletes, were missing from Carrara on games final night, so the key defendants in one of racing's biggest ever scandals, will be absent from the Racing Appeals and Disciplinary Board hearing in the County Court.
Husband and wife stablehands, Greg and Denise Nelligan, some weeks ago announced they would not be attending the inquiry, and the principal trainer involved, Robert Smerdon, has also indicated he won't be making an appearance.
Racing Victoria stewards have already warned off the Nelligans – they cannot be associated with anything or anyone in racing in Victoria – and Smerdon has relinquished his training licence.
Just to recount for those who've been visiting Mars, the Aquanita inquiry is hearing evidence that will support more than 100 charges that have been laid by RV stewards in relation to the administering of bicarbonate of soda to horses trained under the Aquanita banner – they are described in the evidence as "top ups" – within an hour or so of them racing.
Bi-carb, as it is commonly referred to, is produced naturally in horses (and in humans, for that matter) and helps counter the build up of lactic acid in the muscles when exercising, thus delaying the onset of fatigue.
Lawyers argued that Smerdon, having handed in his licence, should not be dealt with as a licensed person, but the RADB dismissed the argument. "We do not accept Robert Smerdon can escape the consequences of his behavior by the surrender of his licence," RADB chairman, Judge John Bowman, said.
In light of the evidence compiled by the stewards, in particular the seven years of text messages they obtained from Greg Nelligan's mobile phone, there is every likelihood that Smerdon will also be warned off.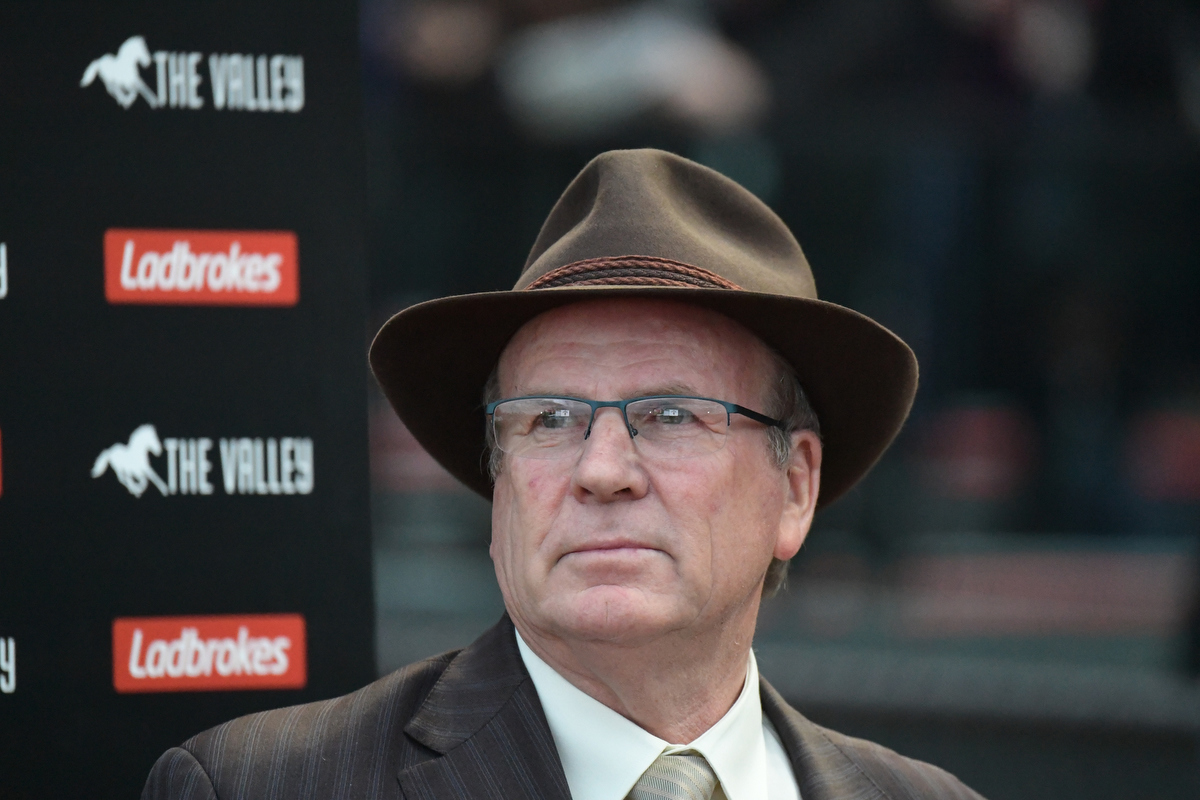 But without the corroborative evidence that might have been elicited from both he and the Nelligans had they chosen to attend the hearing, the charges against the other defendants – trainers Liam Birchley, Tony Vasil and Stuart Webb, former trainer Trent Pennuto, and stablehand Danny Garland, will be harder to prosecute.
And there is another twist to this sordid tale that could keep Racing Victoria in the courts for months, perhaps even years to come.
In the weeks after the Aquanita story broke it was suggested the connections of horses which were beaten by Aquanita-trained horses allegedly "topped up", could claim the lost prizemoney.
Administering a substance to a horse within 24 hours of a race is illegal, so if it is proved that a horse was treated accordingly within that period, it can be disqualified. Firm proof of horses being treated with bi-carb would come if a swab reading exceeded 36 millimoles, which is the bicarb threshold limit set by Racing Victoria.
However the evidence indicates that of the Aquanita horses swabbed either before or after their races, and not all of them were, not one returned a positive swab, despite the fact that, according to the text messages on Greg Nelligan's phone, they were "topped up'.
And in many of the texts, at meetings where the stable had multiple runners, the ones that were "topped up" are not identified by name.
For instance at a Sandown meeting in May, 2013, the Smerdon stable had six runners. Three of them won, including Black And Bent in a $100,000 hurdle, and Kirribili Gold in a $100,000 steeplechase.
But the only text message relating to the meeting is one sent by Smerdon to Nelligan the morning of the day before. It reads, "We will need to be ready for all possibilities tomorrow, so will need to have tops on hand in case that's out (sic) only option." To which Nelligan replies, "Ok."
So were the three winners "topped up"? Possibly, but that one text is not enough proof, and with no opportunity to question both Nelligan and Smerdon about what went on that day, it's highly unlikely those winners  could be disqualified.
And what about the day the oustanding filly Mosheen collected first prize of $455,00 for winning the 2012 Australian Guineas at Flemington. She was one of six Smerdon runners that day, and was the only one to get into the placings.
The following text messages were sent and received that afternoon. Smerdon texts, 'How'd you go?" to which Nelligan replies, "All good." Some 50 minutes later Nelligan texts, "All done," to which Smerdon replies, "Thanks."
The timing of these messages suggests that they are referring to a "top up" for Mosheen, but without corroborative evidence from either Smerdon or Nelligan, how can anyone be sure? And even if the RAD Board accepted the texts as evidence, it's doubtful they would stand up in a court of law.
On the other hand text messages sent back and forth around midday at an Ararat meeting in September, identify three horses as being specifically earmarked for "top ups". Two of them Barcode and Ungrateful Ellen, won, and the other, Killara Miss, finished second.
Pretty clear cut you would think, but might not a clever counsel argue that while the texts suggest the the three horses were "topped up", without corroborative evidence can the stewards be sure beyond doubt that they actually were given bicarb?
The multiple charges that have been laid by the RV stewards involve dozens of horses and races, and millions of dollars in prizemoney.
You can bet your life then, that as these horses, and the races they ran in, are revealed at the RADB inquiry, the connections of runners that finished in the money behind Aquanita Racing entrants will be itching to pounce upon what they might believe to be rightfully theirs.
Might I suggest they don't start counting the money just yet.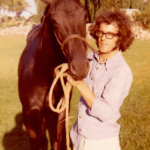 Author:
Brian Meldrum
Brian Meldrum has been a racing journalist for more than 47 years, and is a former Managing Editor – Racing, at the Herald Sun.
Comments
comments
0 comments